Are you looking for a career opportunity as the Head Diesel Mechanic for a fleet of construction equipment? At Balkan Sewer And Water Main Service, we have a fleet of more than 50 vehicles. In addition, we operate a fleet of 10 backhoes, and additional support equipment as well. Our fleet includes Freightliner FL 70's, Mack tandem and tri-axle dump trucks, FL55's service trucks, and Case 580 backhoes. We also have 185CFM and 210CFM air compressors, along with an extensive range of pneumatic and other tools.
We are looking for a skilled head diesel mechanic who will be responsible for maintaining our diverse fleet of vehicles and equipment. You will also be working alongside other truck mechanics dedicated to keeping our fleet in tip-top shape.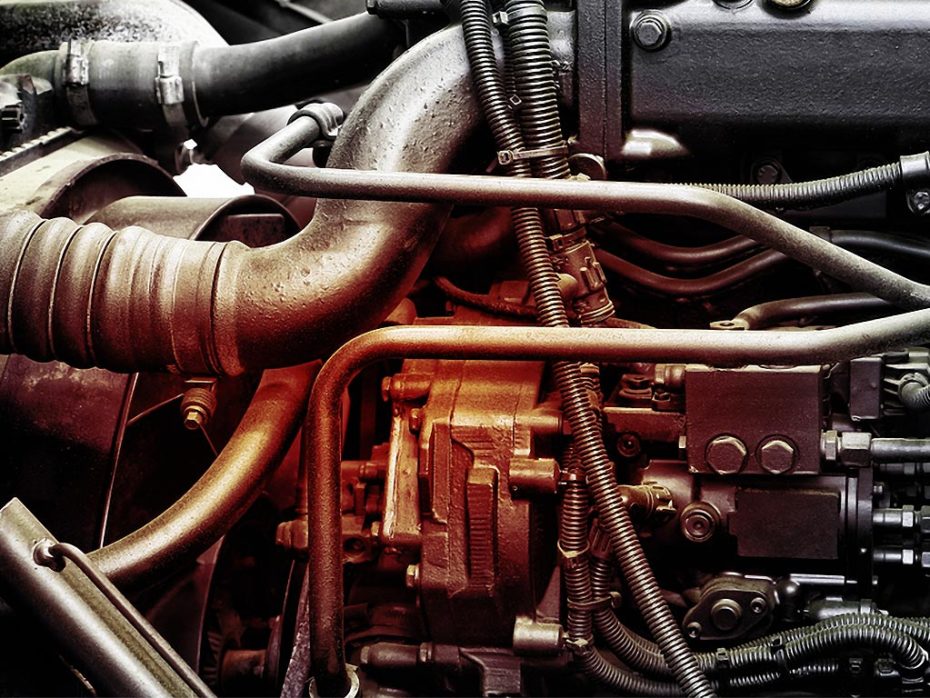 The Team Balkan philosophy
Balkan Sewer And Water Main Service is a team-oriented workplace. We place a high value on cooperation and respect throughout our company; therefore Teamwork is our core philosophy. Throughout the company, our employees are encouraged to voice their opinions and express their desire for beneficial changes. We also believe that a "…company that works together deserves to celebrate together." Does this sound like a good match for you? If so, read on.
Qualifications needed
We are looking to hire an individual who has the communication and interpersonal skills we demand throughout our company culture. Those skills must be coupled with the mechanical and technical skills required to maintain our fleet. Are you that individual?
Personal skills and abilities
Outstanding communication skills.
Excellent interpersonal skills, including a proven ability to work effectively with employees at all levels.
An ability to maintain a respectful, courteous attitude toward others.
Professionalism coupled with honesty, integrity, and dependability.
A proven ability to work independently, including exercising good judgment and knowing when and where to seek additional information.
Solid organizational skills including attention to detail and ability to multitask.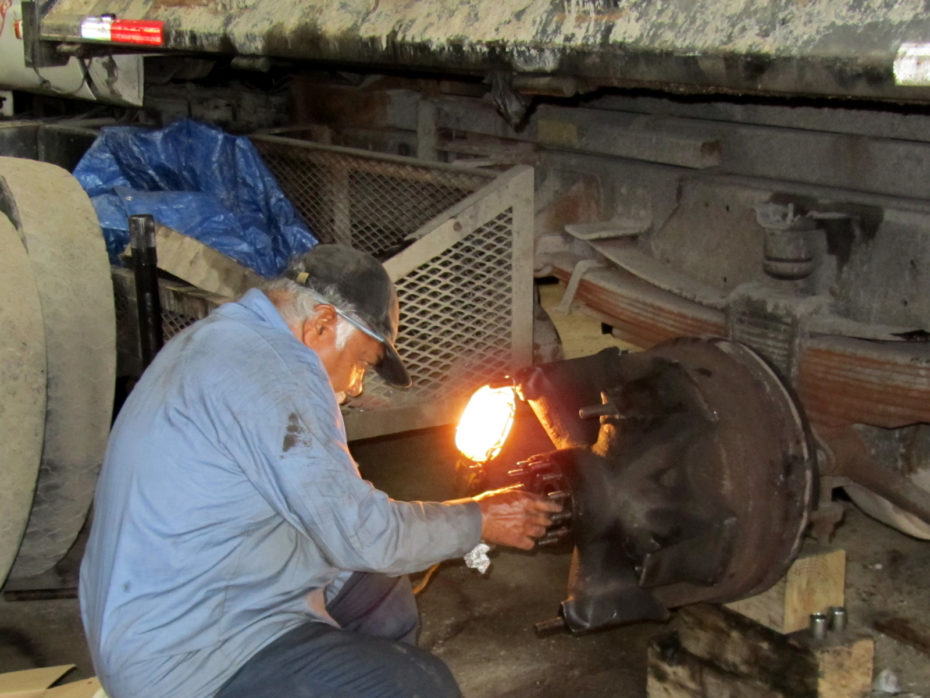 Mechanical skills and technical knowledge
A minimum of 3 years experience in relevant diesel vehicle maintenance and repair.
Possession of your own mechanical tool set sufficient to do the jobs required.
Ability to use computers and diagnostic tools in troubleshooting and repairing faulty equipment.
Knowledge of DOT inspection procedures and protocols.
The ability to keep accurate repair and maintenance records.
The right individual's responsibilities will include
Evaluating, selecting, and scheduling jobs.
Performing preventative maintenance.
Diagnosing and repairing all vehicles in our fleet.
Troubleshooting and repairing all faulty equipment on hand.
Diagnosing and repairing: electrical, braking, exhaust, suspension, and lighting systems.
Other necessary actions as assigned by management.
Head Diesel Mechanic Job details
A head diesel mechanic at Balkan is a full-time job. We offer a salary based on your experience and employment history, and in keeping with industry standards. You will be working in an enclosed environment, with a segregated place for tool storage, and for other required mechanics items. Additionally, we offer top-of-the-line protective gear and seasonal clothing to all of our front-line field employees. This is a sign of our dedication and commitment to a healthy, safe, and respectful work environment.
Who we are
Balkan Sewer And Water Main Service is New York City's largest and most trusted contractor repairing and replacing sewer and water service lines throughout the City. Our family-owned company has been in continuous operation for more than 65 years. We also own and operate a company that provides comprehensive drain cleaning services, Balkan Sewer And Drain Cleaning.
Why you should come work for us
Our Balkan Team is proud of our pristine, and well-deserved, reputation in the NYC plumbing industry. Numerous awards testify to our commitment to our high standards and quality workmanship.  Consequently, Balkan has received the Angie's List Super Service Award for four consecutive years. This is a tribute to the quality of our work, and the trustworthiness and reliability of our employees.
Our customers consistently show their appreciation through a multitude of positive reviews and compliments. We are always happy to acknowledge these reviews publicly. Contact Balkan Sewer And Water Main Service today if you are a head diesel mechanic and interested in joining our vital, growing, and professional team.