Consecutive days of heavy rainfall can cause a host of problems if you are a property owner. Included  are a significant number of heavy rainfall sewer problems for homeowners and residents alike. One of those problems that can be a direct result of heavy rain is a sewer backup. A sewage system that has become backed up due to heavy rainfall is not something that should be shrugged off.
If you notice any sudden changes in your sewer's functionality, it is not something you should take lightly. Likewise, if you notice  drain backups or toilet backups, it is important to have these issues addressed as soon as possible. Note that if these issues subside after a heavy rainfall if could pose a more serious issue, not a less serious issue.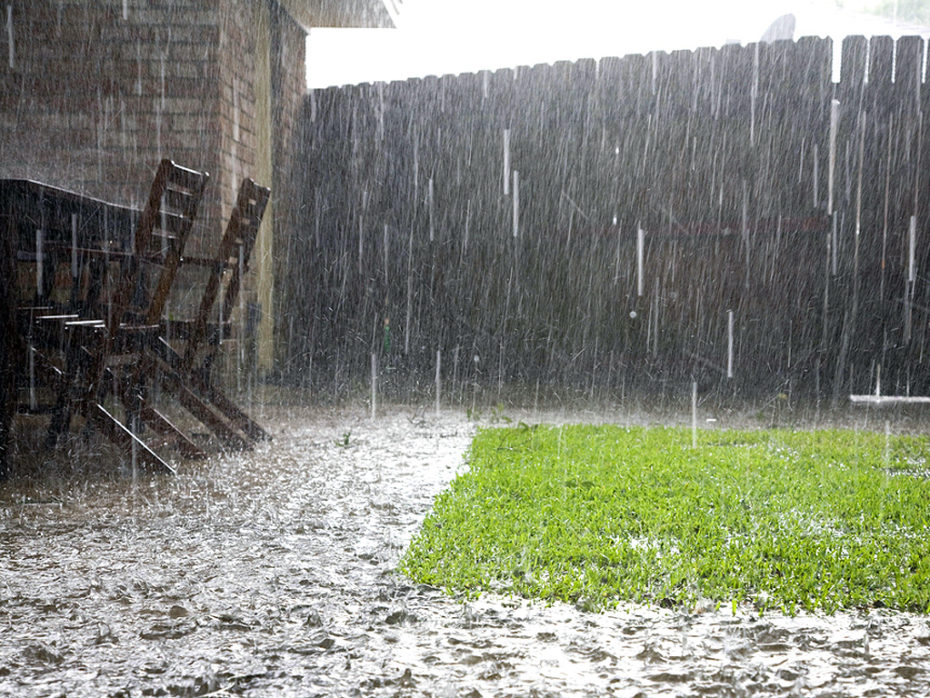 Understanding the dynamics of Your property is important
It is important if you are a homeowners to have a better understanding of why rainfall can cause these types of backups. Rainfall, mixed with additional factors that are taking place in the neighborhood, can lead to many unfortunate consequences. One issue  is if your home is positioned in an area that once had a significant amount of grass, but is now replaced with pavement. This creates an area can potentially face major problems when heavy rainfall occurs.
Recently in NYC, and around the country, excess areas of asphalt and concrete are being replaced. These new areas of greenery are referred to a green fields. These can even include rooftop gardens, and specialized pits along the curb known as bioswales or rain gardens.
What Happens During A Heavy Rainfall?
A sewer system is designed to handle any amount of water that has already been established in advance. This is based upon the number of plumbing fixtures, and the expected load from storm water. When an area is pounded with heavy rainfall it places added pressure on your sewer system, and the public sewer system as well. If wastewater is not properly removed from your home, the excess amount of water will seek an outlet inside your home itself. A sewer surcharge is when the flow of  waste water in the public sewer rises above a load it can handle. Then waste water will make its way into the streets, basements, bathtubs, and other drains in the home. Always remember that water seeks the lowest point to escape; typically your basement.
Can Heavy Rainfall Sewer Problems Be Dangerous?
When a home's wastewater is not draining properly, it can cause a significant number of problems. These can cuase damage, and be hazardous and deadly. If wastewater is not draining the way it was intended, your home's living environment can easily become polluted. A contaminated home of business environment can be filled with a high number of germs, mold, and bacteria. These issues could cause your loved ones to become ill. Unfortunately, contaminated drinking water can also lead to death.
The formation of mold under these circumstances is quite common. Mold is also a danger that should not be taken lightly. If mold forms in your home, this will open the door for mice and disease-carrying insects. Mold literally eats any porous object it is growing on and in. If you as a homeowner notices an issue with drainage and wastewater, the problem should not go unaddressed. Also, flooding can result in a potential gas leak if the pilot light on one of your appliances goes out. This is quite common when your basement floods. The assistance of licensed and trained professionals will be needed. Both cleanup safety guidelines will need to be followed.
How Can Heavy Rainfall Sewer Problems Be Prevented?
If you are a homeowner that discovers that your home's plumbing system and infrastructure need to be updated, you will automatically think about the cost of the update. That is quite natural. However, undergoing an update to the plumbing system will ensure that the sewer system will be able to hold waste removal and ensure the water does not become contaminated. Undergoing an update on a sewer system will ensure there will be no unnecessary flooding due to heavy rainfall. In many cases one of a variety of sewer valves available will prevent a future problem.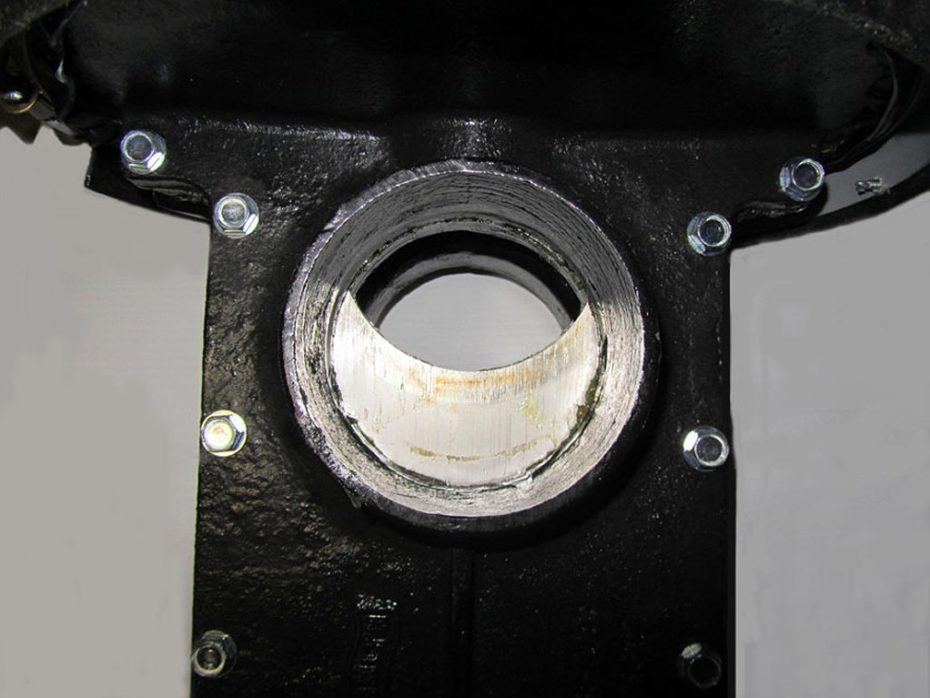 When a sewer backup happens, it is important to remember that this type of backup will not be something you are accustomed to. This will not be just another flood. You will want to make sure you use every precaution to ensure your home and its occupants are safe. If there is even the slightest suspicion that a home or entire neighborhood is at risk for sewer problems due to heavy rainfall, it is important to ensure that everyone follows the proper steps and guidelines to rectify the situation in time.
If you want to know what can be done to prevent heavy rainfall sewer problems and damage, please contact Balkan Sewer and Water Main Service for more information.