Are you an experienced construction field supervisor in the job market? Or perhaps you are looking for a new position with opportunity for growth and stability. If either one these situations describes you, why not apply with a firm that provides competitive pay, benefits, stability, and a team first atmosphere?  Considering a career working under the Balkan Sewer And Water Main name means joining the most prestigious water main and sewer contractor in NYC.  Why not become a part of the courteous and hard-working team that has propelled us to the top of the sewer and water service industry.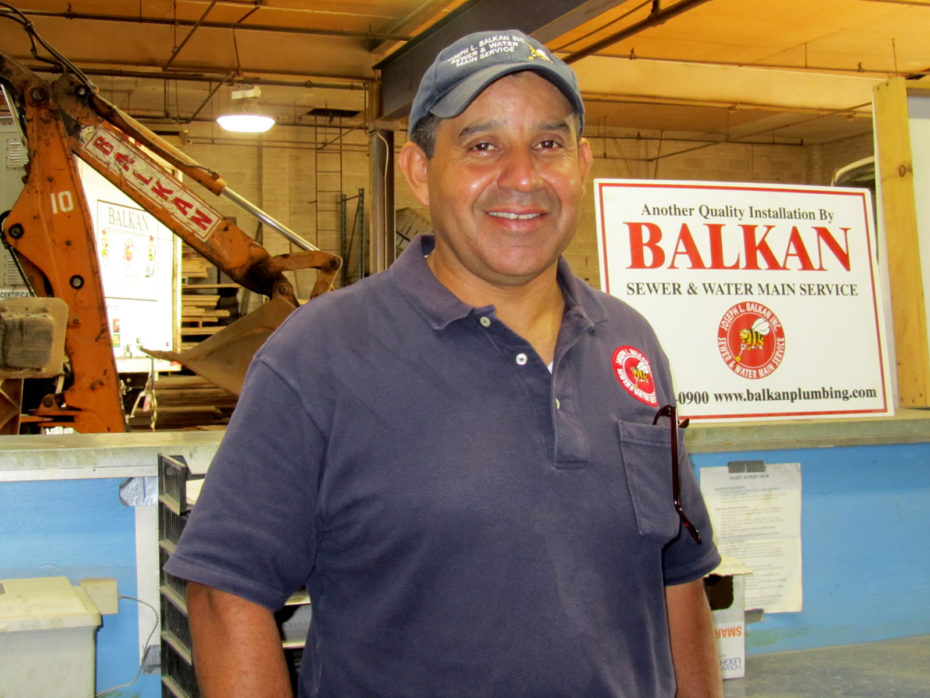 Balkan Sewer and Water Main Service is the largest and most trusted sewer and water main company in New York City. Our team of professionals has been in continuous operation for 65 years. We have an A+ rating with the Better Business Bureau, as well as numerous 5-star reviews on Angie's List, Yelp, and Google. Our family owned firm is currently in the market for a new, experienced, and skilled Field Supervisor. The duties of our Field Supervisor are not all-encompassing, and the prospective candidate may be required to perform other assignments as needed. A company vehicle will also be provided as an added perk.
Field Supervisor Responsibilities
Actively planning, coordinating, directing, and managing day in and day out activities of work assigned to field workers.
Participating in the creation of operational processes.
Provide insight, and common-sense solutions that lead to increased sales and profitability.
Meeting and improving Balkan standards. Accomplish by implementing productivity, quality assurance, and customer service processes. Do this in a stable and logical manner.
A major duty is visiting job sites to monitor progress, record progress and issues. Findings must be documented and promptly reported back to management.
Educating field workers on proper safety procedures, while mitigating job-related risks.
Preventing fines and related issues by meticulously complying with local rules and regulations.
Assigning work to crew foreman and crew members. At times, act in the capacity of a Foreman.
Serving as a guide by firmly, but productively, enforcing proper procedures and techniques to ensure the utmost in worker safety.
You must perform these tasks up to Balkan Sewer and Water Main Service standards. As a qualified candidate you will require not only the above skills but also extensive, real-world experience in this field. If you can satisfactorily check off the following field supervisor qualifications, we may be a match.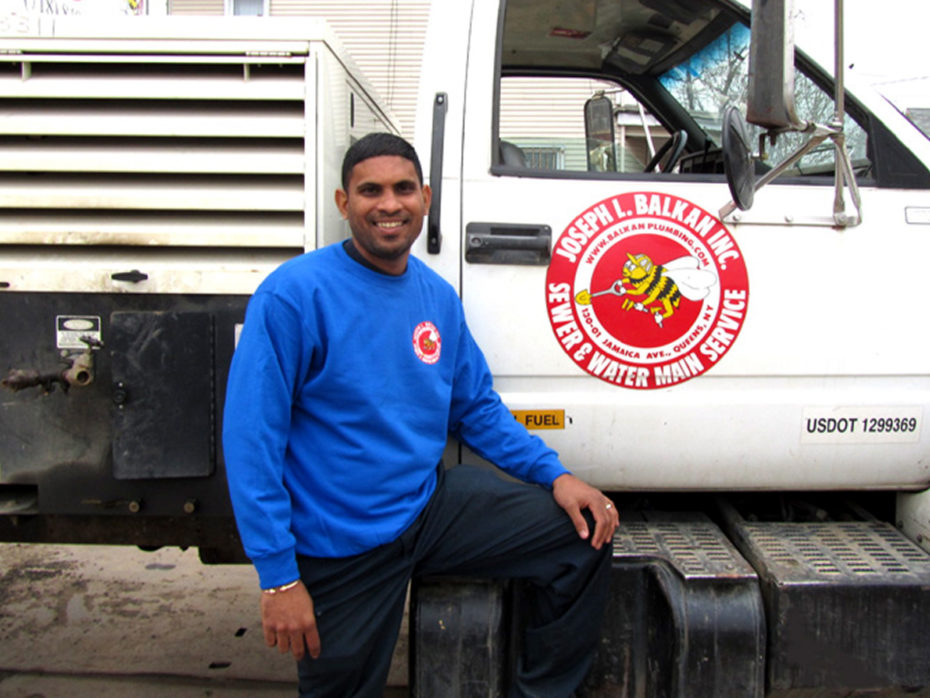 Field Supervisor Qualifications
A prospective candidate must have least five years experience in the construction field. Within those five years, at least 2 of those years working in a supervisory role. A combination of these is also acceptable. Expert knowledge of rules, regulations and quality standards, and the effort to continuously review these when needed.
A familiarity with the sewer and water main industry.
Excellent time management skills.
Leadership ability, to go along with good human resource management skills.
A thorough understanding/experience in conflict and crisis management.
Fluency in speaking and reading English.
Valid NYS Driver's License.
In return, Balkan offers it's employees several benefits.
Benefits and Salary information
Balkan offer a comprehensive benefits package, to go along with a full-time salary based upon experience and employment history. Balkan is a great place to grow and learn, and we encourage those looking to advance themselves. Along with room to grow, pay raises for those who demonstrate a can-do attitude, and quality work ethic are routine. We are a hardworking team, and provide a culture open to helping and teaching. Our philosophy is that we put Teamwork First. The more comfortable we make our jobs for each other, the easier our jobs will be.
If you join our team, it will be with the peace of mind that every employee will be working under a company that has set the industry standard in quality. Balkan has set the standard for excellence for over 65 years. If you feel that this is the right opportunity for you to grow and flourish with a reputable, well-established company, please contact BalkanPlumbing and apply today.