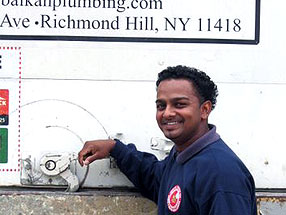 Just like any other business the sewer repair and water main service business depends upon its sales force to be the 'face of the company'. Even if all aspects of a company are run professionally and properly an overly aggressive salesperson, or salesperson lacking integrity can ruin a companies reputation in no time at all. For a sewer and water main service company like Balkan Sewer And Water Main Service it is a particular concern as our reputation rides on being honest, fair, having a high degree of integrity.
A property owner in a state of distress because of a sewer repair or water main issue needs to depend on the representative sent to their property to be honest, have integrity, and be knowledgeable in all aspects of sewer and water main work – it is important to Balkan that those expectations become a reality.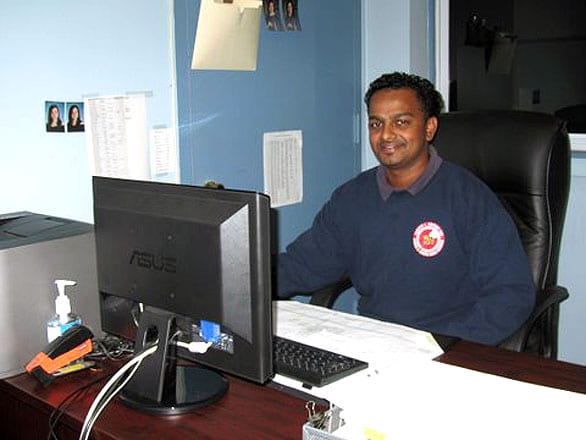 Sharing the same vision as Balkans owners Paul R. Balkan and David Balkan is Vin Pooran. Vin came to Balkan Sewer And Water Main with a variety of experiences and expertise in different fields that included plumbing, welding and fabrication, repair and maintenance of cars and trucks, and operation of various types of equipment and vehicles – but to name a few of his skills. But more important to Vin's advancement and future with our sewer repair and water main replacement company was his impeccable honesty, integrity, and work ethic. These are traits that are vital to any one's advancement and success with Balkan Sewer And Water Main Service. Having a respect for co-workers and clients alike made Vin an easy choice to become a sales representative. His interest in learning all about the water main and sewer repair business and his inquisitive nature were added admirable attributes.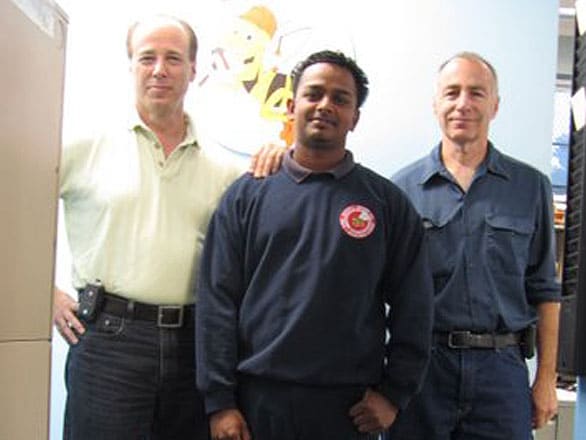 Too frequently nowadays people use the term 'team player' without really knowing what the spirit of the term means, it has become a cliche. Understanding that a personal agenda or ego has no place at a sewer and water main service company devoted to serving the general public is also what made Vin a great fit for our 'team' at Balkan; Vin knows what being a 'team player' really means. Carefully and accurately assessing a condition that may require a sewer repair or water main replacement is the priority, not 'making a sale' and apologies later for an inaccurate work order or incorrect estimate. In addition Vin has the patience and understanding to calm property owners under stress and calmly answer their questions and concerns while also providing the fairest prices in the sewer and water main industry regardless of the level of emergency. We take pride in saying 'Balkan provides answers not excuses' – and so does Vin Pooran.
About Joseph L. Balkan, Inc.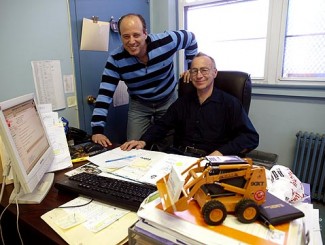 Balkan Sewer And Water Main is the largest sewer & water main replacement company in NYC. We are licensed, bonded, and insured. As a family run business in continuous operation for over 50 years. Our 10 year unconditional guarantee on replacements means that we continue to stand by our work, long after the job is done. We are expertly equipped, from our 48,000 square foot facility to dozens of trucks, heavy moving equipment, backhoes and pneumatics. Choose Balkan Sewer And Water Main for your next sewer repair, water main installation, water repair, water line leaks, NYC DEP violations, sewer replacement, water line replacement, sewer trap, backwater valve, hydrants, manholes, specialty water main work, area drain, and trench drains. Contact Balkan Sewer And Water Main today