Ever ask yourself "how long does a broken sewer pipe repair take"? To state the obvious, a broken or damaged sewer pipe is a problem that no one wants to have. But unfortunately, it is a problem that many homeowners find themselves dealing with. It is undoubtedly a nasty and frustrating problem to have. It is also a problem that needs to be addressed and repaired as soon as possible. Damages to your sewer line can result in sewage finding its way onto your property. Home sewer issues also affect your quality of life. Can you imagine the smell that it can leave behind, in addition to the risks of illnesses that it can cause?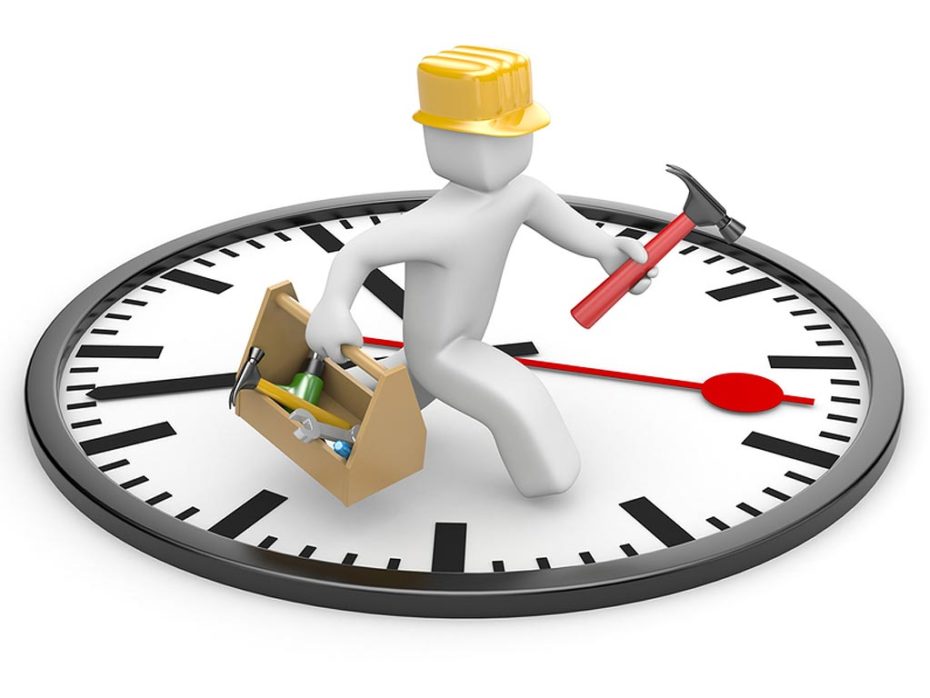 Some common causes of needing a broken sewer pipe repair:
Tree roots breaking through the pipes
Corrosion that causes a structural failure
Older clay or Orangeburg pipes that have failed
Pipe connections that have cracked, separated, sunken, or become askew
Improper slope or pitch of pipe
Factors determining time to do a broken sewer pipe repair
If you ever find yourself dealing with a clogged pipe or a leaky pipe, you will likely want to know how soon you can have it repaired. As you probably can guess, there will not be a quick answer to this question. The length of time it will take to perform a broken sewer pipe repair can depend on a variety of things. This is because many factors can have an impact on the process. Even for a seasoned Sewer Contractor, it will not always be easy to give an actual time estimate.
6 factors that determine the time it takes to perform a sewer repair
The location where the clog occurred: There are specific locations of the pipe that are more difficult to access than others. As an example, typically a repair under your front yard is easier than  repair in a busy roadway. This can make the job vary from only 1/2 a day, to 2 to 4 days if in a busy roadway.
The age of your pipes: The age of your pipes can increase the length of time it takes to repair the pipe. The older the pipe, the more chance for complications, or the need for a more extensive repair.
The type of material the pipes are made of: If your pipes are made from materials that are outdated, it can increase the length of the repair time. This is particularly true if your pipes are made from Orangeburg pipes. Orangeburg is found primarily in the Bronx.

Orangeburg pipe is made from wood pulp, and is difficult to work on

The type of damage the clog has caused: Different types of damages can occur, and these damages will all require a different approach and repair method. For instance, grease stoppages may be able to be cleared using a sewer jet, alleviating any need for excavation. While a backpitched sewer line may need a complete replacement, which could take 3 to 5 days.
The length and size of your pipes: If you have large pipes, more time may be needed to replace the pipes. For instance, large commercial buildings or apartment complexes may have 8″ or 10″ home sewers, as apposed to a typical 6″ home sewer.
The repair method that is needed: When the traditional repair methods are being used, it will take more time to access the pipes because digging will be required. It can often take hours and days to gain access to the pipes. Naturally when a backhoe can be used, it expedites the work as compared to hand digging.
Considering all of the above 6 factors, most sewer repairs take 1 to 3 days. Other factors include if permits and inspections are required. Like many decisions you must make as a consumer, ask a lot of questions. Secondly, get everything in writing, most importantly the price.
Sensible actions to begin a broken sewer pipe repair
When some homeowners are faced with problems like this, they may panic. Homeowners often look for temporary solutions to resolve the problem. However, we do not want you to attempt to patch your current pipes, or try using chemical treatments to solve your draining problem. Trying to solve the problem temporarily can result in you wasting your money. Having your sewer pipes replaced immediately in an intelligent manner is often the best idea.
Take the proper action the 1st time
Many homeowners have had several failed attempts to solve their sewer pipe problem. This can result in more damage to their sewer line. Eventually, neglecting your broken sewer line can turn into more significant issues in the future. We encourage you to seek timely repairs if you ever think it is time for your sewer pipe to be replaced. You can save yourself a significant amount of money by doing it right the first time. You will also have the peace of mind, because you will know that you will not have any more problems for a long time. A typical sewer line replacement in NYC comes with a 10 year unconditional guarantee.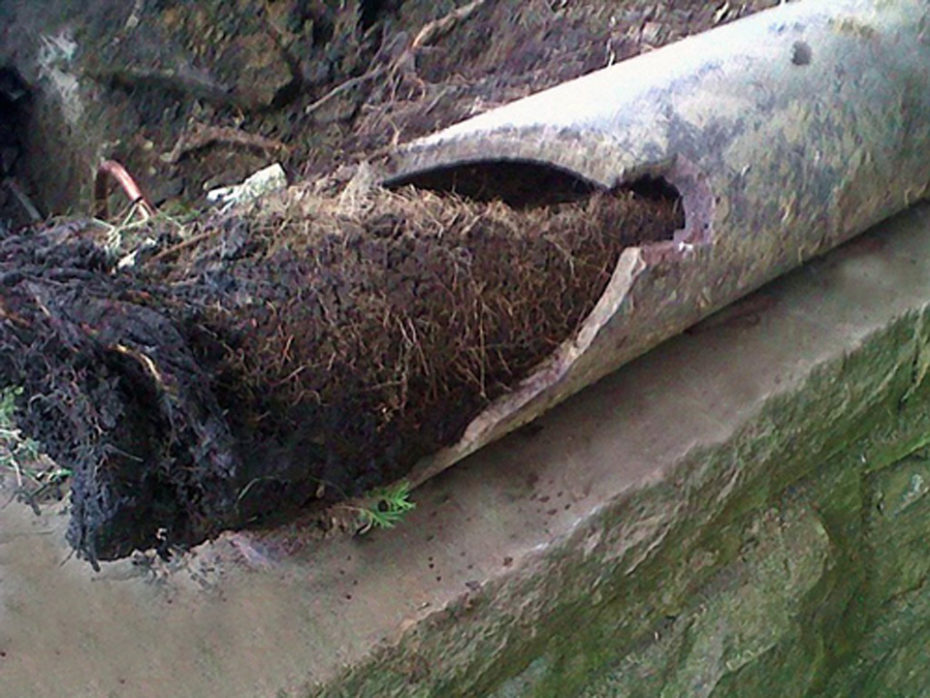 Your NYC expert in broken sewer pipe repair and replacement
If you have been experiencing problems with your sewer line, or if you want to know the condition of your sewer line, you can have an inspection completed by an experienced and professional team. The Balkan Team is expert at using detection equipment and HD sewer cameras to pinpoint your problem. Not only will you know where your problem is, but an HD image will tell you what your problem is.
Now that you know the answer to the questions, "How Long Does Sewer Pipe Repair Take in My Home?", do not wait until the issue becomes worse. If you need sewer pipe replacements or repairs, ask for a free consultation so you can be on your way to overcoming all of your sewer issues.  Contact Balkan Joseph L. Balkan Inc today for expert advice, and top notch service as well.