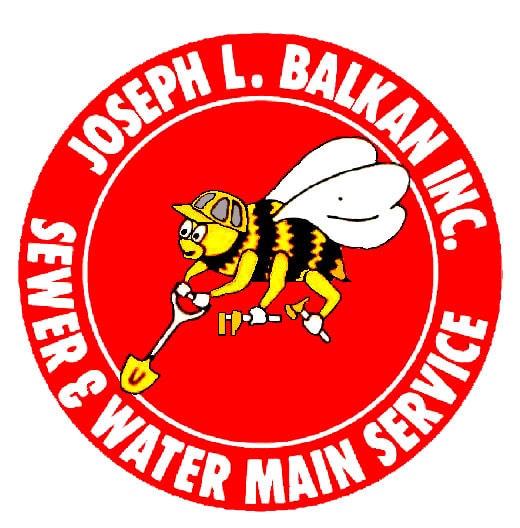 Water main work – When a water main repair is required you need to feel confident in the water main contractor you are considering hiring.
This what you can expect from the Balkan Sewer and Water Main Repair Service team:
From the minute you call our office or make an internet inquiry you will receive a prompt, courteous, and professional explanation of any questions or concerns you may have. In addition our knowledgeable staff or an owner will explain the process involved in performing a water main repair, or a water main replacement.
You will be asked if you want a site visit to assess the situation, which will be without any obligation and at no charge.
You will be provided with a free, no obligation, written quote for the water main repair that will be adhered to.
If your water main has been turned off by the NYC DEP a trained Balkan representative will offer to connect to an agreeable neighbors house to provide water service to your house (including hot water and heat) until the water main repair can be completed. There will be no charge for this service.
If you have water leaking into your basement from a water main leak Balkan will offer to open your house trap for your sewer in the proper way (yes there is an improper way) to provide temporary relief until the repairs can be started. There is no charge for this service, and you will under no obligation.
If required Balkan will electronically trace out your water main to determine the exact point of connection to the city water main. This service will be performed at no charge and no obligation and will then allow for a more accurate estimate.
Before any water main repair or water main replacement is completed Balkan Sewer and Water Main Service will check for correct water pressure, and if necessary clean out the existing connection to the city main using specialized tools to ensure proper water pressure. This is a customer service for water main work Balkan provides that is unique in the industry, and performed at no charge.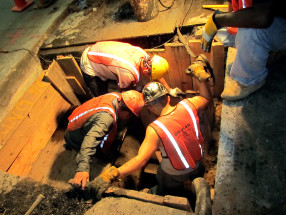 Over 60 years of company-wide dedication to customer service for sewer and water main repair issues makes our Client services unsurpassed in the sewer and water main industry. Coupled with the most highly trained and skilled installers in the sewer and water main industry, Balkan Sewer and Water Main Service is the 1st name to consider when in need of a water main repair or sewer repair work.