What do you get from improper drain pipe slope in your sewer main? You get a drain pipe that clogs frequently and backs-up into your home repeatedly. That is what one homeowner on Jefferson Avenue in Brooklyn found to his growing frustration. He tried every solution he could find on the internet – and there were a lot of them! He also tried multiple tools in an effort to clear out clogs and solve this long-standing problem. Nothing he tried worked.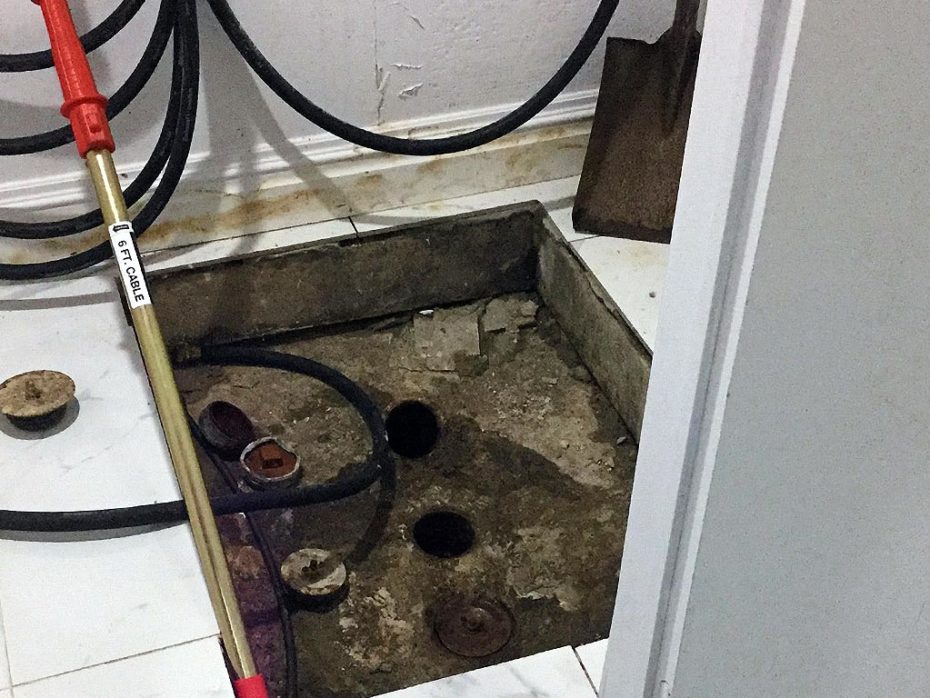 Seeking Professional Help to Correct Drain Pipe Slope
Finally, this Brooklyn homeowner decided to shop around for some professional help. That is when he discovered Balkan's online video library. These helpful videos give building owners the reliable information they need to decide how to proceed. Some of our videos offer tutorials on how to prevent frozen pipes, or install a backwater check valve. Others show our dedicated installation teams at work.
This frustrated homeowner was able to see for himself the quality of our work. Whether it is a person's single-family home, or an apartment building with hundreds of residents, our customers all receive the same high-quality, personal service. Our commitment to quality work and exceptional customer service extends throughout our company.
Finding the Source of the Sewer Line Issue
At Balkan, we take every customer's needs seriously. That is precisely what this frustrated homeowner discovered after he hired us. It did not take us long to discover the source of his problem. His drain pipe slope was backpitched. That means the pipe either had a dip in it, or part of it lacked the proper pitch away from the house. Either one can prevent sewage from moving smoothly from the home to the public sewer.
A backpitch allows solid materials to build up in the pipe. That build-up can cause sewage to back up into your home rather than go to the public sewer where it belongs. That is the problem our homeowner kept experiencing. Fortunately, he had a Balkan crew on the scene with the experience and knowledge needed to provide a solution.
The Improperly Sloped Drain Pipe Solution
Solving the problem required us to relay his entire sewer line from his home to the public sewer. Doing this with the proper pitch, and no dips, meant that his sewer would no longer clog or back up into his home. Why does drain pipe slope, or pitch, matter? A pipe that does not have the right pitch cannot drain properly. A dip can cause even more problems with drainage.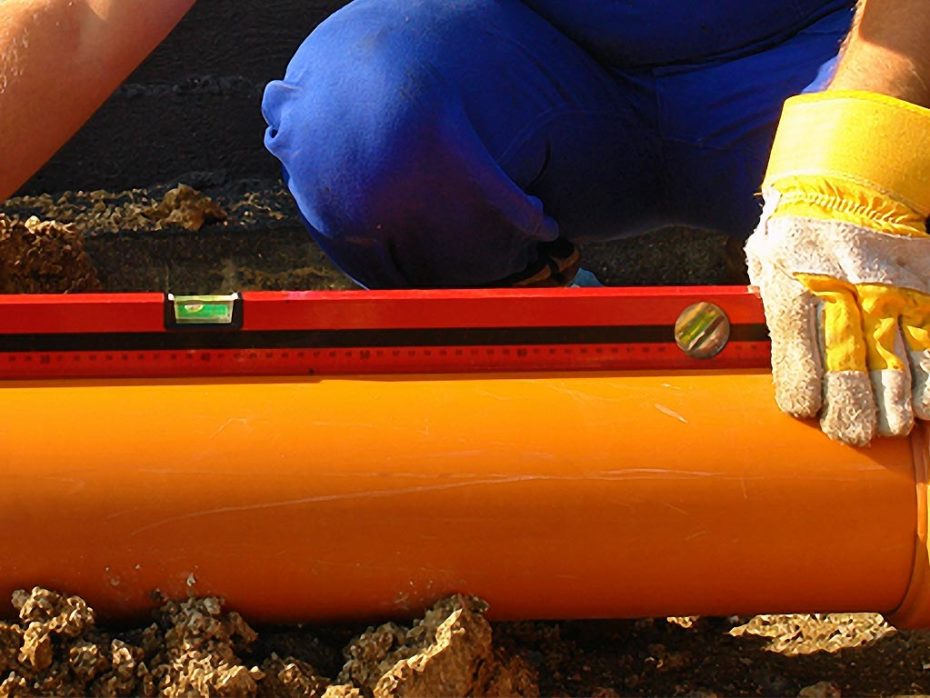 What is The Proper Pitch on Your Home Sewer Line?
The minimum recommended pitch is 1/4″ per foot for a standard 6″ sewer pipe. That means the pipe should slope downward approximately 1′ for every 50′ in length (1:50). This is enough to keep everything flowing smoothly. According to the NYC Department of Environmental Protection (DEP) and the NYC Department of Buildings, the maximum allowable pitch is 1′ for every 4′ of pipe length. This pitch helps keep wastewater flowing evenly, even throughout the public sewer system itself.
Improperly Sloped Drain Pipe Solved
Our customer now has a properly installed sewer line with the proper pitch running its entire length. This homeowner's experience goes to show that some things just cannot be learned online. He wasted a tremendous amount of time and effort in trying to solve this problem himself. The main thing he has to show for all of that is a relatively large collection of expensive DIY tools that did not help resolve his sewage issue.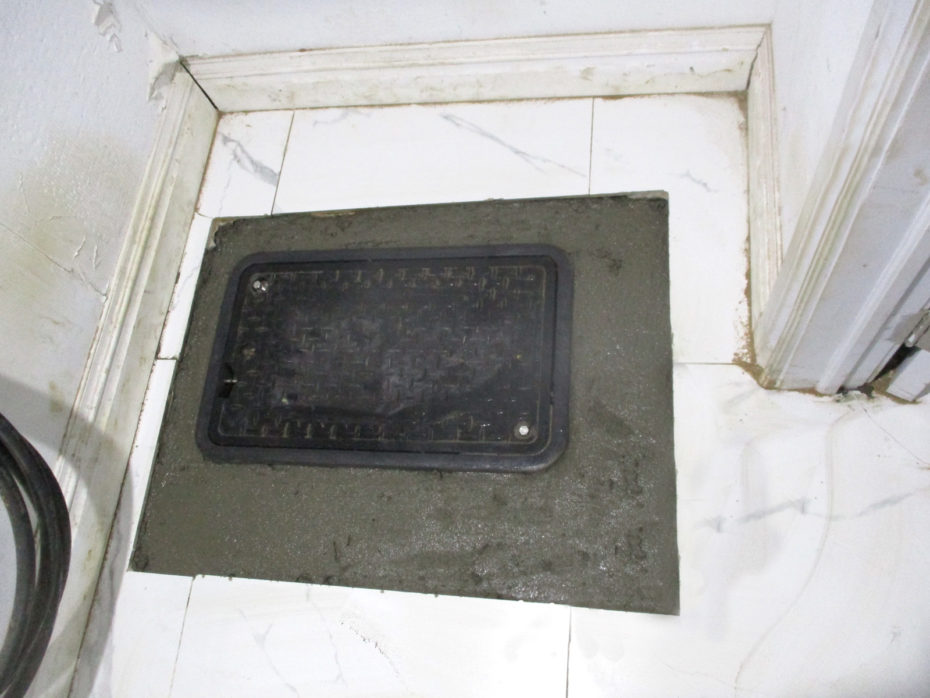 Sometimes it's better to call a Professional in the first place!
This messy Brooklyn drain pipe slope problem might have gone on for years without knowledgeable, professional help. Fortunately, this property owner took the right steps towards a solution. That occurred when he contacted Balkan Sewer And Water Main Service. If you have questions about your home's sewer system or are having a similar problem, let us help! We have the years of experience needed to recognize the root cause of your sewer issue and how to fix it. Contact Balkan Sewer And Water Main today.  We have the tools, equipment, and crew needed to get your next sewer repair job done right.