Do you have a sewer, water main, or drain cleaning problem that needs an experienced and knowledgeable plumber to fix? Call on the Balkan Team for just such help. Don't believe us? Customer V.Miranda posted a 5 Star Yelp Review praising our plumber George because he "…went WAY beyond the call of duty, and diagnosed the problem to it's finest details." This customer was impressed with both Linda in the office and George in the field for their honesty, professionalism, and lack of 'baloney'.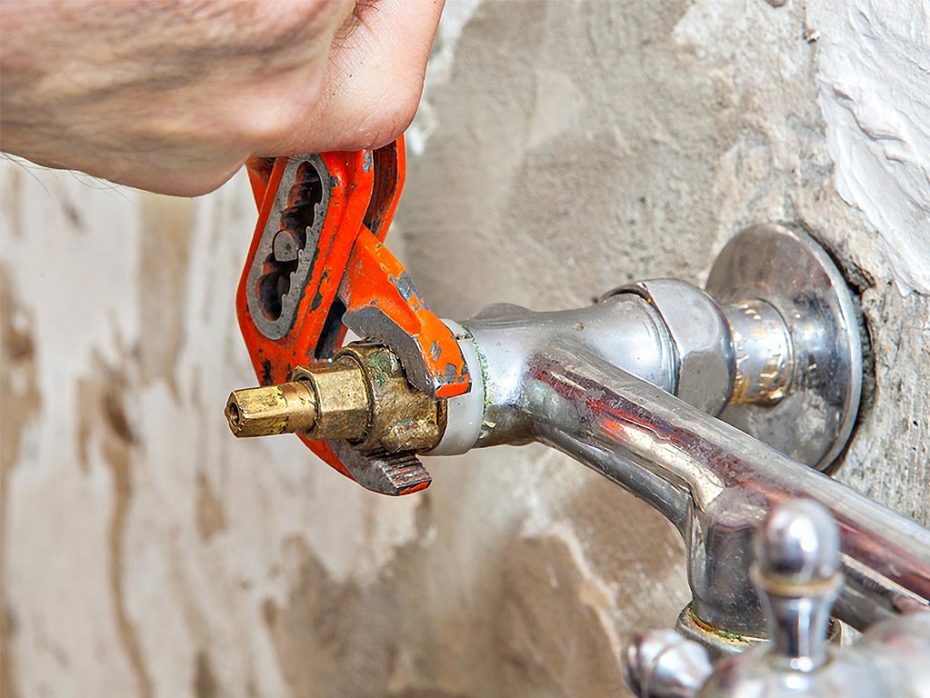 Choosing a sewer and drain company who can keep things simple, clearly explaining what is wrong, how to fix it, and how much it will cost, is important when you are dealing with the stress of a plumbing disaster. When you are stuck in such a situation, you do not need someone who is unwilling to explain what is going on in a manner that you can understand.
Being unsure of just what is going on, and how much it is going to cost, is the next to the last thing you need in those circumstances. The last thing you need is a plumbing company that uses such a situation as the perfect excuse to gouge you for thousands of dollars! Fortunately for this satisfied customer, they came to us after receiving quotes for thousands of dollars from other plumbing companies.
Besides our fair pricing, we pride ourselves on going above and beyond for our customers. We also think it is important to have our experienced field technicians, and drain technicians like George, explain just what they are doing and why. That kind of information is very reassuring when dealing with an unknown and often scary problem. As this customer exclaimed: "He is without exaggeration, the most amazing and knowledgeable Plumber I have ever come across PERIOD." A five star Yelp Review is a proud accomplishment for the Balkan Team, and needless to say, for our drain tech extraordinaire George.
If you experience a sewer, water main, or drain issue, please contact Joseph L. Balkan, Inc. We will do our best to solve it promptly, completely, and for a reasonable price. Our office staff is also available to answer your questions and concerns. As we like to say, "Excellence is not by accident"!