If you are like most homeowners, you probably don't think much about your Queens sewer system when it is working correctly. However, you do have to pay some attention to your system if you want to keep it in good condition. For example, most homeowners do not realize that their laundry habits can cause issues for their house sewer or septic systems. These are a few ways that laundry day can affect your system if you are not careful.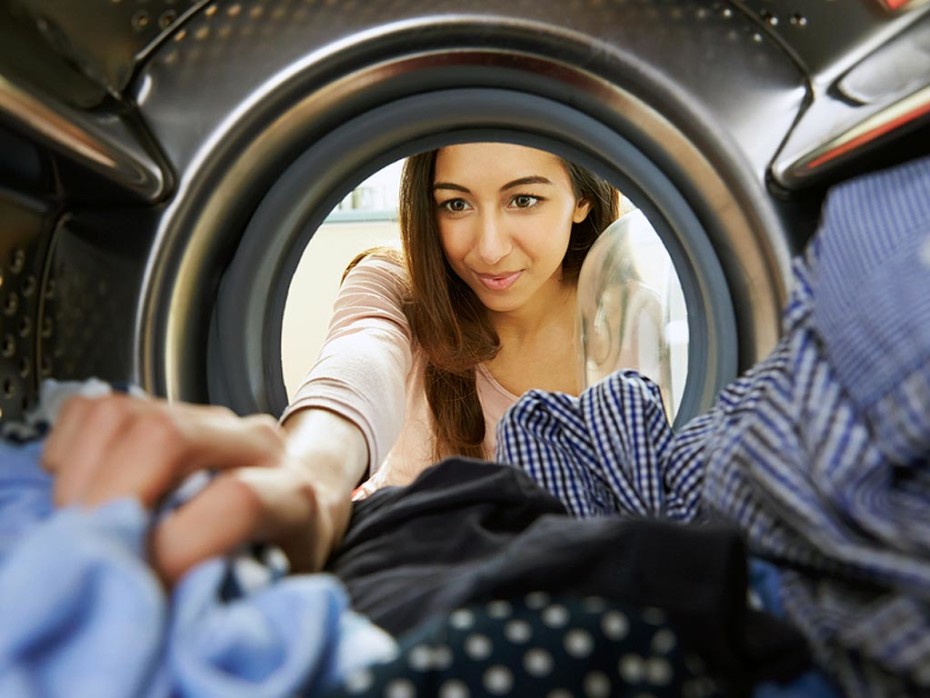 1. Washing All of Your Clothes at One Time
Choosing one day a week to do all of your laundry might seem smart, but doing too many loads back-to-back can put a strain on your Queens sewer system. The better choice is to wash loads a few hours apart or to break up your laundry chores throughout the week rather than doing it all in one day. This is especially true if you are still on a septic system.
2. Using Powdered Detergent
Powdered detergent might be a staple, but unfortunately, it can cause clogs in your Queens sewer system. This is because it can clump up in your drain lines, which can make it difficult for water to pass through. Instead try using a liquid detergent, which leaves less residue inside your drain lines.
3. Washing Gritty Dirt
It might not seem as if anything is too dirty to go in your washing machine. However, swimsuits that are covered in sand after a trip to the beach or clothing that is overly muddy can cause clogs in your drain line. Therefore, you should shake off as much dirt and sand as possible before washing extremely gritty and dirty clothing.
It is important to understand the effects that washing clothes can have on your Queens sewer system so that you do not cause any problems. Luckily, following these tips should help. If you find that you are still having problems, contact Balkan Sewer And Water Main for assistance.