Do you know life expectancy of cast iron sewer pipe? Diamonds are forever, but one of the things that will not last forever is your sewer system. However, when you have the right care and maintenance plan, your wastewater system can last for a significantly long time. There are several factors that will play a part in how fast your sewer system will deteriorate. Some of these factors are the pipe material used, weather-related factors, environmental factors, care, and maintenance.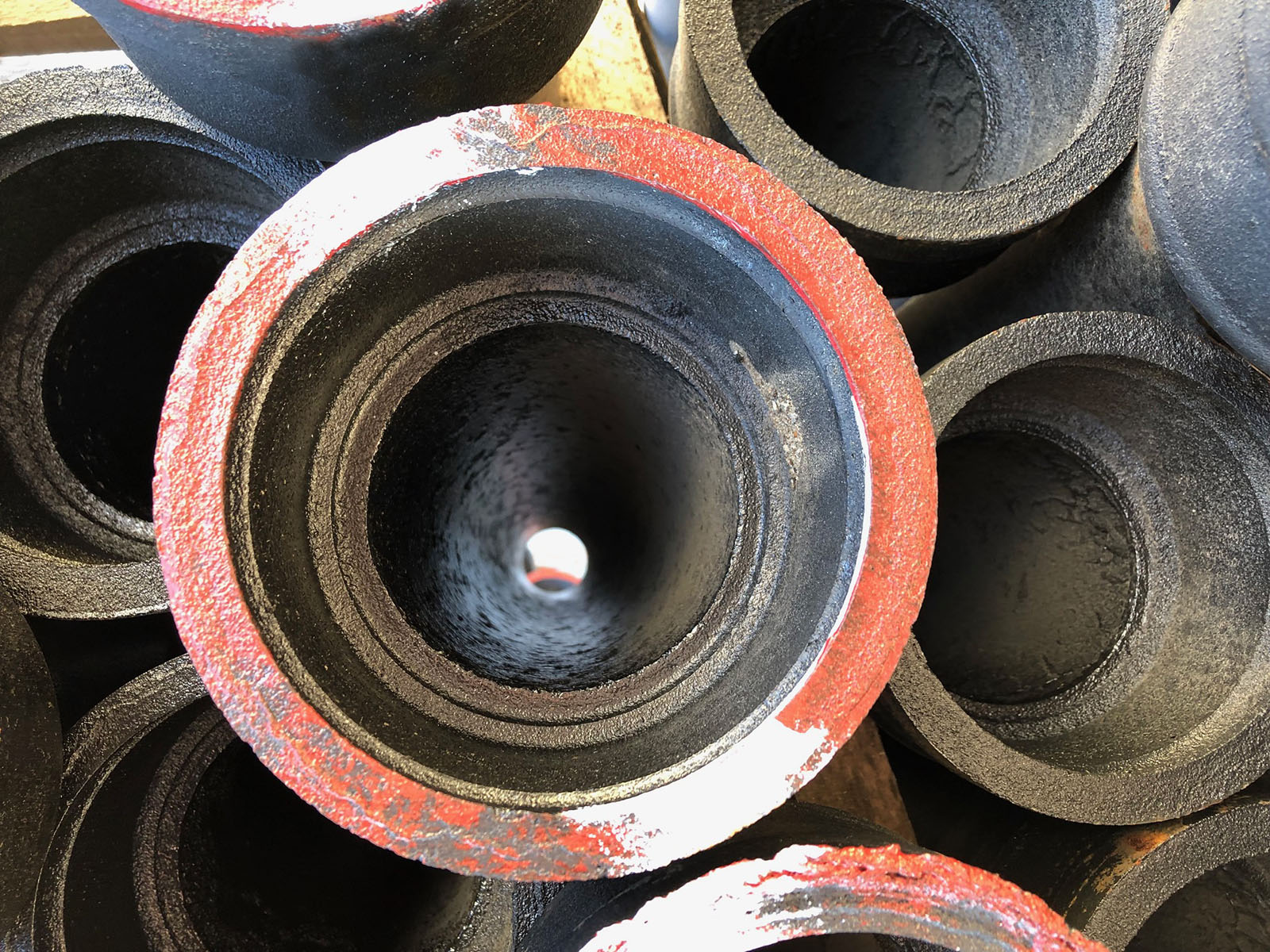 Life Cycle of a Sewer Line
As we all know by now, the sewer line is a critical component of your home's plumbing system. After the importance of having water, the next important factor is being able to dispose of it after you use it. Because of its ability to carry wastewater away from drains, fixtures, and appliances, your home sewer is vital to your well being.
Pipes that are buried underground can last for several decades, and in some case,s even hundreds of years. However, this will depend on the material that was used to create the pipe itself. As a homeowner, it is important to be aware of the factors that will impact the wear and tear of your sewer line.
Up until the 1980's, sewer soil pipes were predominantly made from vitrified clay, cast iron, and concrete. In 1983, PVC became one of the most used materials. There are many differences when it comes to assessing the life expectancy of a sewage system that is made from cast iron, as opposed to other materials. Each material has its own specific characteristics – both positive and negative as well. For instance PVC is impervious acidic or alkaline conditions, and allows for water to flow faster due to less friction as opposed to cast iron. However, PVC does have shortcomings, as stated below.
A cast iron sewer pipe can last anywhere from 50 years to 65 years. In many cases cast iron pipe can last much longer than that. Some sources believe the life expectancy can be up to 75 years, and longer. All in all, cast iron sewer pipes have been made to last for decades exclusive of certain factors.
One of the reasons why there is no specific lifespan for the different types of pipes has to do with fluidity. In an attempt to make their products more affordable, some companies will skip a few steps in the production process. As a result, those cast iron sewer pipes will need to be repaired or replaced quicker than others.
Some Factors That Affect The Life Expectancy Of Cast Iron Sewer Pipe
Every sewer line must be installed with proper pitch. As sewers work on the principal of gravity, every piece of pipe must have a proper slope.
Each piece of cast iron must be supported at each end to avoid settlement. Settlement ruins the pitch of the pipe, and may cause the pipe to snap or break.
Pipe joints must be sealed and water tight. This is done by using approved gaskets, or caulking the joints using oakum and molten lead. Improper joints can lead to root infiltration, or the pipes separating.
Misuse of a cast iron sewer pipe will ruin the life expectancy. That can take the form of grease being introduced into the drain system, or highly acidic or alkaline waste water.
When backfilling over a sewer pipe installation clean backfill material must be used. Each piece of pipe should have clean soil or crushed stone placed underneath it.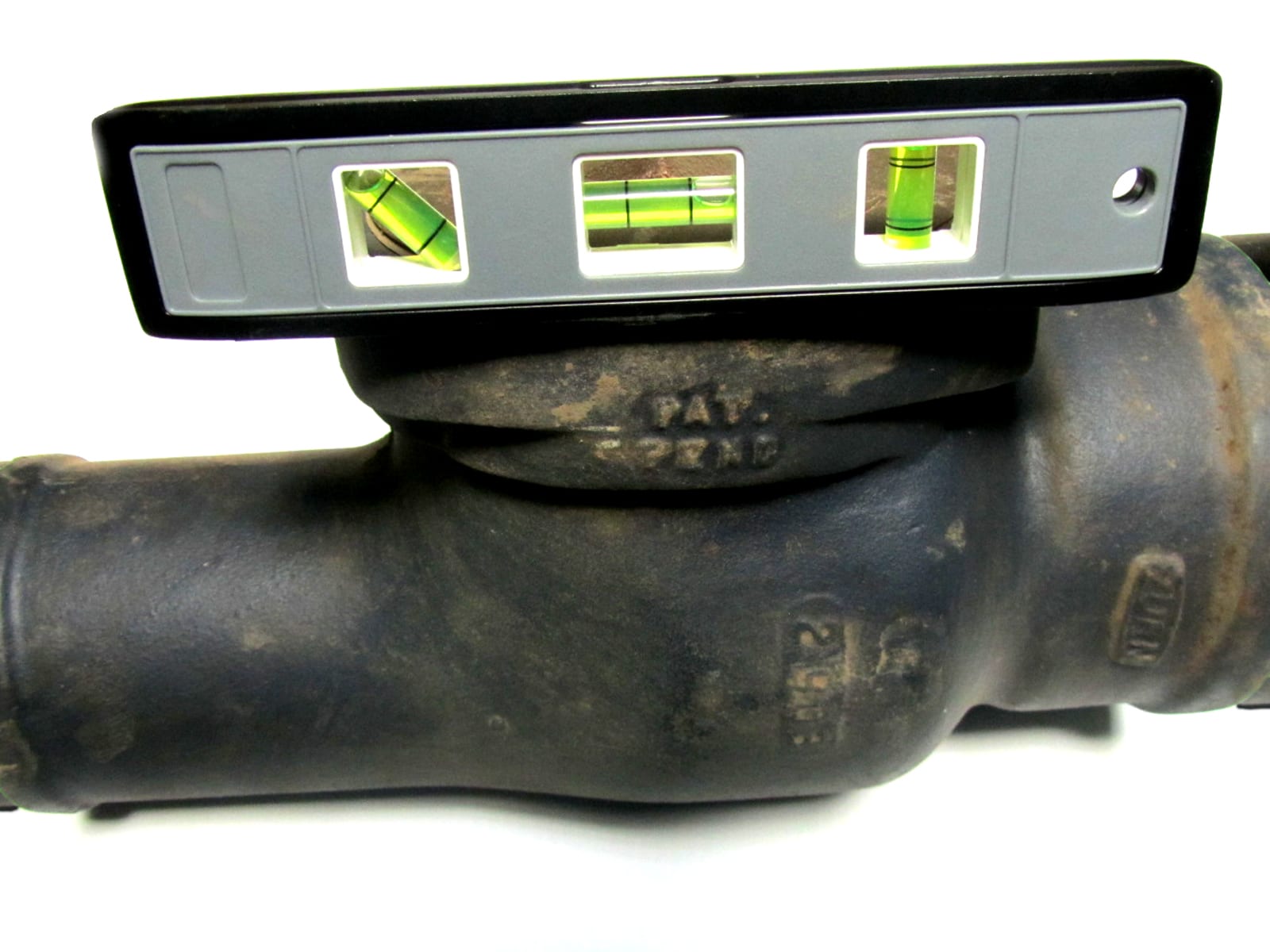 What is the Best Material for Your Sewer System?
Even experts will debate and not agree on the best pipe material for a home sewer system. In NYC extra heavy cast iron is required by code, and used almost exclusively. In other areas PVC pipe is used primarily due to its low cost. PVC is prone to deflect, and also crack if not installed below your local frost level. Vitrified clay pipes can literally last for hundreds of years. However, clay pipes are prone to root infiltration and are very brittle. If a vitrified clay sewer system is installed, it is best to encase it in concrete. As a point of interest, Balkan Sewer And Water Main Service uses Charlotte extra heavy cast iron pipe exclusively.
The Best material For Your Septic System
The best material for your septic system will depend upon the type of soil you have. Septic systems should always be designed by a professional, who will also test the soil for its absorption rate. As a side note, if there is a significant amount of water that is acidic surrounding the pipes, a concrete septic tank may not last as long as you would like. That is because the groundwater will begin to eat away at it. Again, before deciding on the type of material you would like to use for your septic tank, it is important to have someone inspect the land and make a professional recommendation. A design professional will decide on the number and size of tanks required. In some cases a leaching field may be utilized.
How Can You Make It Last More?
There are several factors that will impact how long sewage systems last, but there are some factors that are not in our control. However, some of the things homeowners can do to prolong the life expectancy of cast iron sewer pipe and other pipe materials are:
Having the pipes positioned in a location that will bring a positive impact to life expectancy. In short, sewer pipes should not be a position where they can be damaged by outside forces or events.
Being aware of what gets introduced into your sewer or septic system
Choosing a sewer or septic tank material that can last for several decades. Systems are meant to last for decades, don't "cheap out" of the material used.
Paying attention to the workload in the sewage system. Do not introduce foreign objects such as grease, cement particles, construction waste, highly acidic or alkaline liquids.
Ensuring the sewage system receives proper maintenance is a big key. Snaking or jetting sewer lines before there is a blockage is most advisable. If you get continuous backups, have a sewer camera inspection performed.
Sewage System Servicing
Sewage system servicing is one of the key factors when attempting to determine the life expectancy of cast iron sewer pipe, or any sewer system for that matter. Septic tanks should be pumped at least one time every three years. It is important to know that there is more to sewage system servicing than getting rid of the waste.
In The Case Of Septic Systems
When a septic tank is pumped, the liquid waste will be cleared. However, after the waste has been cleared, this could leave a trail of dirt and scum behind that can build up if it is not removed. The dirt and scum should also be cleaned because this will lead to a more effective and efficient system.
The lifespan of a septic tank will greatly depend on the materials, but the life of septic system piping will depend on other factors, including the presence of clogs and the risk of damage from vehicles.
If a septic tank is at least 20 years old and you have the money to have it replaced, you may want to consider taking that step. There is a strong chance the septic system could last longer than that, but spending the money to have it replaced now could be better than spending the money to have it replaced if there is damage.
Your Home Sewer Inspection Expert: Team Balkan
It is important to receive regular sewer maintenance, and sewer inspections are also vitally helpful as well. Sewer inspections play a huge factor in how long the system may last, especially if problems are detected during the inspection process. This is especially helpful prior to purchasing a home, or is recurring sewer blockages occur. For more information on the life expectancy of cast iron sewer pipe, or to have a home sewer inspection, contact the Balkan Sewer And Water Main team today.