New York, USA (JUNE 9th 2010) FOR IMMEDIATE RELEASE:
When sewer replacement and water main work is required in Manhattan experience and technical expertise is imperative. Property owners requires a higher level of sewer and water main service and Balkan Sewer and Water Main Service is up to the task. At this particular job on East 72nd Street all of the above conditions existed. However, what may be an extraordinary sewer replacement to other sewer and water main firms is routine to Balkan Sewer And Water Main.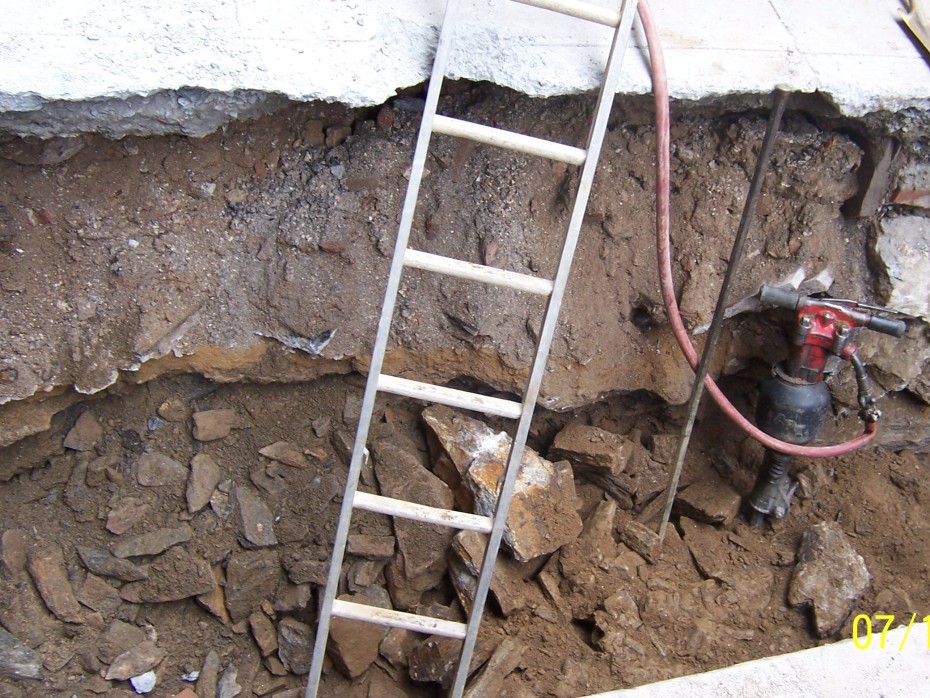 Our clients can count on a finished sewer replacement that is long-lasting, professionally performed, final restorations guaranteed for a minimum of 3 years, an accident-free work-site, and Customer care before, during, and after the installation. Unparalleled service is what Balkan strives for, it is a Company wide goal. Safely setting up the job site, maintaining a safe job site, dealing with a rock condition, working weekends only, preventing any utility damage, maintaining the job site when the site is unattended are all routine procedures and company policy for Balkan. Unlike the "outer Boroughs" Manhattan sewer replacement requires extra care for many reasons.
Prevalent rock conditions.
Multiple Public utilities of a highly sensitive nature.
Restricted work days and work hours.
Safe and sensible traffic control and pedestrian safety requirements.
Technical expertise due to various conditions particular to Manhattan.
About Joseph L. Balkan Inc.
Balkan Sewer And Water Main is the largest sewer line replacement and water main service company in New York City. We are licensed, bonded, and insured. As a family run sewer and water main company in operation for over 50 years, our 10-year guarantee means we continue to stand by our work after the job is done.We are expertly equipped, from our 48,000 square foot facility to dozens of trucks, heavy moving equipment, backhoes and pneumatics. For all your subsurface plumbing including; water main repair and water main replacements, sewer repair and sewer replacements, catch basins, fire hydrants, manholes, and specialty excavation work, we can help. Contact Balkan Sewer And Water Main today or visit www.balkanplumbing.com.