New York, USA (January 17th 2017) FOR IMMEDIATE RELEASE:
Today, we are proud to announce that the Balkan Sewer And Water Main Google Map Photos have exceeded 10,000 views! Previously we celebrated our 5,000 Google Places Page and Photo Views. With 10,666 views and counting, our photos and Google business profile are a great hit. Our Google Map photos showcase our business headquarters and various high-level jobs we have done over the years. If you want to get an inside look at the various projects and road plumbing issues our team has worked on, you should check them out. There are currently 20 photos related to our business, giving you a great idea of who our team is and what we do.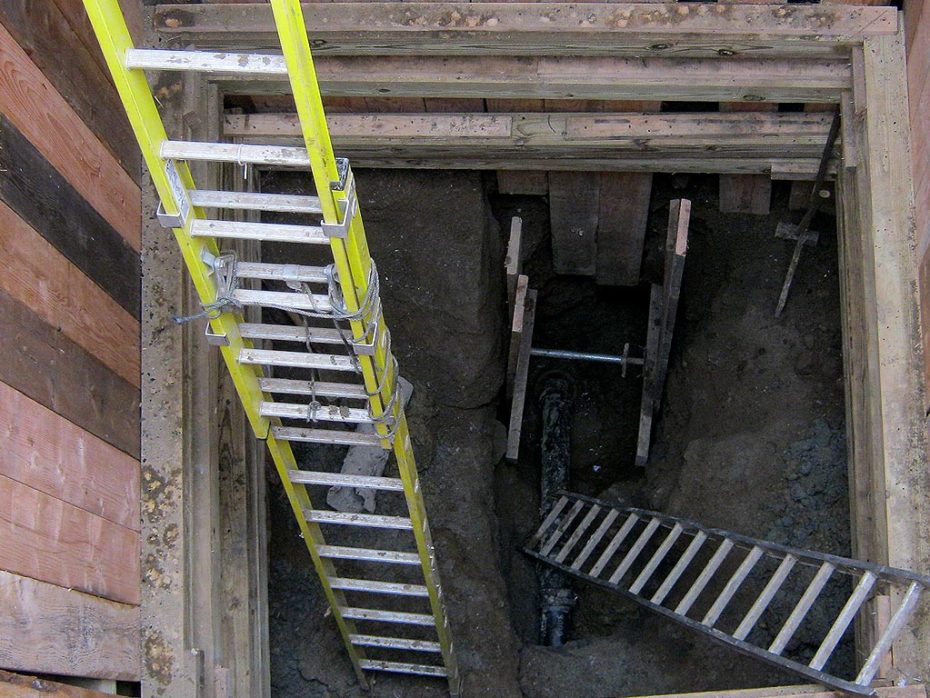 Many people rely on Google Map photos to do research about local businesses, and we are glad that our photos have helped over 10,000 people with their online research. The reviews on our Google profile attest to the extreme satisfaction we have given our customers through our dedication to them, our quality of service, and the friendliness of our team. We have a near perfect score out of 78 reviews (4.7 stars).
Here are just some of the comments on our Google Maps profile: "I would recommend their service to a friend." "The workers are friendly." "Their prices are very reasonable, and they work very well." "Balkan continues to be one of the most professional plumbing companies around."
This matches our stellar A+ rating with the BBB, where we have a 100 percent positive rating from customer reviews. As a member of the Master Plumber Council of New York City and the Subsurface Plumbers Association of New York, we are dedicated to our professionalism and your safety.
For well over 60 years, New York residents, businesses, and city officials have known that they can rely on us. Our 10-year guarantee shows that we are confident in our ability to please you over and over. For more information, and for 24/7 emergency plumbing service, contact Joseph L. Balkan Sewer And Water Main Inc.
About Joseph L. Balkan, Inc.
Joseph L. Balkan founded our family company in 1952. Since its inception the foundation has been based upon integrity and honesty in all of our dealings. That solid foundation has enabled us to thrive in every economic climate for well of 60 years. As we have grown, we have become increasingly dependent upon a Team First approach. Meaning that Team members have advanced to various positions of authority and responsibility in order to carry on and ensure our high standards. Complete client satisfaction has always been the number one goal, thus we are the most trusted and largest sewer and water main contractor in all of NYC; a position we have held for decades.