When you turn on a faucet, shower head, or even a hose within your home, you want to make sure that there is good water flow. Periodically, there may be a mineral blockage. A clogged water main line will prevent the water from flowing through effectively. There are all sorts of minerals found in water that can attach to the inside of the pipe. When this is allowed to happen, the minerals will continue to build up. The water flow will continuously be reduced. Eventually, the accumulation of minerals will cause a clogged water main, and no water will be available to the structure. Salt, lime, and other minerals can build up, blocking your water pipes from any water flow. The good news is that you can do something about it.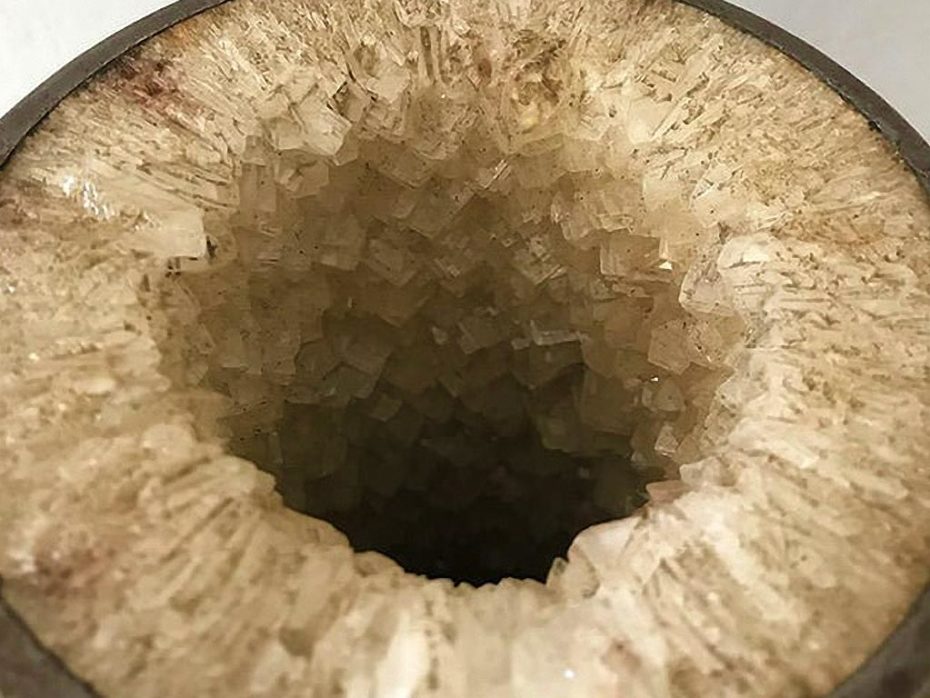 Contact a Professional Plumber
The moment that you start having problems with the way that your water pipes work, you need to contact a professional plumber. This will make it easier for you to get the situation under control, without trying any DIY projects. DIY can be extremely dangerous if you aren't trained in plumbing techniques. You could end up damaging your water pipes considerably – and this will result in more expensive repairs.
If you are worried about the health of your water pipes, don't put the problem aside. Identify that there is a concern and get a professional plumber out so that they can begin exploring solutions. In certain areas a filtration unit may be needed, a water softener, or plumbing replacement. Trust a licensed plumbing professional to know what is best in your situation.
View the Water Line Interior
The only way to know what's going on inside of the drains, the water lines, or even the sewer lines, is to have a look inside. You don't want to cut your lines to peer inside. Instead, you want to work with a professional company that can use advanced camera systems, or water testing. It is never advisable to insert a camera into your water supply lines. It may even be a code violation. Conversely, drain lines can be scoped throughout to learn what kind of buildup you have and identify what material could be lining the pipes.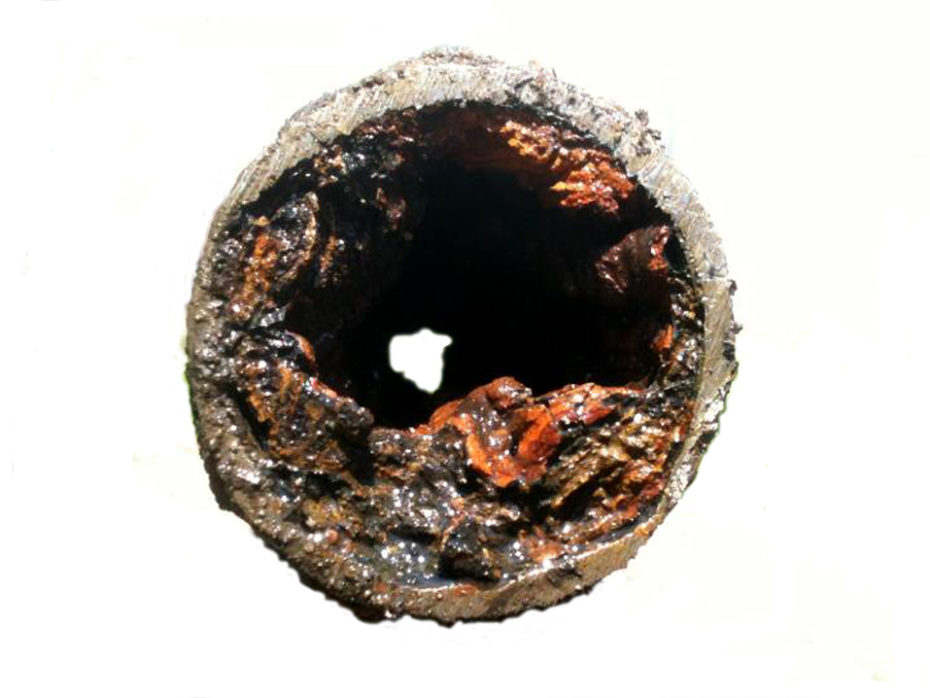 In most cases water lines have to be taken apart and physically examined. Water testing is always an inexpensive, and readily available resource as well. Once you know more about what you're working with, it will be easier to establish a solution.
Schedule Water Line Repairs
A 3″ water pipe could have 1″ of mineral built up throughout the entire interior perimeter. Mineral build up will cause a noticeable drop in water pressure. There is no chemical or wash that can simply break this up. And note again, in most jurisdictions it is expressly prohibited to introduce foreign objects or chemicals into your drinking supply lines. This is when you will need to look at repairs or full water line replacements.
Water line repair and replacement costs vary
The costs involved with replacing water lines will vary based on location, materials, and more. Additionally, you don't want to go for the quick fix because this will often result in a cheaper water line repair that will leave you with more significant problems in short order. You can control some of the costs involved with repairs and replacements by exploring the materials that are being used. The labor, tools, equipment, material, and permits will all be factored into the total cost.
In some instances, you cannot control the quality of water that flows through your pipes. Even if you have a water softener, that is only going to impact the water that flows into your home, not your septic lines themselves.
If there is a mineral buildup in your pipes, and you have a clogged water main, it's not going to go away on its own. If you do nothing, you run the risk of losing your water supply entirely – and there's no reason to go through such a thing.
Learn more about how minerals can cause a clogged water main pipe, contact Balkan Sewer And Water Main Service today. If you need a solution to what's going on with your pipes, call a professional plumber.
IMAGE SOURCE: https://www.reddit.com/r/pics/comments/8l98t7/water_pipe_encrusted_with_groundwater_salt/