When your neighbor's basement floods, your property could be at risk. Both homes may have been built around the same time, or they were constructed in a similar style. In many cases homes may be attached or semi-attached, sharing a common foundation wall. They may even have connected water mains or share a sewage system. As a result, both your home and your neighbor's home could have the same drainage problems.  But even if you have a separate plumbing system, you may be in danger of flooding. So when your neighbor's basement floods, here are six precautions you should take to help protect your property.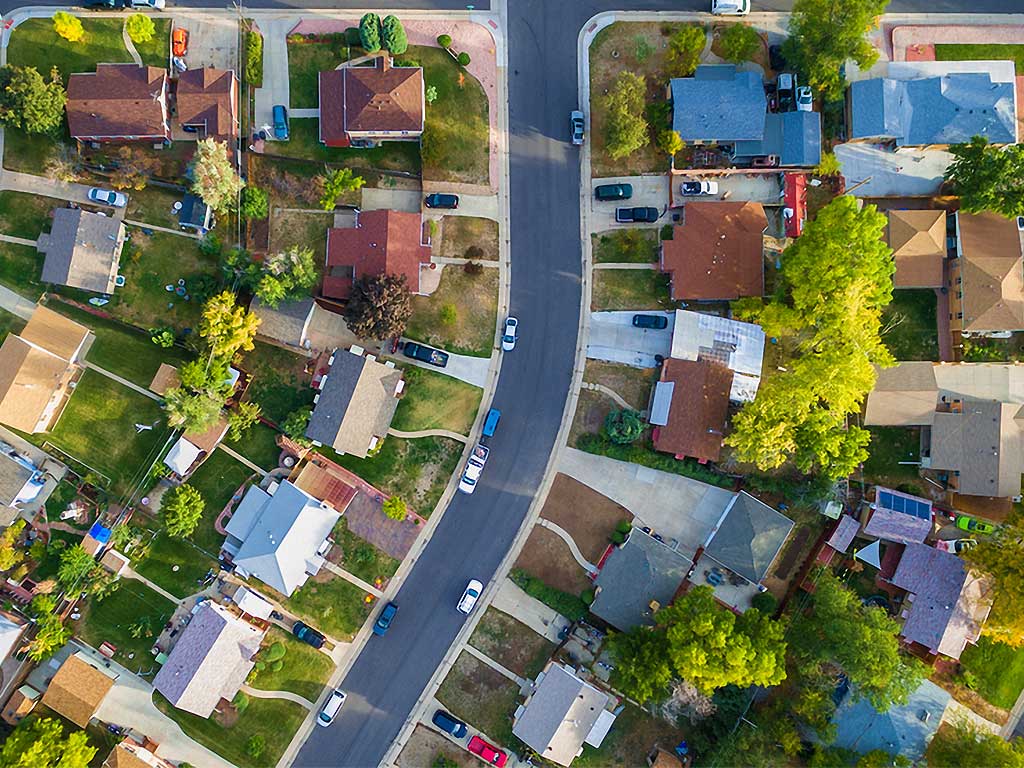 1. Contact the engineering department of your local municipality.
A call to the engineering department of your local municipality can be helpful because it can alert you about flood risks in your vicinity. In addition, ask if someone from the department is able to survey your property and point out areas you need to address. This will reduce the chances of flooding occurring in your basement. If your local municipality does not provide such a service, try a local Architect, Engineer, Licensed Plumber or Contractor. Regardless of who you call, be prepared to ask questions such as:
"What are the city's responsibilities for preventing flooding in my community?"
"What are some precautions I can take to keep my basement from flooding?"
"Where can I go online to get information from the city about flooding?"
"Are the structural or plumbing alterations I can make to protect my home from flooding?"
"Does the city have financial assistance programs I can apply to if my home floods?"
These are all great questions, and they are best asked before a calamity strikes. Before your or a neighbor's basement floods, it is best to take pro-active steps.
2. Inspect your foundation to prevent basement floods.
Check the walls and floors inside your basement and along the outside walls for foundational cracks. You may be able to seal hairline cracks yourself with a polyurethane foam injection or an epoxy sealant. In some cases quick drying hydraulic cement can be used to waterproof small foundation cracks or openings. On the other hand, you should call a professional contractor to repair more serious cracks. If your home is semi-attached or attached, you should even check the shared foundation wall for defects. Basement floods can even occur through a shared foundation wall with your neighbor.
3. Maintain the drainage system outside your home.
Reduce flooding risks in your basement by simply keeping all components of the drainage system around the outside of your house in working order. Clean outside drainage gutters, grates, and downspouts, area drains, and inspect them regularly. In addition, it is a good idea to have your lawn graded where it slopes downward and away from the house to prevent rain from falling towards your home. As final precautions, cover all window wells that line the outside foundation of your home and use a dehumidifier in the basement to eliminate moisture.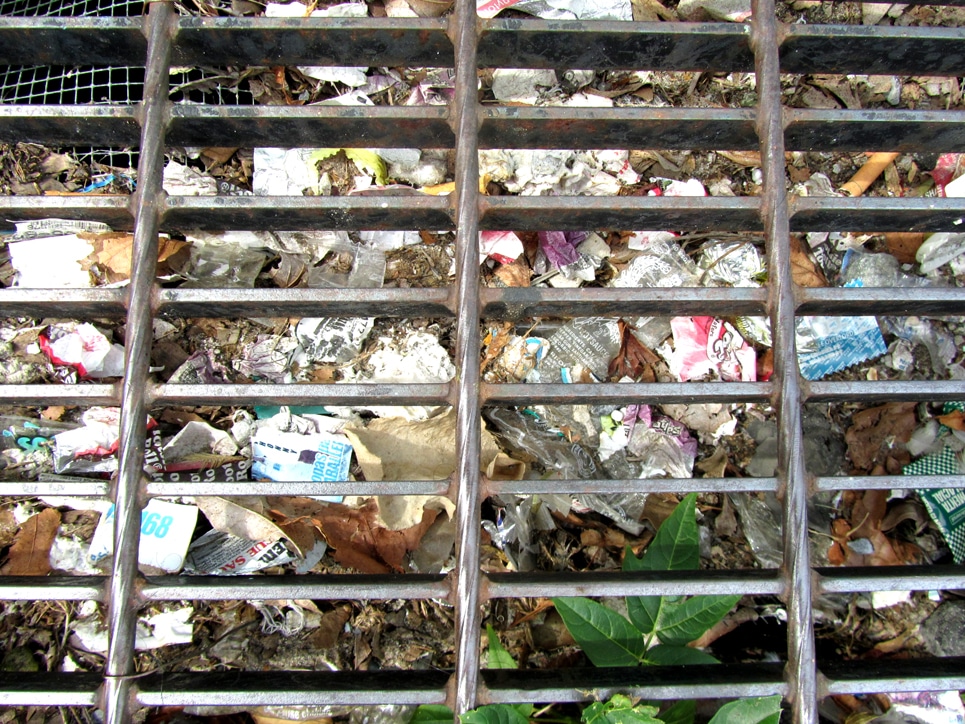 4. Check your sump pump regularly to prevent basement floods.
Keep your sump pump clean and well maintained so that you know it will function during a heavy storm. In particular, make sure the sump pump drains far enough away from the house so that the ejected material flows down your sloped lawn and enters the appropriate drainage area. It is also recommended that you install a back-up sump pump which runs on a battery in case of power outages. Lastly, make sure the sump itself is clear of dirt and debris that can clog the pump itself.
5. Have a house inspector conduct a home inspection.
Have a professional home inspector inspect your home, especially the basement and the foundation. A professional may discover some details that could be easily repaired. They will also identify areas that you missed during your own inspection.
6. Have a plumber conduct a plumbing inspection.
Lastly, have a reliable and experienced plumber come out and troubleshoot your plumbing. They will identify fixtures and piping that need replacing or reinforcement, as well as other plumbing issues that need to be addressed. It is highly recommend that you perform a HD sewer camera inspection to make sure your drain system can handle a heavy flow of water.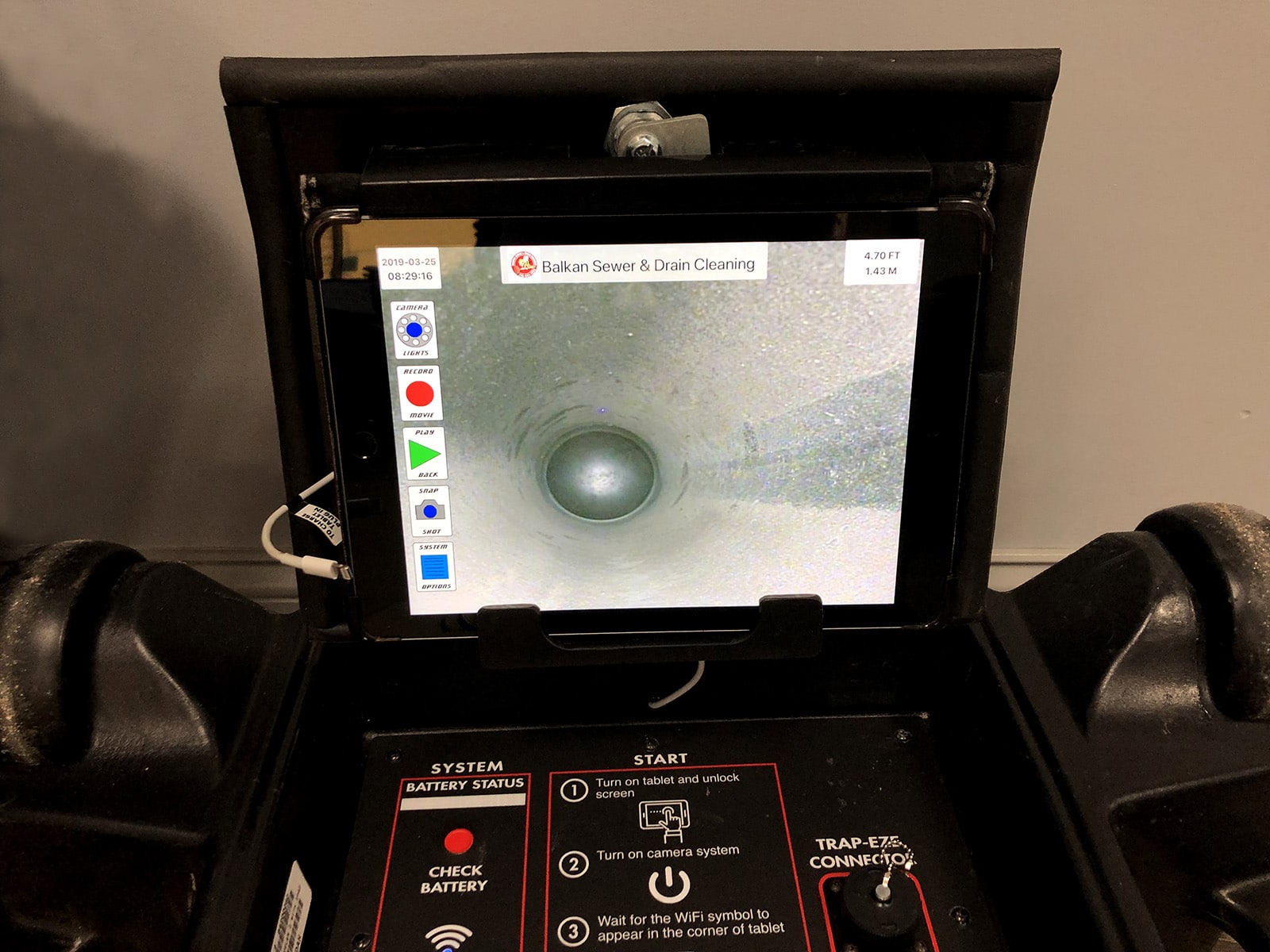 In conclusion, when your neighbor's basement floods, your basement may be at risk as well. Particularly if their home is similar in structure and style to yours or if it shares a water main or a sewage system. By implementing the above steps, you may reduce the likelihood of waking up to a flooded basement after a heavy rainstorm.
Balkan Sewer And Water Main is the largest and most trusted plumbing company in the NYC area and has been serving the area for over sixty years. For plumbing service delivered with the highest level of professionalism, experience, and expertise, contact Balkan Sewer and Water Main Service to find out what precautions you can take to keep your basement from flooding.