Drinking water safety has become of paramount concern to most residents in the United States. With water contamination in places like Flint, Michigan gaining national headlines, everyone has started to think about the water that flows out of his or her tap on a daily basis.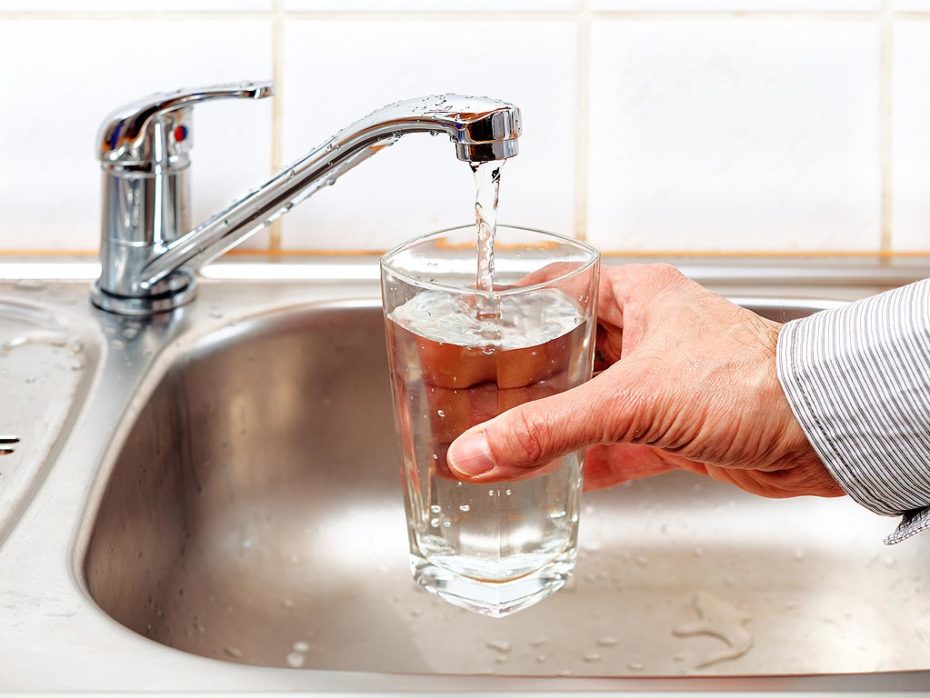 During August 2016, in Florida, it was discovered that a local fertilizer plant in the community of Mulberry was draining radioactive waste into the state's water aquifer. The aquifer is the main source of drinking water for millions of the state's residents. The leak had gone undiscovered until workers at the fertilizer plant noticed decreasing levels of the plant's radioactive waste product known as phosphogypsum. Upon further investigation, they discovered a sinkhole at the plant's New Wale's facility.
The large sinkhole measured 45 feet in diameter and had allowed 215 million gallons of radioactive waste to seep directly into the aquifer. Corrective steps have been taken by Mosaic and the Florida Department of Environmental Protection (FDEP) to divert the waste material and recover as much as possible from the water supply via on-site wells.
New Yorkers can rest assured of their drinking water safety
For years New Yorkers have taken their boundless supply of fresh drinking water for granted. However, with such reports of water contamination, residents of New York City have started to feel a bit of regional pride in their clean water. Many residents have started to become aware that safe, fresh tap water is something that many in the country do not currently enjoy. For many years, the drinking water supplied to NYC has been world-renown for its superior quality and cleanliness. The city's water is supplied from crystal clear reservoirs located 125 miles outside the city limits. The water is pumped to approximately 9 million households in New York State.
A trusted water main contractor ensures safe drinking water
At Balkan Sewer and Water Main Service we know the importance of drinking water safety. And of maintaining clean, fresh drinking water for your family. If a water main breaks, we work diligently to rectify the problem. But more than that, we adhere to strict NYC plumbing code compliance, and use materials that meet or exceed industry standards. Please contact Balkan Sewer And Water Main for all of your water and sewer main problems. We are the most trusted water and sewer main company in New York City. We know the value of the city's clean water, and always strive to help maintain its ongoing purity. Our over 60 years of licensed expertise helps ensure that.