Although they beautify our landscapes, old and large trees can play havoc with sewers. Add New York City's aging public sewer system and private house drain systems into the picture and you have the potential for disaster. Most homeowners are not prepared to deal with the problems that tree roots can bring to their sewers and require the services of New York City sewer contractors to remedy the situation.
Tree roots can cause problems with sewer lines (also referred to as lateral connections, or house sewer lines) on your property in two different ways. The search for water and nutrients that roots provide to the tree are the cause. The larger a tree grows, the longer and bigger its roots become. Large roots can disrupt sewers by pushing them out of alignment or by infiltrating the pipes themselves. Often the first sign of a problem is a backup of black water.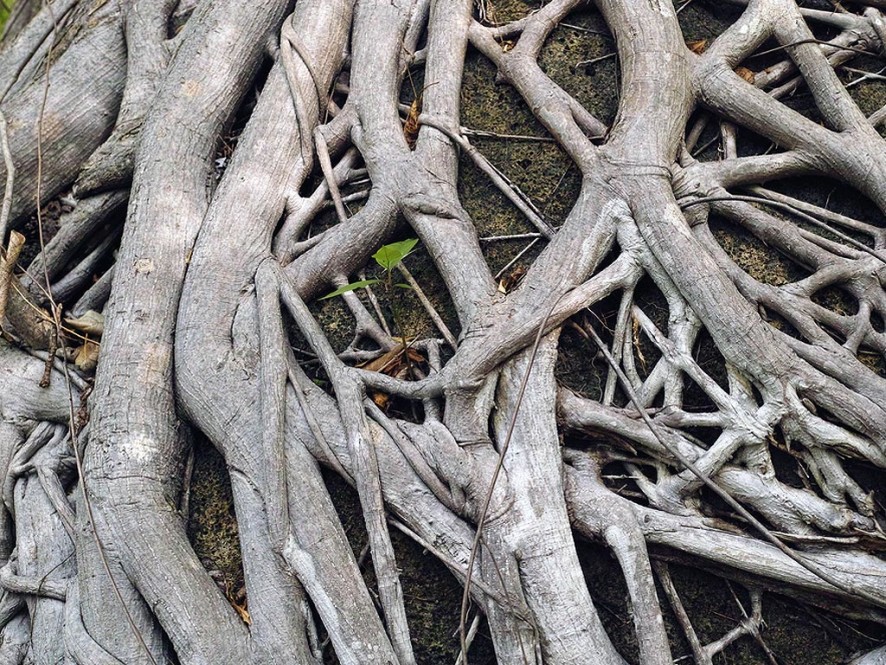 Remote control cameras placed into the house sewer can detect the cause and location of sewer line problems, eliminating guesswork and unnecessary digging. Sewer video cameras can pinpoint the problem, allowing for repairs without replacing major structures or causing serious exterior property damage. Pipes that have collapsed or are otherwise out of alignment require digging so they can be replaced.
Modern methods such as a water jet can frequently flush sewer lines clean. Hydro jetting, which is also referred to as water jetting, when equipped with the proper attachments can quickly and efficiently clean out the existing lines without requiring pipe removal. Another effective method used by some New York City sewer contractors for clearing root invasions is electrical power rodding.
Every NYC homeowner is responsible for maintaining sewer laterals, pipes that connect the sewer pipes in the house to the main sewer pipe in the street. Water flowing inside sewer pipes causes vapor to escape to the cooler soil surrounding the pipe. Cracks in the pipe or loose joints are sources of this vapor and nutrients for tree roots as well. Tree roots grow towards the vapor, nutrients, and moisture. Once they reach the opening, roots will grow through the crack and continue to expand to obtain the moisture and nutrients inside. They will grow and ultimately completely fill the pipe with hair-like masses that act as a net to catch household waste.
The best way to prevent this problem is to schedule regularly scheduled cleaning of your sewer lateral prior to an actual blockage. New York City sewer contractors like Balkan Sewer And Water Main and Balkan Drain Cleaning, offer discounted sewer maintenance contracts. Regular inspections will ensure that your lines are structurally sound. Contact the experts at Joseph L. Balkan for any questions you have regarding sewer backups.