New York, USA (Feb 24, 2010) FOR IMMEDIATE RELEASE:
Joseph L. Balkan Inc has partnered with its suppliers to use domestic extra heavy cast iron sewer pipe and domestic copper water tubing exclusively. Balkan Sewer and Water Main Service never "saves a dime to cost you a dollar". Balkan uses superior materials so our Clients are always assured of long-lasting and superior installation.
RESULTS, NOT EXCUSES. Some of the trusted domestic manufacturers we use are: Charlotte Pipe, Cerro Flow Products LLC, Kobewieland, Mueller Industries. Read more about our domestic manufacturers below.
Charlotte Pipe and Foundry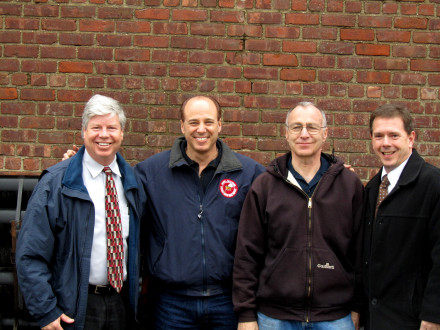 Integrity is our foundation, meeting the expectations of our customers, associates and owners is our commitment. We treat all associates with dignity and respect and provide an environment where success is based on character, ability and results. We produce the highest quality product while maintaining the safest and cleanest plants in the industry, always being good environmental citizens. We provide the best customer service and continue our tradition of strong customer and vendor relationships. We maintain a strong financial base, reinvest most of our profits back into CP&F, and provide a reasonable return to our shareholders.
Charlotte Pipe and Foundry
http://www.charlottepipe.com
Cerro Flow Products LLC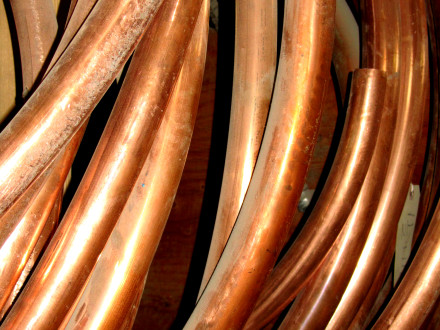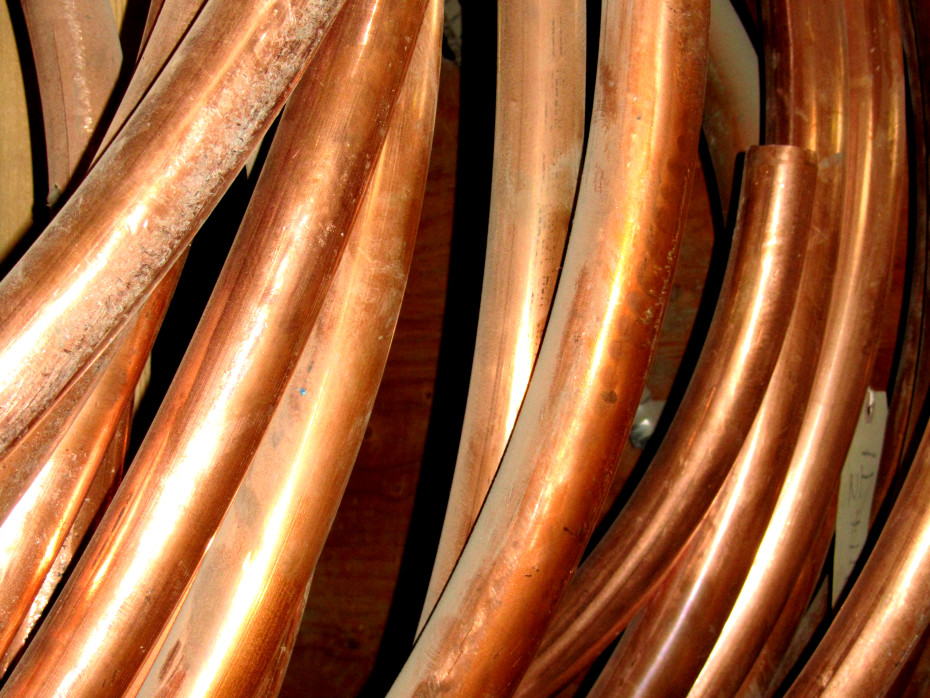 The trusted brand for over 95 years. Since the company began in 1908, Cerro has always maintained its pioneering spirit. From the early days of smelting brass ingots to becoming one of the innovators in the production and handling of copper tubing worldwide, Cerro has been an industry leader.
Today, Cerro is embarking on a new journey. While we maintain our focus on a tradition of copper, we will expand into additional product lines that fit with the markets we serve. Reflecting this change, Cerro Copper is now Cerro Flow Products LLC. Our expertise as a manufacturer of copper tubing has enabled us to grow into a full-service company. In this role, Cerro Flow Products LLC is proud to offer the strength and reliability of a trusted name as we begin our expansion into new flow product solutions. To help you stay ahead of the competition, we look forward to providing you with the highest-quality, competitively-priced products and value-added services now and in the future.
Cerro Flow Products LLC
http://www.cerroflow.com
KobeWieland Copper Products
We are a leading manufacturer of copper tubing for a variety of industrial and wholesale markets in North America located in Pine Hall, North Carolina. We employ about 540 associates that are in the center of our corporate values. Our customer-focus, European-style apprenticeship program, the Lean Manufacturing philosophy and our state-of-the-art equipment received wide recognition within our industry and community.
KobeWieland Copper Products
http://www.kwcp.net
Mueller Industries
Excelling in the production and distribution of the finest quality copper and brass products is the foundation upon which Mueller Industries operates. Since its inception in 1917 as Mueller Metals Company and later Mueller Brass Company in Port Huron, Michigan, the company has been a leader in the development of new products and innovative manufacturing processes. Mueller Industries, Inc., is traded on the New York Stock Exchange (MLI), and has annual worldwide sales in excess of one billion dollars. The company provides the broadest tube and fitting product line available from a single source in the United States for plumbing and refrigeration applications. What does it all mean to the customer? The answer is efficiency. The result is better economics and better economics means more opportunity for our customers to focus on what's most important to them – their own bottom lines. Isn't it time for you to change your focus on Mueller?
Mueller Industries, Inc.
http://www.muellerindustries.com