Major rainstorms can, unfortunately, cause plenty of damage to your property. Damage can include long power outages, and even some flash flooding in various areas. When severe weather hits in NYC, the main priority of New Yorkers is to ensure their families and loved ones will be safe throughout the duration of the bad weather. Will you be impacted by NYC flash storm flooding? If your live in NYC, broken windows, downed trees, and downed power lines can all be major threats.
There is also a threat that some homeowners may not think about until it actually happens. During constant periods of heavy rain, water mains and sewer lines around NYC will see their risks of backups and disruptions increased. This will may put your home in danger of flooding damage, sewer surcharges, and other incidents.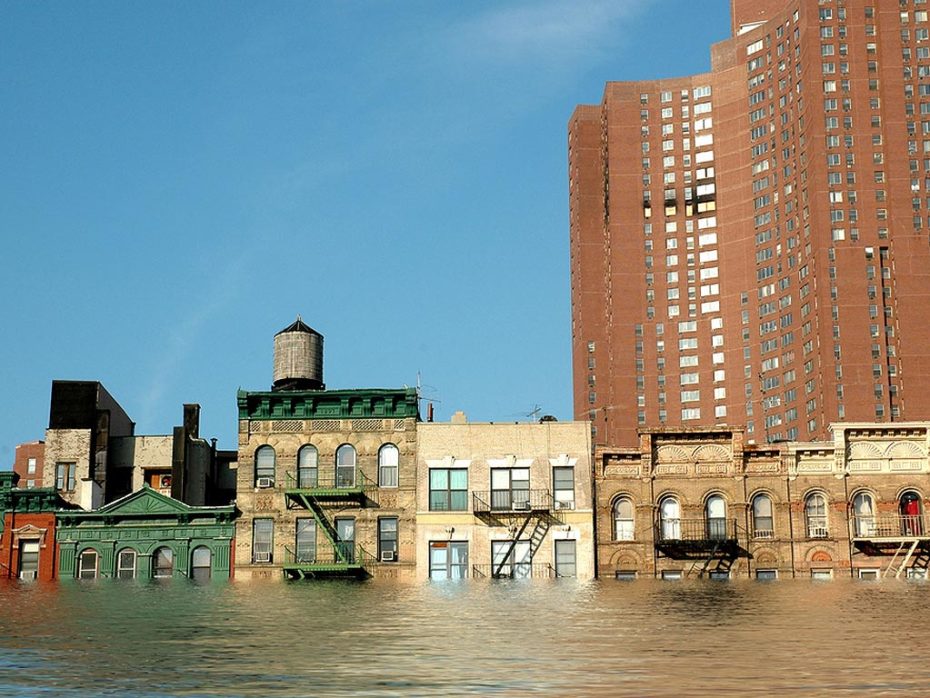 Frequent heavy rains can be the cause of many sewer backups in NYC. Unfortunately, unexpected rain downpours are occurring more frequently than they have in the past. Many NYC house sewer lines and public main lines are disrupted during heavy rainfalls. A sewer surcharge can often also occur after heavy rainfalls, and snow melts. Homeowners can be left with inches or feet of wastewater in different areas of their homes. This is due to the extra burden that has been put on the public drain system.
There are multiple reasons why a sewer disruption will occur after there has been a heavy downpour of rain. The biggest issue is generally not due to the house sewer, and this could mean you will not have to break the bank to have the problem repaired. The main culprit is usually a city sewer surcharge. To learn more read this post: What is a sewer surcharge?
How Can NYC Flash Storm Flooding Impact Your Plumbing?
There is no way that rain can pose such a big threat, right? Wrong. During the periods of heavy rainfall, some NYC neighborhoods have a combined sewer system. What is a combined sewer system? A combined sewer system is one that combines storm water systems and sanitary systems. When these two systems are joined together, the amount of water can become significant.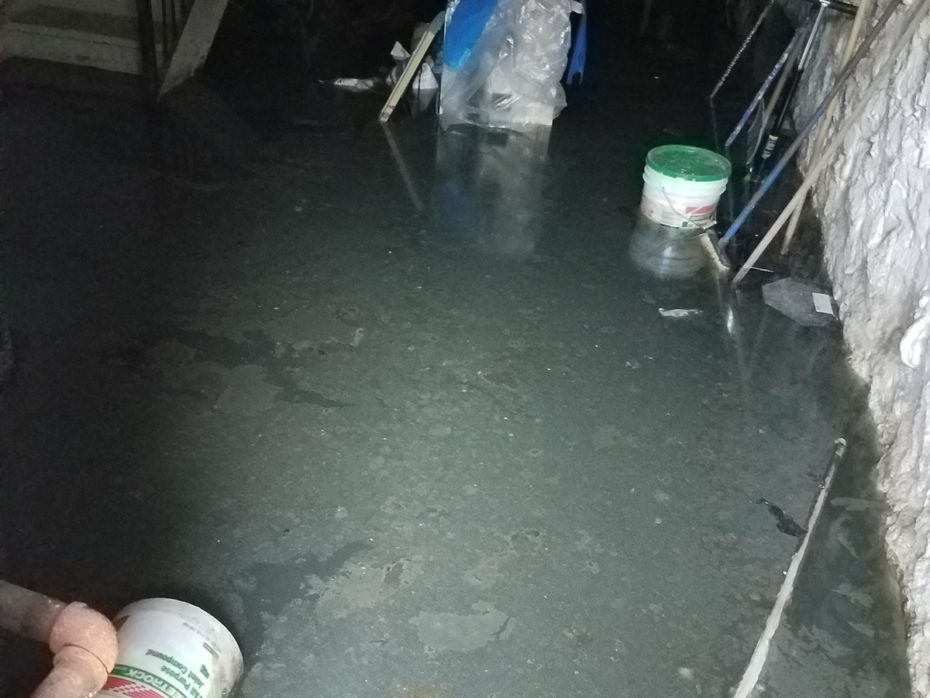 Public sewer main are known to fill beyond the amount they were designed to hold during a flood. All that extra waste water will generally flow in the path that will be the least resistant. The extra water will look for a new route to go through, and that will usually be through your home's floor, or a plumbing drain in the bottom areas of your home. This can either lead to a minor backup, an annoying smell, or a serious flood in your basement.
Protecting Your Home From NYC Flash Storm Flooding
Once the flood actually arrives, the best thing you can do is take the proper steps to protect your family and your property. However, we encourage you to not wait until the worst to happen. Being proactive is always a good thing.
One of the systems you can put in place to ensure the flood will not significantly impact your basement or other lower levels of your home is a backwater valve. A backwater valve will be installed inline with your home's main sewer line. Sewer valves can be used to force waste water to flow in a direction that is not towards your home. When a city sewer surcharges, the waste water flowing towards your home is known as backwater.
Sewer backwater valves will automatically prevent any backed up water from making its way back into your home. The water from your bathtubs, sinks, and toilets will travel out of your home and make its way into the sewer system after the surcharge subsides. During a city sewer backup you should use water only lightly to lessen the burden.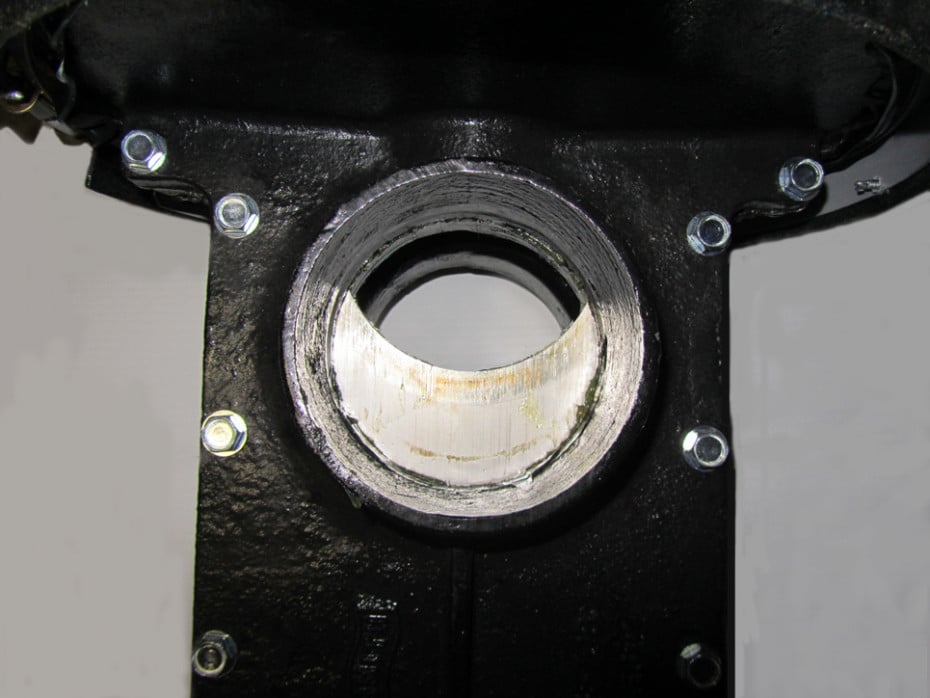 If you have been noticing flooding and you already have a backwater valve or other valve, now is the perfect time to call in professionals to inspect your home and service your home. You want to make sure all the systems are functioning correctly. Any type of sewer valve will need routine maintenance and cleaning.
If you are interested in flood prevention solutions for your home, contact Balkan Sewer And Water Main Service today with your concerns and questions about NYC Flash Storm Flooding. There are various regulations, requirements, and other factors that will need to be considered before you make a final decision, and we want to ensure you receive the best solution for your home.