An experienced NYC sewer contractor knows that the key to success and customer satisfaction rests in the details. That can entail an inspection of a job site for accurate pricing and to make sure the job goes off without a hitch or any number of other duties as well. Part of 'who we are' is to provide proper customer care before, during, and after a sewer or water main installation is performed.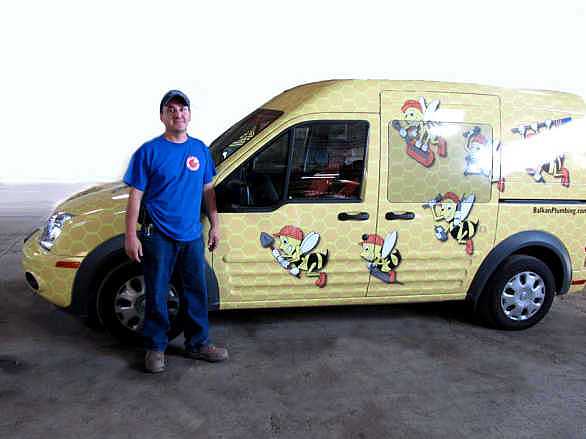 The man that Balkan Sewer And Water Main Service depends on is Ernesto Huezo for duties that assure a customer of complete satisfaction. Ernesto works diligently and dependably to complete his varied tasks and duties to Balkans high standards. Among Ernesto's varied job duties are the following:
Pre-inspections of job sites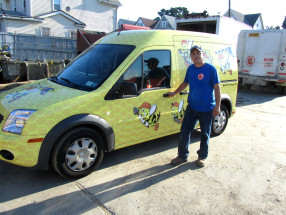 Proper utility mark out in addition to accurate sewer and water main locating ensures an accurate quote and a smooth start to a plumbing installation. Additionally all work is coordinated with other trades and with parking stipulations. Showing up on a job site only to find it interferes with other contractors work or cannot proceed due to parked cars doesn't make a customer happy – Ernesto ensures that doesn't happen.
Being skilled with with various types of pipe locating equipment helps to limit unnecessary excavations, wasted time on a job site, and helps to keep costs down.

Welding repairs and removing obstructions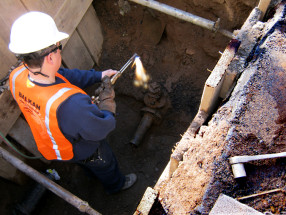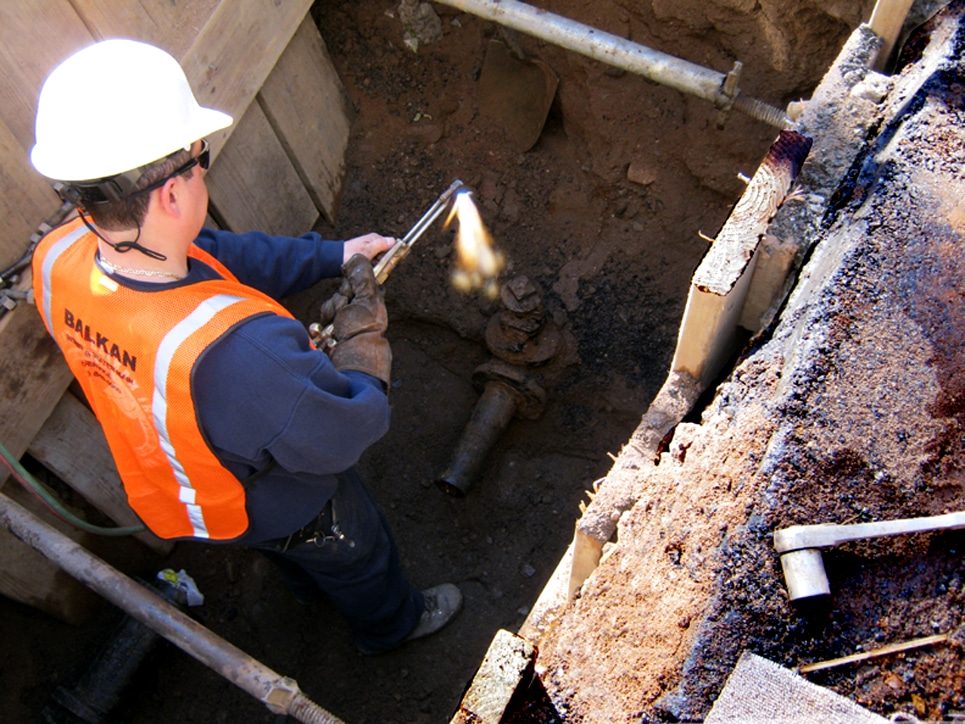 Ernesto is skilled with a variety of torches and torch heads to use depending on the task at hand. So whether old underground railroad tracks must be cut out, an iron fence needs to be put back in place, or a lead joint burned out, Ernesto has the skill and equipment to allow a job to proceed along safely and seamlessly.
Skilled in-house personnel provide timelier service and solutions than having to depend on outside sub-contractors.
Cosmetic repairs on asphalt and concrete work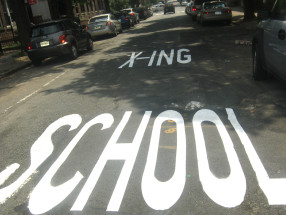 Frequently how a property owner remembers their installation is by the finished details. By visiting job sites after their completion Ernesto performs such duties as sealing roadway cuts with hot tar, and caulking sidewalk expansion joints. When the need arises he is also capable of using specialized hydraulic cement to waterproof penetrations through foundation walls.
Even details such as replacing lane markings and traffic symbols on the roadway are performed in a timely manner using a high quality 3M thermo plastic product. A detail such as the timely replacement a 'School Crossing' warning properly paved on the roadway helps ensure safety for our school children.
Sawcutting finished surfaces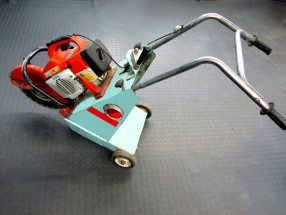 Whether required by NYC DOT code or not sawcutting finished surfaces leaves a clean and more professional restoration. That is why Balkan on most occasions takes the time and expense to sawcut outer edges of disturbed concrete surfaces to leave a more desirable finished product. Little details such as this make a Balkan sewer or water main installation longer-lasting and more professional looking.
A commitment to teamwork
Ernesto Huezo is a person that his co-workers can depend on when they need something done when promised and as promised. Whether it is assistance on a job site, prompt delivery of a tool or service, or customer care, Ernesto will complete the task with professionalism and dependability. Work orders are routinely completed to the full satisfaction of the client and his co-workers as well. Ernesto is a reason why Balkan is able to say 'We supply answers not excuses'. 
The 'big picture'
Hiring dedicated and high quality individuals such as Ernesto Huezo enables a NYC sewer contractor and water service line company such as Balkan to maintain high standards. Same-day response for all aspects of water and sewer line repair service is our goal – site inspection, accurate quotes, installation, and after-care. A team of people that share a common goal makes the pride and dedication of Balkan readily apparent.