When house sewer line work in Manhattan is needed, a sewer line repair can cost thousands less than a full sewer line replacement. Recently there was a case in that proved this point. A a property owner noticed that sewerage was leaking along the inside of their foundation wall from the house sewer. They assumed that the entire house sewer was defective and a sewer line replacement would have to be performed. A NYC house sewer can cost many thousands of dollars to replace. So the owner received numerous quotes from many different sewer contractors.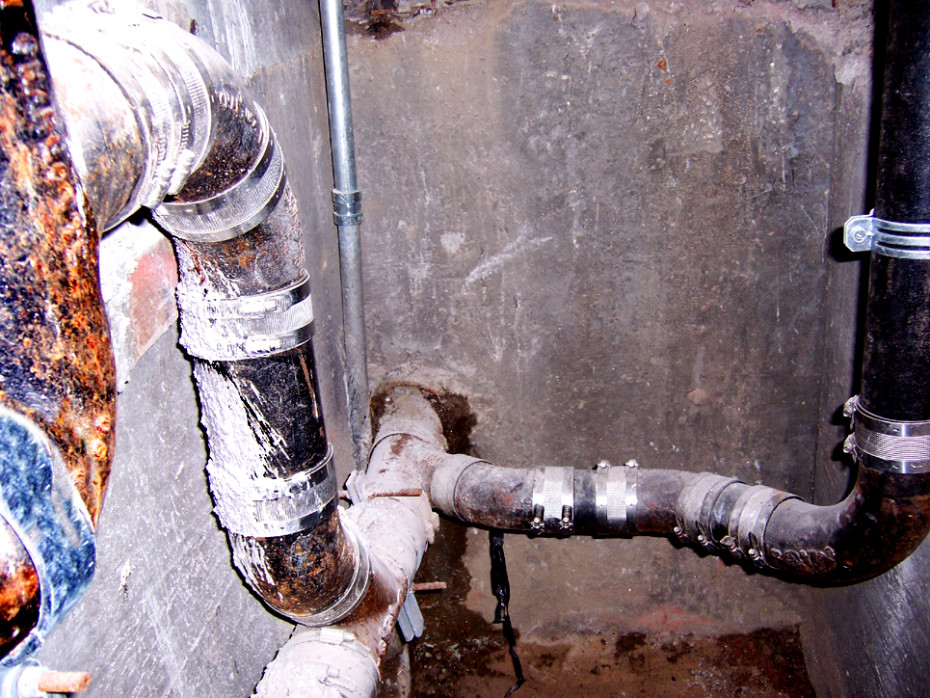 The quotes to correct the sewer problem ranged to over $20,000.00. Quote such as this are typical for a NYC sewer replacement in Manhattan. Sewer line repair or replacement work in the outer boroughs typically costs substantially less than work in Manhattan. One sewer contractor came up with an alternative solution to this NYC sewer problem. Balkan Sewer and Water Main Service gave a sewer line repair proposal that was 80% lower than some of the other quotes. Balkan also promised to provide a final and guaranteed solution for the sewer problem.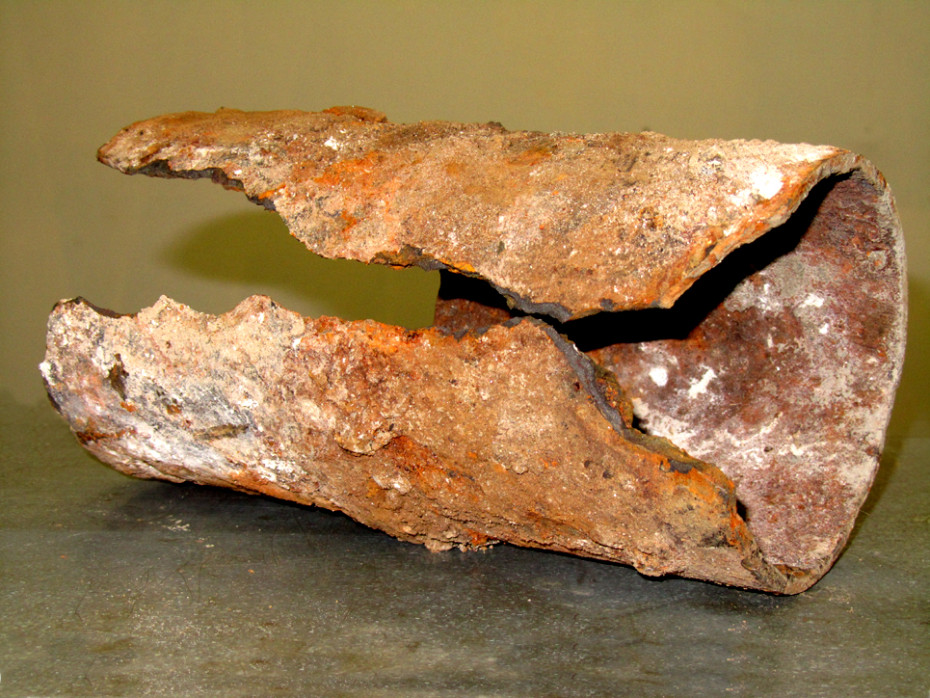 By core drilling through the foundation wall the use of  jackhammers or destructive tools was avoided. This meant that the integrity of the foundation wall was maintained. Core drilling made the rotted and defective section of the house sewer accessible. The defective section of sewer line was then easily removed and extra heavy cast iron pipe put in its place. A water tight gasket was installed on the connection to the city sewer completing the sewer line repair. The foundation wall was then re-cemented and made water proof. This Manhattan sewer problem was completed within one day with virtually no disruption to the premises or the general public. This was because any excavation work was completely avoided.
Balkan Sewer and Water Main Service provides professional and long lasting solutions for sewer and water main problems. In addition the clients best interest are always a priority. Free and no obligation site visits are available for NYC sewer line repair and water main problems at your convenience. A Balkan expert can help resolve your sewer line or water main problems today with a free site visit or expert advice given over the phone or online.