With warmer weather comes the potential for summer rainstorms that can drop a deluge of water on New York City's sewer system, and private house drains as well. Although you cannot prevent heavy rainfall, you can prevent problems that will require assistance from a NYC water company to remedy the situation. Most summer sewer problems and other plumbing mishaps stem from items flushed down toilets. The first step to prevention is to think before you flush.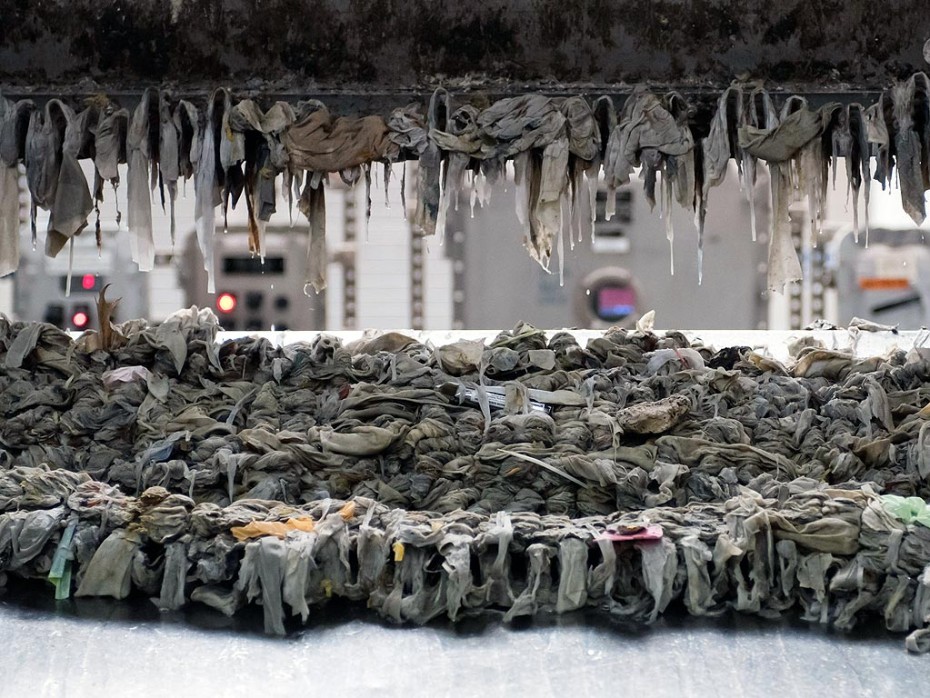 Even if the item says it may be flushed, think twice. In recent years, wet wipes to remove harmful bacteria from hands have skyrocketed in popularity. The New York Times, however, reported recently that these wipes have begun to clog the city's ancient sewer system, causing more backups. The problem stems from two factors: more adults have begun to use these wipes and many of the boxes mark the product as flushable.
Unlike toilet paper, which dissolves, these wipes are indestructible, even though manufacturers claim that they should break down by the end of the sewage cycle. New York City has spent more than $18 million over the past five years on water treatment equipment problems stemming from wipes that often combine with grease, which often combine with congealed grease to create very tough clogs.
Emily Lloyd, Mayor de Blasio's Department of Environmental Protection Commissioner, who also served in that role from 2005 to 2009 and was Sanitation Commissioner from 1992 to 1994, recalled the warning she received during a return tour of a wastewater plant last year: "You're not going to believe what's happened with baby wipes." And it is residents, Ms. Lloyd noted, who bear the extra cost. "That goes, obviously, on the water rates," she said. "It's an expense we didn't have before that now we have."
The rule of thumb is the only safe items to flush down toilets are waste, wastewater and toilet tissue. Items to avoid flushing include diapers and baby wipes, tissues and paper towels, cotton swabs, clothing labels, sponges, tobacco, aquarium gravel and kitty litter. As with adult wipes, if any of these items says they're flushable, be safe and throw them in the trash instead.
Threats to sewer lines can exist outside your home too, with tree roots being one of the most common culprits involved in sewer problems. Sewer systems work best with regular inspections. Contact Balkan Sewer And Water Main with any questions on repairing, maintaining, inspecting, or improving your sewer system today.