When you need a water main contractor in NYC it can be difficult to choose which one to trust. Frequently the work required is specialty work that the typical property owner will not be familiar with. There are many things to consider including proper licensing and insurance. But what it really should come down to is four basic points – the water main contractor's experience, their dedication to service, their use of quality materials, and your assurance of a fair price. No matter which of these four factors is your main priority there is only one company that will not only meet your expectations, but exceed them.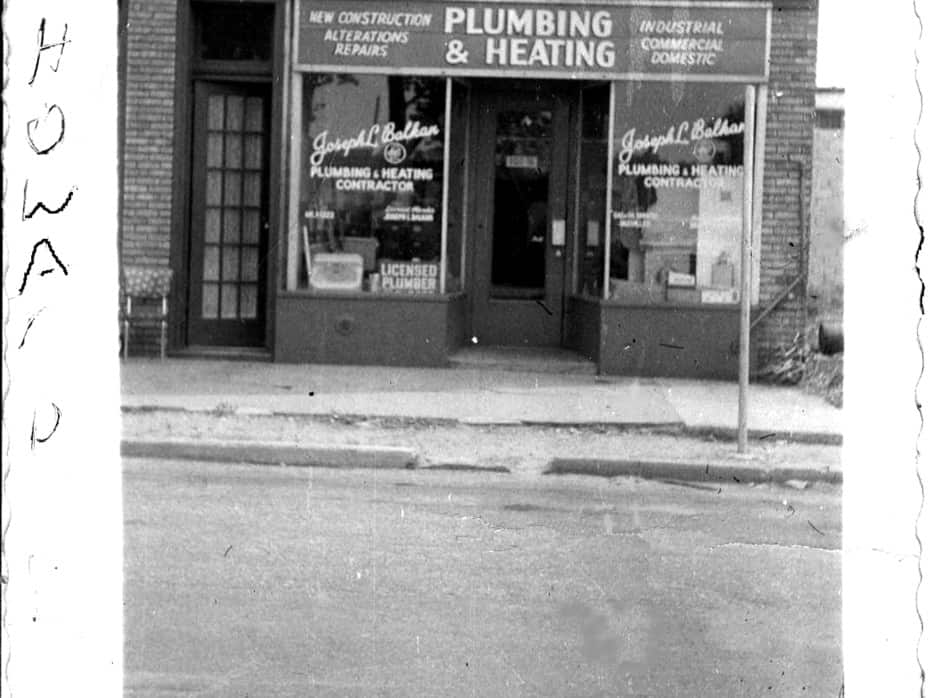 Joseph L. Balkan Inc has been in continuous operation for over 65 years under the same family name and family supervision. Performing water line and sewer work in NYC for over 65 years means that we have encountered and dealt with virtually any situation that may arise. That is an assurance that work will proceed seamlessly until completed, and  our experienced support staff and installation crews are backed by a 48,000 square foot facility.
Great service from a starts the 1st time you speak to a company representative. Our fully staffed office is available 12 hours a day with service representatives available after-hours and weekends as well. Free and no-obligation site visits are likewise available 7 days a week. Most water main repair and replacement work is completed within 24 hours of your 1st call for service. Disturbed areas are typically restored the very next day.
Simply put all materials installed by Balkan meet or exceed NYC code. Our exclusive use of North American K copper,  North American brass fittings,  and domestically produced cast iron proves that quality is our top concern. Top notch materials enable us to unconditionally guarantee water line and sewer replacement work for 10 years. Likewise Balkan's roadway restorations typically feature the use of 5,000 PSI concrete – which is almost 2X stronger than the NYC DOT code requires.
Clearly written estimates using a uniform price policy are your assurance of the fairest price at all times and under any circumstances. It is also your assurance that you getting what you are paying for. 'Don't worry everything's included' is no way to do business – Balkan is a NYC water main contractor who carefully explains the scope of work both verbally and in writing. Whether you have planned work or it's an emergency our prices are unmatched in the NYC plumbing industry.
Abiding by their father Joseph's founding principals of high quality installations and service backed by integrity has enabled Paul and David Balkan to grow Joseph L. Balkan Inc into the per-eminent sewer and water main contractor in NYC. Balkan performs more NYC water main and sewer line installations than any other firm, yet retains it's personal service and attention to detail. For any water main or sewer issue in Queens, Brooklyn, Manhattan, or the Bronx find out what most New Yorkers already know, Balkan Sewer And Water Main has the answer.