Having a pipe break in front of your home is an unpleasant, stressful situation that calls for emergency action. The only thing worse is if it happens in your home! Fortunately for one customer, they made the right call when they contacted us for help. As they reported in their 5-star review on Yelp, "Joseph L Balkan's team were really prompt with fixing a broken pipe in front of our house." They also loved that our workers showed up on time and were respectful. It took just two days to resolve the issue. "Not only because their price was reasonable but the workers were on time and very respectful. Everything was good as new in a matter of two days."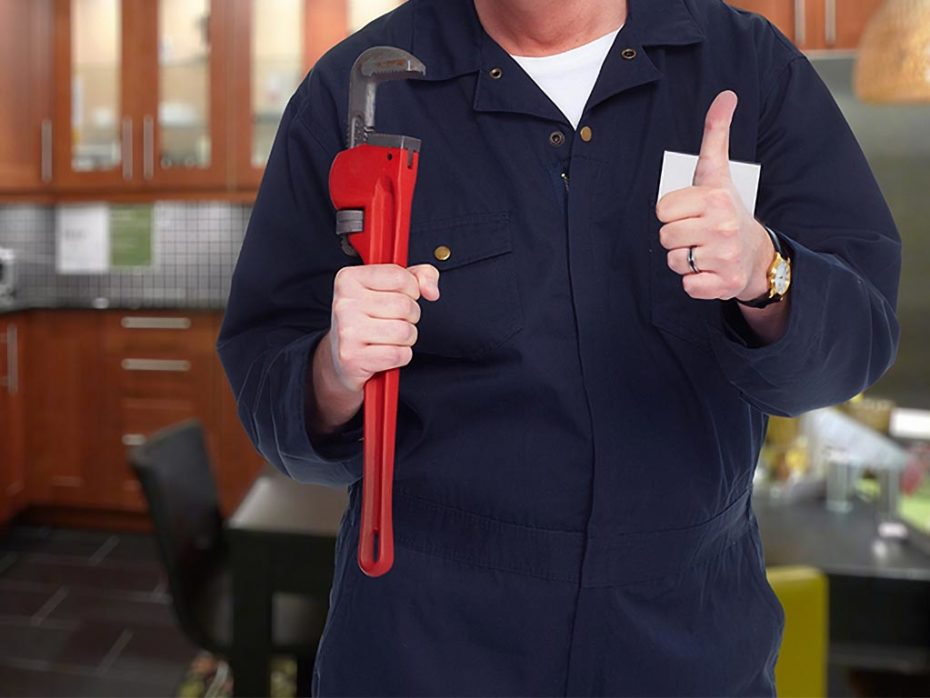 They were also very happy about our "super reasonable" pricing. After checking with half a dozen competitors, they were afraid of what the repairs would cost. After checking with us, however, they were pleased to find that our prices were "definitely the best." This was not a surprise to us since we pride ourselves on our fair and equitable pricing.
According to their review, these customers were hugely grateful to us for taking care of their emergency so promptly. As they said, "God forbid another pipe bursts in our home but if it does, we know who to call." We are grateful that they took the time to leave a review for us on Yelp – and that we earned 5 stars.
We always encourage our customers to leave reviews on Angie's List, Facebook, Google, MerchantCircle, Superpages, Yelp, or any other reputable review site. We want to offer the same reasonably priced, prompt, great service to everyone they know. Feedback and suggestions from our customers are also always welcome.
In fact, we are so sure that our customers will love our service that we offer a reward certificate if you refer a neighbor. Ever since we instituted our reward program early in 2010, we have given out over $3,000 in gift certificates. That is a lot of satisfied customers, and we just love to reward that kind of customer loyalty. Contact Joseph L. Balkan, Inc. if you, too, want to experience our superior service.