If the past days are any indication, it appears that it is going to be a busy hurricane season. We can breathe a sigh of relief that we have avoided the devastation that hit in Texas, and presently hitting Florida. At the very least, the memory of Hurricane Sandy should be in the mind of all residents. So do NYC homeowners need to prepare for severe weather? The answer is a resounding yes. At Balkan Sewer And Water Main, we can help ensure your water main, and sewer line is prepared for severe weather. Learn more about this critical preparation and how we can help you.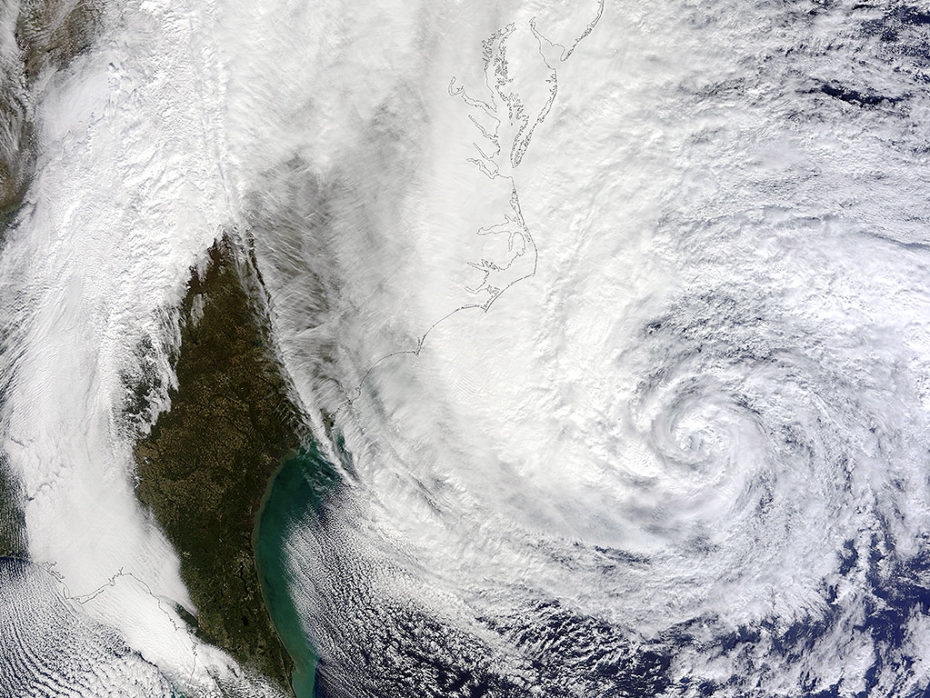 While rain does not sound too scary, a lot of it can cause some problems with the city infrastructure. When storm drains are dealing with a large amount of precipitation, the sewer mains get surcharged with water. When that water is maxing out the system, where does the sewage waste go? Unfortunately, it gets pushed back toward the house. It can re-enter your home at its lowest points. With nowhere else to go, sewage and water can enter the home. This causes damage to your floors, walls, furniture, appliances and other belongings.
If left untreated, mold and bacteria quickly grow once wastewater enters your home. This presents you with a whole new set of problems. A few rainy days can end up causing homeowners like yourself many thousands of dollars in damage. In severe cases, your home can become uninhabitable.
A sewer valve helps you avoid hurricane and severe weather damage
Luckily, there is an easy way to prevent this. A simple backwater check valve will ensure wastewater can only flow away from the house, and protect your home and bank account from damage like this. It is a fairly simple procedure to install this device. The cost of it is small compared to the amount of money it can save homeowners if there is a city sewer backup. If you already have one of these backwater check valves installed, that is great. But remember, it does need to be cleaned out regularly.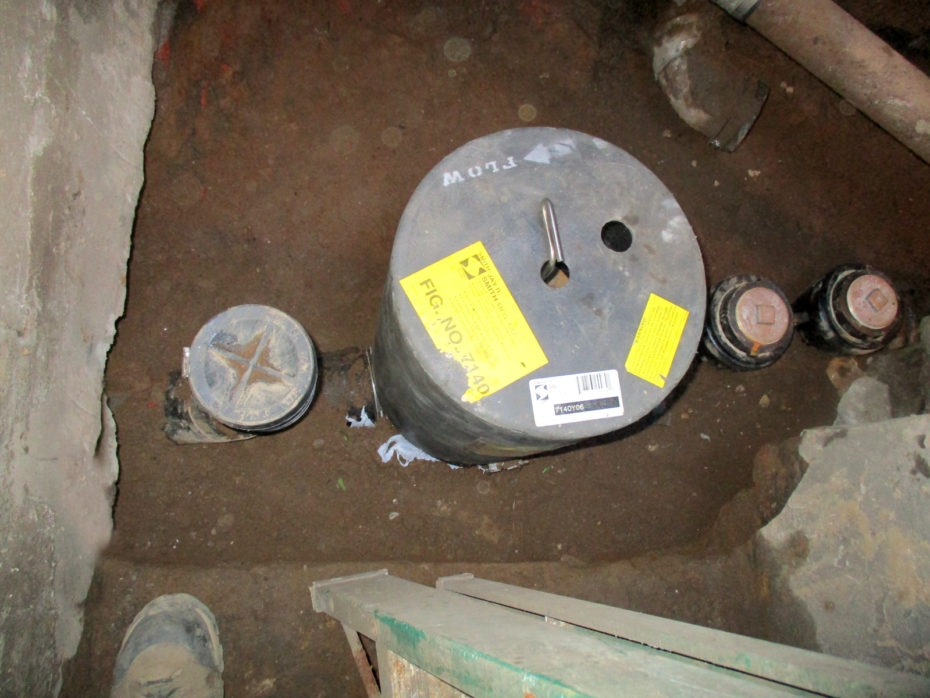 Another option you can take is an automatic backwater valve. A backwater valve does an even better job of stopping rain and sewage from entering your home during the rainy season. An automatic flood gate valve stops backwater 100%, and over an extended period of time. A big plus during a storm that causes a power outage it that sewer valves like these do not require electricity to operate.
3 Simple ways to prepare your plumbing for hurricane season
There are at least 3 simple ways for you to prepare your plumbing for hurricane season or a flash storm. Sometimes only a few minutes of preparation can save you an awful lot of aggravation and expense. If a heavy storm is headed your way, take the time to do the following:
Perhaps the simplest is cleaning out your rain gutters, and all area drain covers around your property. Just one clogged area drain grating can lead to a flooded basement.The same holds true for a clogged leader or gutter. Rainwater form a flash storm must be disposed of as your plumbign system was designed to do.
There is another step for you to take if you live in an area prone to high water tables during a storm. You should make sure all service lines (water, gas, or electric) that pass through your foundation wall are sealed. You should use hydraulic cement, as it is water proof. If you have even one open hole in your foundation wall, it can lead to a flooded basement.
Perhaps the easiest way to avoid surcharged waste water from the public sewer from entering your home is the easiest. Simply take the time to make sure the caps or plugs on your sewer trap are sealed tight. If they look old or ill-fitting, replace them immediately.
To find out more about these devices, preventive steps, and to make sure your home is ready for hurricane season, contact Balkan Sewer And Water Main today.