Any exposed water main or water line should be insulated during the Winter season to prevent frozen pipes. If you take this easy preventive measure, you will prevent needless emergency plumbing repairs. The same applies to a water line in an unheated environment, such as a vacation house. Even a buried NYC water main less than 3 1/2′ deep should be insulated from freezing and frost.
In all of these cases, insulating is not a complicated process at all. Insulating water lines depends on the particular circumstances, and where the water line is located. Naturally if a property is unoccupied, and does not require heat or water, the best solution is to close and drain the water from the plumbing system during the Winter.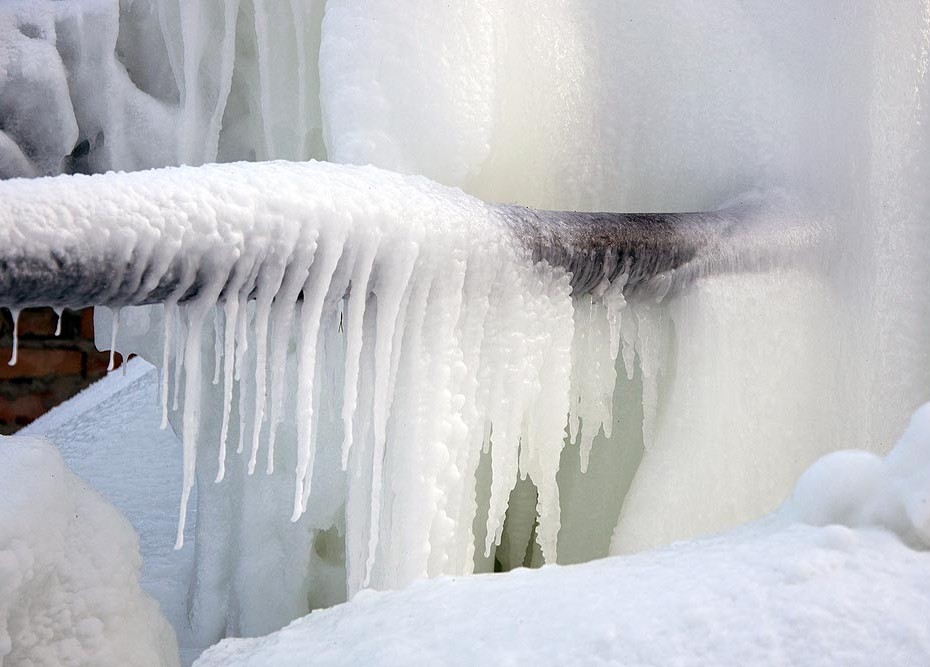 Prevent Frozen Pipes In Unheated Buildings
Any water line above ground level in an unheated property needs to be protected. This is frequently the case in new buildings, where all utilities may not be installed yet. It is likewise the case in vacation homes, and unheated warehouses. Vacation homes in particular pose a problem. That is because a burst pipe may go unnoticed for months, creating severe damage.
Another source of pipes freezing is when there are open holes through exterior walls. This condition allows for arctic drafts from the outside to exist. Even the smallest of openings through an exterior wall can make for a draft that will freeze a water or heating line in minutes. Using readily available insulating products can take minutes to prevent a costly loss of water service in the Winter. Now is the time to seal drafts in garages, interior walls, or shallow access pits.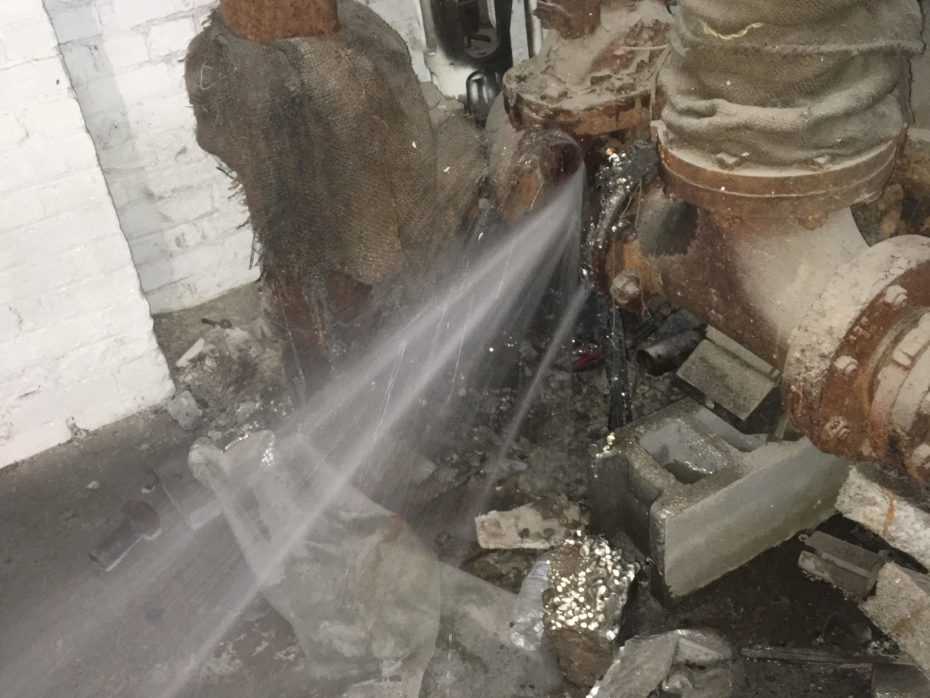 Typically regular fiberglass house insulation can be carefully wrapped around any exposed water pipe to prevent freezing. If the water line is present next to the house sewer, the sewer line also provides some heat. Therefore it is best to include the sanitary sewer drain inside the wrapping.
Another tip when insulating interior walls is to include your pipes. Make sure the insulation is placed between the exterior wall and any piping. Insulation should never be placed between the interior wall and the piping. This method would actually insulate the pipe form the heat of the building. That would leave your plumbing exposed it to the cold outer foundation wall.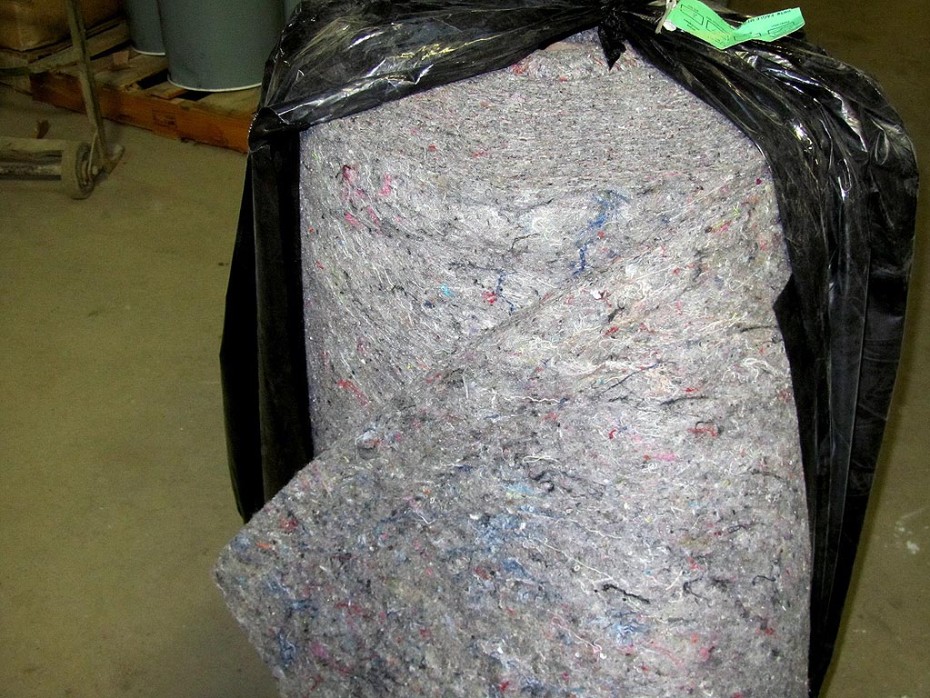 Felt insulation is specifically designed to prevent frozen pipes that are located underground. That is because unlike typical household insulation, felt does not compress once buried. Therefore it maintains it's insulating properties. There are other similar products specifically designed for underground insulation.
Prevent Frozen Exposed Water Lines
Any water line exposed to the elements needs extra protection. In addition to applying additional layers of insulation, the insulation itself should be plastic encased to ensure it is waterproof. If an electrical connection is available 'heat trace' wiring can be easily installed to provide heat from an electrical source for added 'peace of mind'.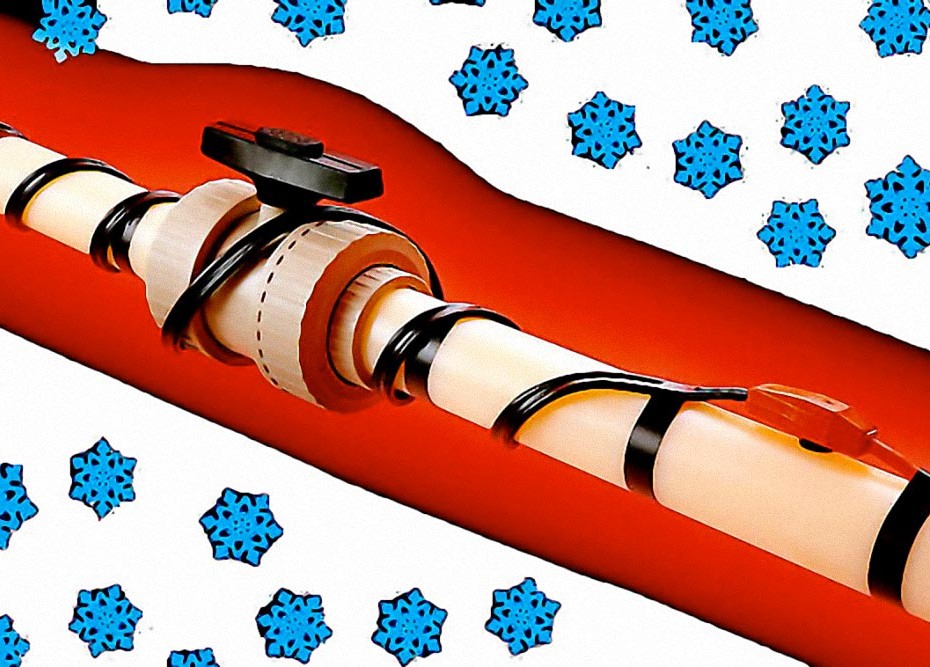 Prevent Frozen Shallow Water Mains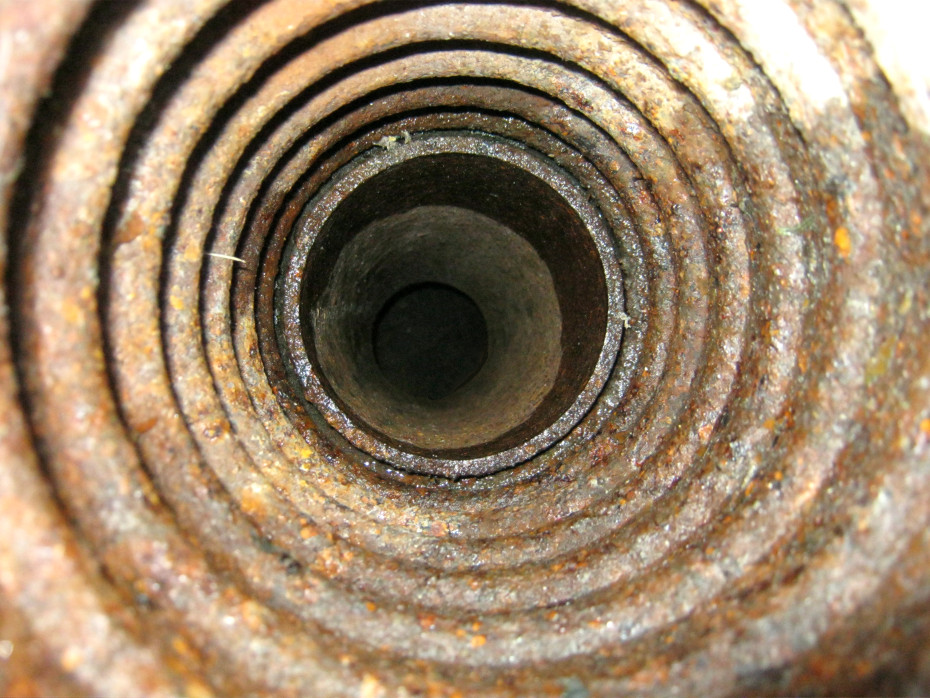 Even a buried water main can be prone to freezing if it is not at least 3 1/2′ deep. Water lines installed next to, or close to a gas main, are also prone to freeze. A water main, no matter what time of year it is installed, must be at least 3 1/2′ feet deep in NYC. The depth of 3 1/2′ or greater places it below the frost line and to meet NYC code. Any main water line less than 3 1/2′ deep must be insulated with special hair felt insulation that will not compress, and then waterproofed.If the water service line is installed correctly, even a shallow NYC main line will not freeze in the coldest Winter.
Inside Of A Curb Valve Box
Prevent Frozen Pipes In Unoccupied Properties
In some cases, a reliable curb valve may be present in your sidewalk area. That would allow your water to be shut to the property as a 1st step. The 2nd step would be to disconnect the inside plumbing. Then to open the main valve with the water off, and let the water drain out, so no water is left inside any of the plumbing to freeze. This would prevent damage to any part of the water supply system for the house.
Please note that no special tools or expertise are required to perform any of this work. Important to note is that frequently damage will not be apparent until after a frozen pipe thaws. That is when water will come rushing out from frozen and split plumbing. So remember to inspect your plumbing after a freeze, and well before a thaw. If you require further expert advice or service, contact the Balkan Team.