When people think about tree related problems, they often think of what trees do above the ground such as dropping large branches or falling over. Few consider what tree roots do underground such as causing a sewer line backup. Sewer lines have everything a tree wants including water, nutrients, and oxygen. How do trees "know" about sewer lines? Old or damaged sewer lines and underground pipes affected by shifting ground have small leaks that release moisture and nutrients into the surrounding soil.  The tree roots detect these nutrient and moisture pockets and grow towards them. Small roots then infiltrate the pipe and continue their growth within the underground sewer pipe.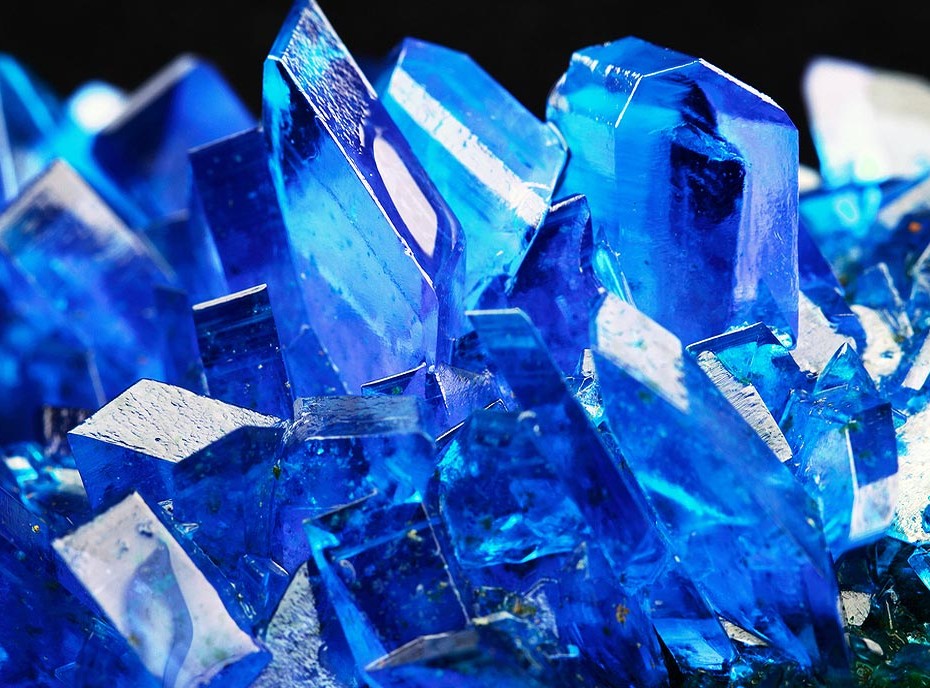 Root Infestation Prevention Tips
If you do not currently have drain problems but have large trees near your sewer line, flushing small amounts of copper sulfate down your toilet every other month can prevent roots from ever taking hold. Copper sulfate can also be useful for dealing with minor root problems by flushing a small amount daily until the problem goes away and following up with small preventative doses applied every other month. Copper sulfate is a corrosive and should only be implemented through your toilet.
Copper sulfate by itself will not solve a more extensive root infestation because there will be little or no flow to distribute the chemical through your sewer. Even if the flow were enough for the copper sulfate to kill the roots, the dead roots are still a blockage problem and will have to be removed.
When planting trees, avoid large fast growing species with extensive root systems. These include ash, sweetgum, cottonwood, willow, and sycamore. Instead, plant smaller and slower growing trees with less aggressive root systems. These include various maple species, serviceberry, smoke tree, and eastern redbud. All trees should be planted at least ten feet away from sewer lines.
Symptoms Of Root Infestation
If your drains flow more slowly than they used to, this could be a sign that roots have infiltrated your sewer line. As the roots grow, the sewer blockage progresses and will cause drain flow to slow. Gurgling sounds from your toilet can be another symptom of a drainage issue.
When you first notice these symptoms, get the advice of a sewer line backup specialist. They can extend a camera device into your sewer to get a better idea of the cause of your problem. The sooner you act on these symptoms, the simpler and less expensive the fix.
For answers to your questions about sewer line backup problems, contact Balkan Sewer And Water Main.  For over 60 years, we have been remediating sewer line backups caused by tree roots.  We have the knowledge and experience to get your sewer working again quickly and efficiently.