Do you perform preventative sewer line maintenance on your sewer line? If you are like many homeowners across the globe, you have completed your fair share of home maintenance tasks. These my include such tasks as mowing your lawn, shoveling snow, having your HVAC unit checked, clearing your gutters, and more. So, what about your sewer line?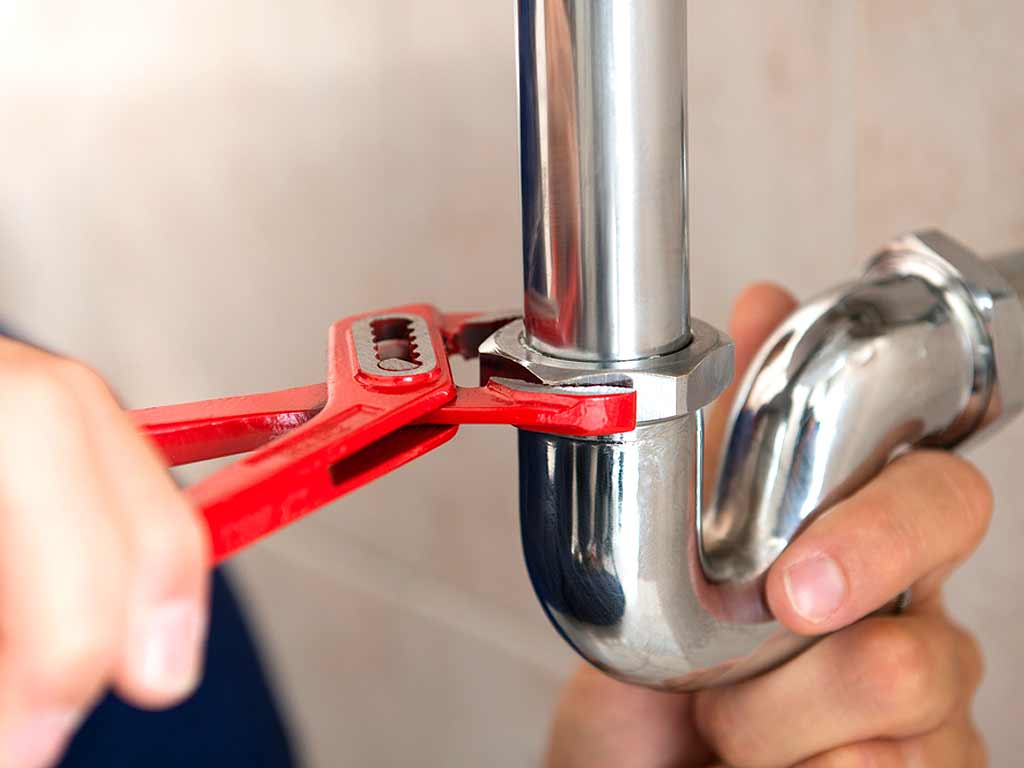 The Importance of Sewer Line Maintenance
Having a sewer line cleaned is, unfortunately, one of the most forgotten or overlooked maintenance tasks every year. When do you perform preventative sewer line maintenance on your sewer line? Leaving a potential sewer line issue without professional attention has its ramifications. The potential issue can result in significant water damage that can be quite costly to repair. Don't find out the hard way. Preventative sewer line maintenance can frequently avoid a significant drain issue.
Why Does A Sewer Line Backup?
When it comes to your home sewer line, many reasons can contribute to it backing up. One of the leading causes that result in sewer line backups include the presence of tree roots. A 2nd major cause is the accumulation of grease. Many of the problems that arise in backups can be prevented with preventative sewer line maintenance. Of course, an understanding of how these issues can take place is also helpful.
How Does Your Drain System Work?
One of the first steps in preventing any problems at your home is knowledge. We encourage you to know as much as possible about your sewer and water systems. Are you familiar with every system in your home that uses water? Because you are now familiar with the plumbing systems in your home, you are empowered to prevent issues. Once knowledgeable, you should be able to keep track of their maintenance. You will then be able to prevent any small problems from turning into significant issues. It is also essential that you know there are things you can do yourself to prevent any sewer or plumbing problems from becoming a daily hassle.
Tip #1: Checking Your Pipes
Sometimes when there is a leak, the leak will eventually lead you to a damaged or exposed pipe that is connected to one of the fixtures in your home. When you follow the recommendations and guidelines that have been set by your appliance's manufacturer, you will be able to make sure things are always in order. You can also prevent any major damage by knowing what to look for when it comes to a water leak. If you notice water on your floors, water on your walls, or mildew, these could be signs of a water leak. You can also contact professional plumbing and sewer line companies to check for any leaks in your home so you can prevent any significant damage.
Tip #2: Checking Your Sewer Lines
As every home has a sewer line system, you should get to know how all the lines run. Drain system knowledge will enable you to detect anything that seems out of the ordinary. If you know how your lines run, you will be able to look for any tree roots that may be growing in or near your pipes. Having your sewer lines regularly inspected will enable you to prevent any sewer line clogs. If you think you have a problem with your sewer, you should not hesitate to seek an inspection. You can then get a comprehensive view of any issues that may be present. A great way to accomplish this is by having a HD sewer camera inspection done.
Tip #3: Paying Attention To What You Flush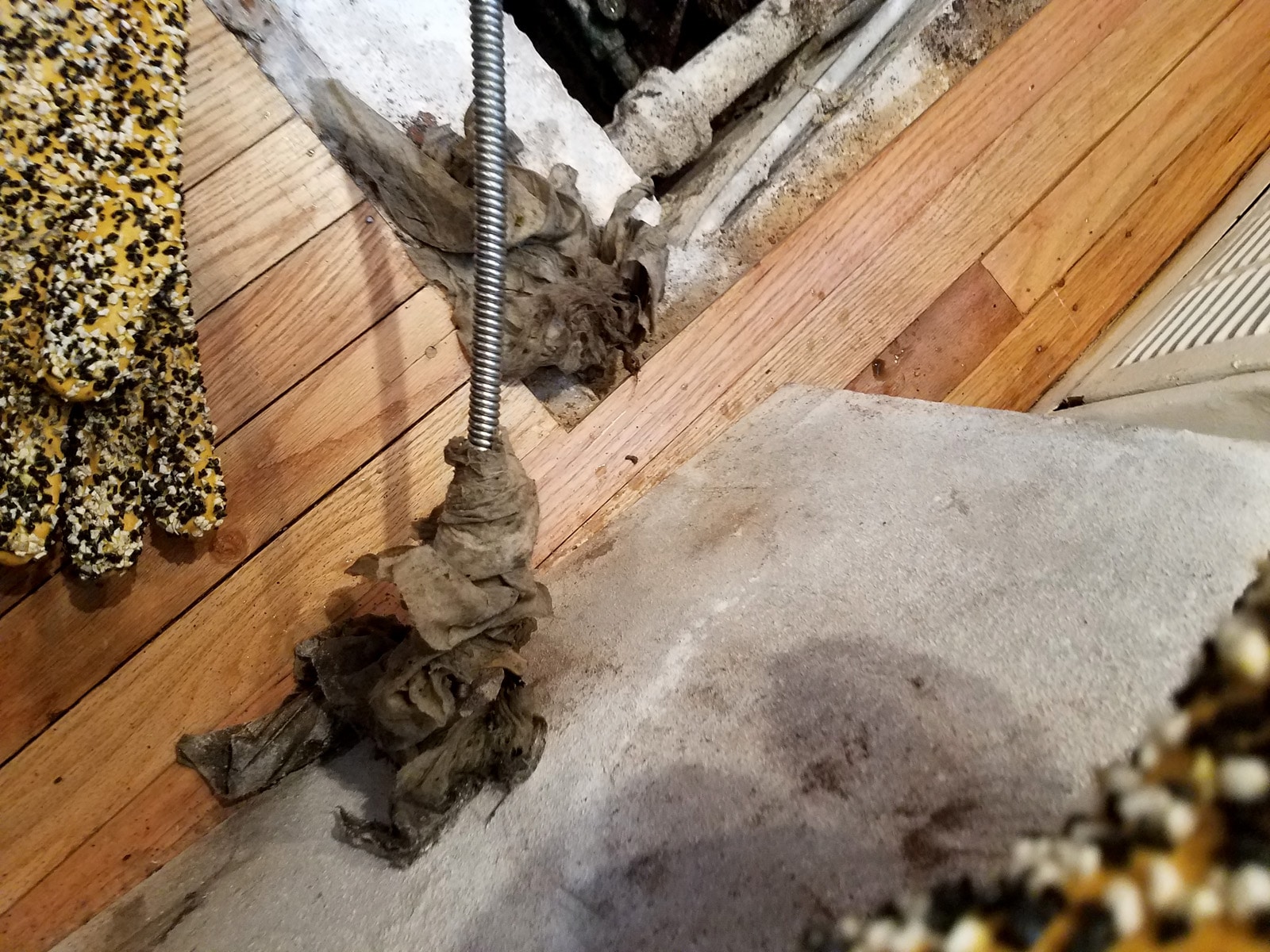 Sometimes people like to find out if a particular item can be flushable. We all know that everything cannot be flushed down a drain or toilet. If you truly want to ensure your pipes continue to work, we encourage you to always pay attention to what is going down your toilets and your drains. Everyone in your home should be aware of what items should be and should not be flushed down a drain or toilet. Interestingly, "flushable wipes" should not be flushed down your toilet. They not only damage your drain system, they clog the public sewer system as well.
Tip #4: Cleaning Out Your Drains
When you notice that water is draining slower than usual from your drains, you may have a clog somewhere. Fortunately, you can use chemical-free solutions and hot water to unclog your drain. Sometimes drains accumulate various debris that results in clogs. You can unclog your drains every two or three months to ensure your drains are flowing smoothly. If this becomes a common problem in your home, unclogging a drain may require the use of a professional who has more tools and techniques to clean out your clogged drains.
We want you to start the new year off right, and you can do this by engaging in preventative sewer line maintenance. Find out more about our services, contact Balkan Sewer And Water Main Service today.