Here in the Big Apple, life moves a bit faster, and you need professionals who can keep up, providing quality service at a professional pace. For this, you need professional sewer repair contractors,  by agents with extensive experience, who are licensed, bonded, and insured; who will respond when you need them and get the work done in a timely manner. After all, this is the city that never sleeps. When you have a problem with your sewer line, life does not pause for you to get it done while you sit around and wait. Life goes on, and so must we. That is why Team Balkan provides service seven days a week, and after-hours as well.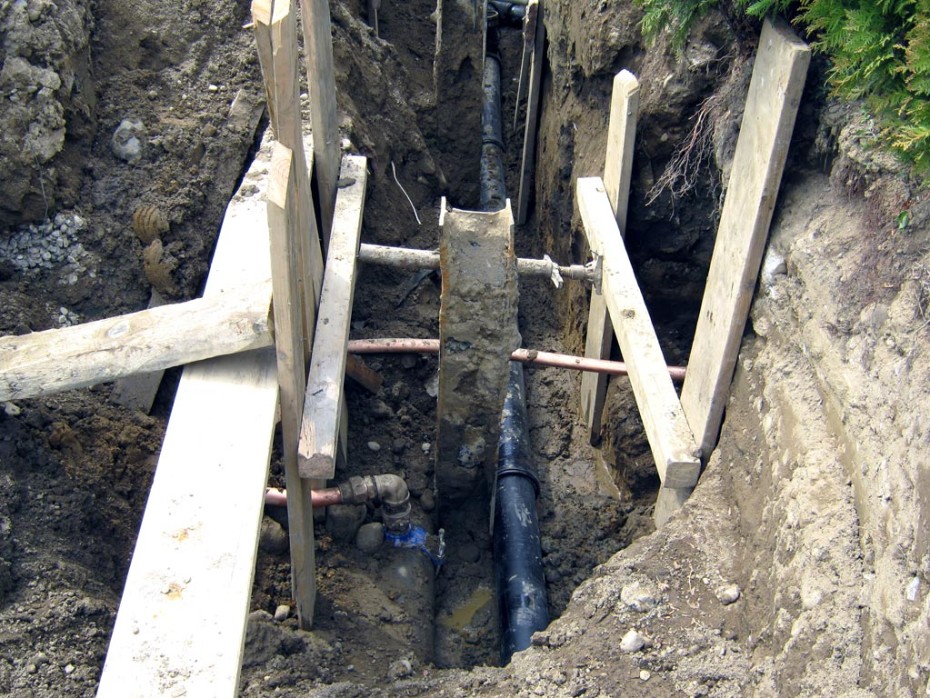 In addition, as you are doubtless aware, city ordinances and officials do not leave much patience for unprofessional, poorly-done jobs. You need to know that when your sewer repairs have been completed, and the work is done and inspected, you will have no problem receiving all the necessary permit sign-offs you need to resume your normal daily routine. Ideally, your service provider will have years, many years, of experience working in the city, with in-depth knowledge of the sewer repair process, and what is expected. That includes knowing the permit and required inspection systems. Providing the client with a seamless operation, and a long-lasting solution. You need seasoned sewer repair contractors, who are also professional.
Finally, you need someone you can trust not to overcharge you or add to your bill, either accidentally (because they are incompetent) or on purpose (because they are deceptive). You need someone you do not mind having around your home or place of business, where they will be seen by your neighbors and customers, and by you. Take note that all Balkan employees are carefully screened, and trained in-house.
Ideally, you want a professional who will be seen performing a difficult and tricky task well, with the ease of long practice, someone who will leave you with a good impression. In other words, for a job this important and with this much potential for unseemly messes (if there is not one already), you need to go with professional sewer repair contractors.
To get a free estimate and your repairs started now, not later, contact Balkan Sewer And Water Main today.