Let the pros of Balkan Sewer & Water Main help you devise a plumbing inspection checklist. Before you purchase a property, or move into a rental unit, it's best to know of any potential plumbing issues. Buying a dwelling in New York City is an exciting adventure. For folks who love NYC but also enjoy the updates, comfortable surroundings, and accouterments that make a home attractive and safe, purchasing a property in New York may seem like a no-brainer.
One step in finding a home in NYC that is right for you is to ensure the sewage, water system, and other necessary plumbing standards are in place. It is also much simpler for the buyer when these plumbing issues either work properly or can quickly face replacement in a budget-friendly manner. As a full sewer replacement in NYC can cost from $12,000.00 to $18,000.00, it is best to have a camera inspection done. A HD sewer camera inspection is a vital point on a plumbing inspection checklist.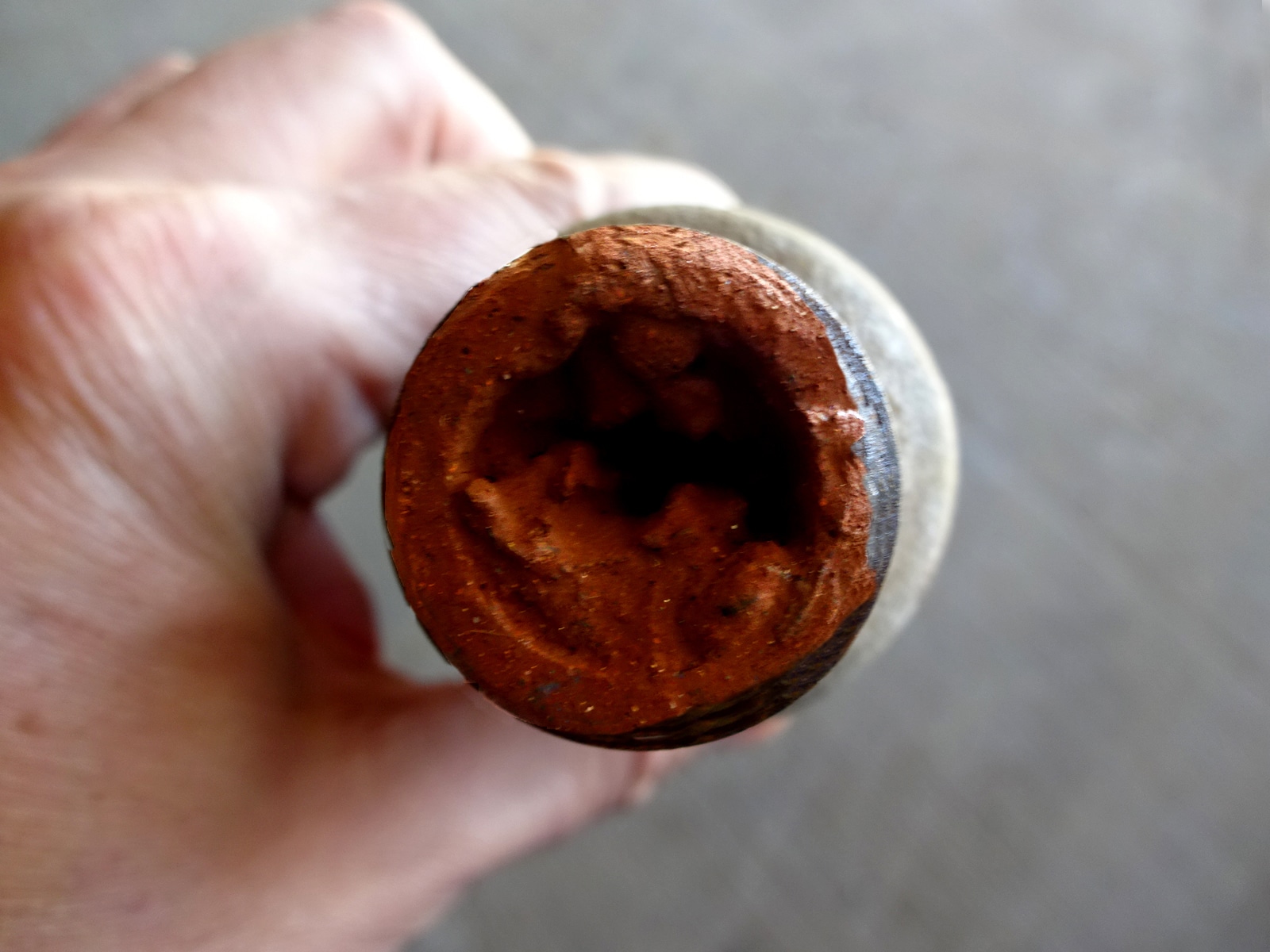 Dirty Water
Many times the plumbing in one of the city's multi-family buildings has problems caused by water pipe corrosion. Over time, sewage lines and water lines deteriorate and often leak. Replacing or fixing these issues must be addressed. Water stains on the walls and ceiling of an apartment mean that maintenance is imperative (i.e., mold and peeling paint). There can also be a foul odor that gets the attention of the residents of the building. The most unfortunate part of this ongoing maintenance is that warning signs of impending plumbing problems are often indiscernible. On the other hand, having and using a sensible plumbing inspection checklist before taking occupancy or ownership is very helpful.
Low Water Pressure
If the water coming out of a faucet is cloudy or is demonstrating low-pressure, this can be a sign of a more serious or dangerous plumbing situation. Most residents with a trained eye can spot the buckling of a ceiling or dampness on a wall. In other cases your plumbing may simply be undersized, which means a re-pipe job is required. On the other hand, low water pressure can simply mean that the aerator or strainer needs to be cleaned out or replaced. Either way, make sure it's addressed before you make a final decision.
Simple Repairs by Building Superintendents
If a tenant encounters a clogged toilet, a stopped up sink, or slow emptying shower drains, the super is usually able to deal with this type of maintenance. Other easy fixes include repairing faucets and replacing a washer in a faucet. Beyond these forthright measures, superintendents do not have the licensing certifications to handle more complicated plumbing issues. As a reminder, until these seemingly simple items are fixed, leave them as open items on your plumbing inspection checklist.
Additional Plumbing Inspection Checklist-Related Issues
1. Landlords must remedy the loss of heating in the winter months or hot water at any time during the year. Be clear that you and your landlord have discussed that your living area must be warm, and you must have hot water at all times. After all, it is the law.
2. New York City, like many other large urban cities in the US, has plumbing that, in some cases, is aging. Ask your landlord or the building supervisor about the quality of the water in your building. The city's inhabitants get its drinking water from 19 reservoirs and three controlled lakes located across almost 2,000 square-mile watershed that covers upstate portions of the Catskill Mountains, the Hudson Valley. What you may not know is that in buildings over 6 stories high, you probably get your water from a rooftop water tank. Like any plumbing component, rooftop water tanks must be inspected and properly maintained.
3. The NYC Environmental Protection Water Supply System provides safe drinking water to New York City's 8.5 million individuals each day. Almost 110 million gallons a day give water to a million people who live in the counties of Ulster, Westchester, Putnam, and Orange.
Before Signing on the Dotted Line
All home buyers must make it a priority to look, peruse, eagle eye, and be downright nosy when deciding on buying a home. This goes over and above your plumbing inspection checklist. Now is the time to ask plenty of questions, such as:
Are there maintenance issues I may not be able to fix without assistance? If there are, what are the expected costs?
What actions will be left to me if I live in this building? (i.e., trash removal, noise issues, reporting problems, getting help if I need it, and more)
Is public transportation and main roadways close by, and easy to access?
When were the last capital improvements made? Frequently folks turn a house or building over just before major work is needed.
How much is the average utility bill?
Why are sellers moving out?
If you are responsible for real estate taxes, what is the current and expected annual amount? Note that after a sale real estate taxes frequently get reassessed and rise dramatically.
Balkan Sewer and Water Main Service
Balkan Sewer has an unparalleled reputation in New York. After almost 70 years in the business, Balkan has accrued the respect and loyalty of more than 70,000 satisfied customers. Balkan is always ready to tackle plumbing problems or replacements. We know what we can do what you need, and we are prepared to assist you with plumbing and sewer issues quickly and with top-notch capabilities. As a matter of fact, Balkan provides free site visits to look over sewer and water lines. Our team also provides state-of-the-art high definition sewer camera inspections, and pipe locating services.