Flushing, located in New York City, is having a serious Queens sewer problem. Millions of gallons of raw sewage and street runoff are being dumped into the Bowery Bay and the Flushing Bay when heavy rains overwhelm the sewer system. This makes the harbors unsafe for recreational purposes. The City Department of Environmental Correction is investing $33 million in sewer upgrades. The objective is to keep 225 million gallons of wastewater from being dumped in the bays.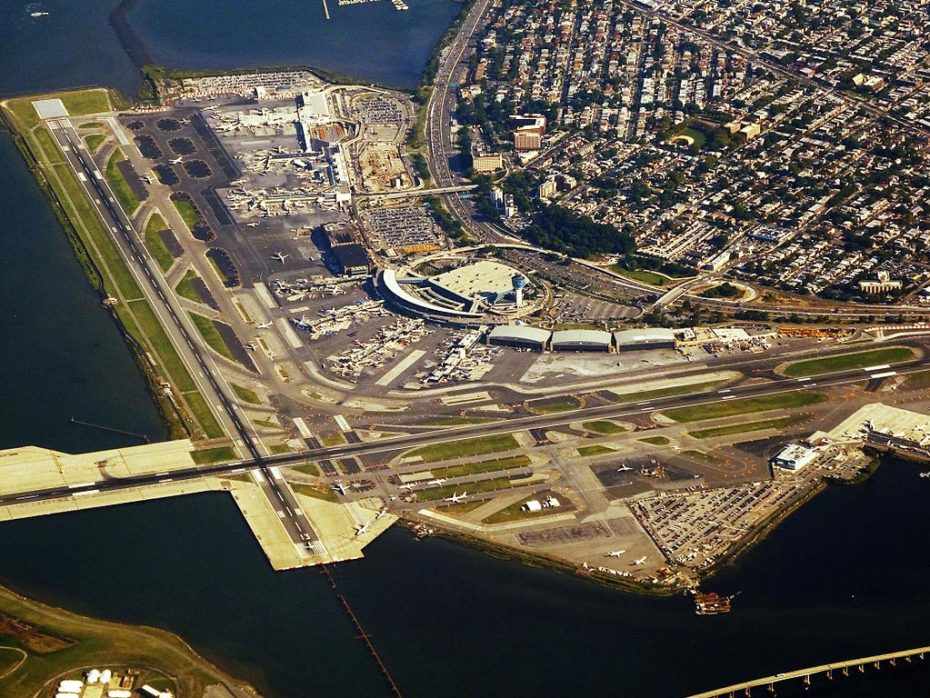 Work on the sewer system will take place at points located between Horace Harding Expressway and LaGuardia  Airport. The express purpose of this work is to allow for the treatment of more sewage, instead of simply dumping it and adding to an existing water pollution problem. The anticipated dates of this project are a commencement in the spring of 2016, and completion by the summer of 2018.
"The five areas that will see construction are the LaGuardia Airport Maintenance Yard; Ditmars Boulevard and 100th Street and Ditmars Boulevard and 31st Drive in East Elmhurst; 108th Street and 43rd Avenue and 108th Street and the Horace Harding Expressway in Corona."
Work at 108th Street, below the Horace  Harding Expressway Overpass, will take place at night to minimize the impact on traffic.
Of course, this is the NYC DEP dealing with a city sewage problem. If you are a private owner or business dealing with a Queens sewer or Queens water main problem, and want prompt and efficient service, then the sewer and water main experts at Balkan Sewer And Water Main should be your first step. Team Balkan has provided exemplary Queens sewer service, as well as to New  York City as a whole, for over sixty years.  If you need water main, or sewer repair work done right and on time, Balkan is the name to remember. Balkan offers 24/7/365 emergency service, and they are a trusted name in sewer and water main installation and repair industry. You can find many satisfied customer testimonials at their website. Contact Balkan Sewer And Water Main with your sewer or water main needs, and receive a free and no-obligation site visit.