There has been a lot of discussion about the safety of drinking water lately, and for the most part, we are lucky enough to live in a country where our water is clean and healthy. But one of the main concerns many people have, especially parents, is the possibility of elevated lead levels. If you have concerns, getting your Queens water main assessed is a good idea. High lead levels are not to be taken lightly. When lead gets into the bloodstream, it can cause developmental disabilities, learning problems, vomiting, fatigue, irritability, and mood disorders.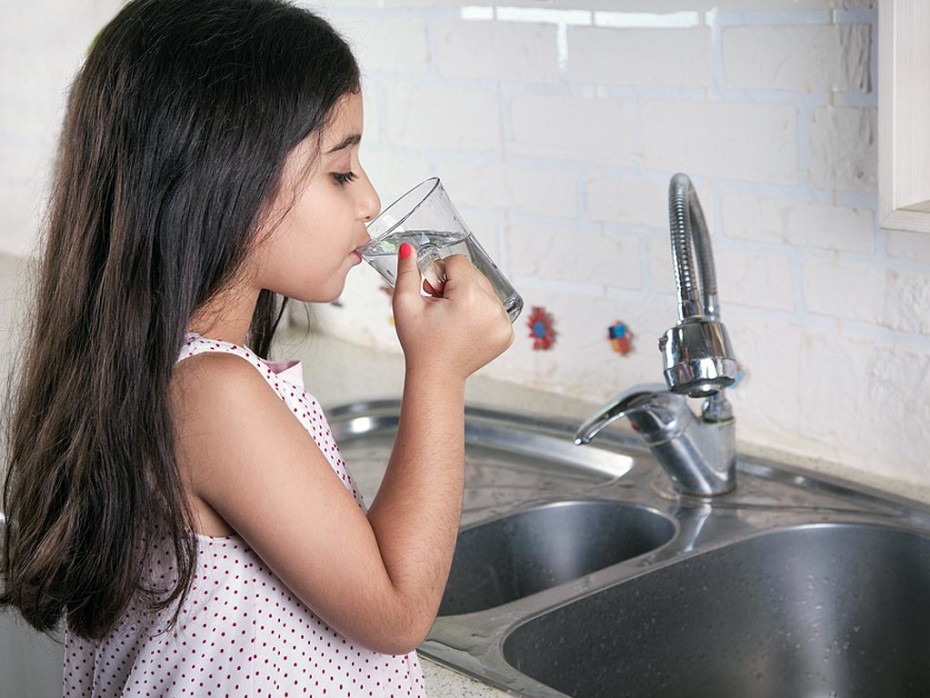 The source of the problem can be diverse, with one of the most common being older, peeling paint. Dust particles are released into the air, which are then ingested by the residents. If there is no peeling paint, then the next thing to check are the household pipes. Lead pipes, brass plumbing fixtures and copper pipes soldered with lead can release lead particles into your tap water.
Lead poisoning has serious effects on health, learning, and behavior. Young children are especially vulnerable to the effects of lead. A blood test is the only way to know for sure if you or your child has been exposed to lead.

In New York City, building owners are required to safely fix peeling paint in the homes of young children. If your building owner does not fix the peeling paint in your apartment, you can call 311 or go online to file a Lead Paint Complaint.
However, one pipe that many people often forget about is the water main service line that connects the house to the municipal water supply. In many homes, this pipe has never been touched since its installation, so in many cases, that means it is extremely old and possibly made of a dangerous material.
As water flows through that pipe, and especially as it sits in the pipe while waiting to enter the house, lead can leach into the water. Then when it is consumed, it is released into the bloodstream, causing health issues. If you have a lead water line, you should let the first draw of water run for about 30 seconds before using or consuming any drinking water.
Most old lead lines have a coating that allows them to test within acceptable limits. It is important to note that disrupting a lead line can release lead into the drinking water. Hence repairs on lead lines are not permitted in many municipalities, including New York City.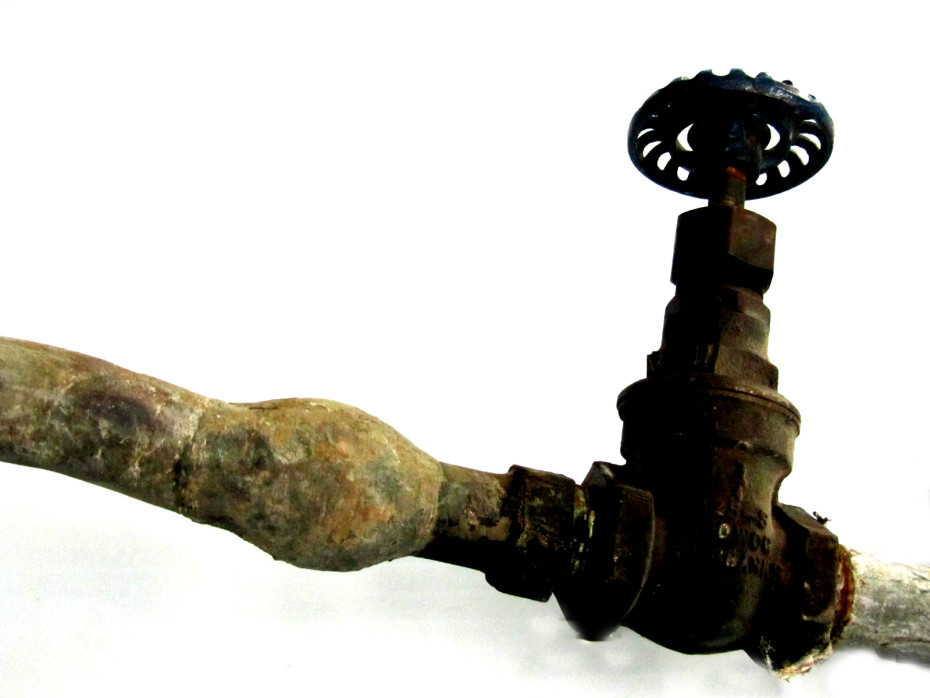 If you have children in your home with elevated lead levels, or if there are other health concerns that could be contributed to lead, it is important to make changes to eliminate that threat. Especially if you live in an older home, the water main service line, or inside piping, could be a potential risk. For more information on the NYC lead poisoning prevention program, visit the New York City Lead Poisoning Prevention Program webpage. You can also receive a free Water Lead Test Kit by filling out an online Water Lead Test Kit Request. For expert advice regarding a Queens water main replacement, or to have your Queens water main evaluated, contact Balkan Sewer And Water Main today.