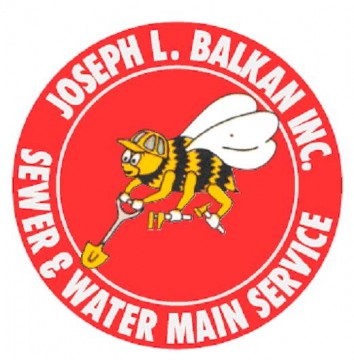 Queens water main work falls into all sorts of categories. From an after-hours call for emergency water main service due to a flooded basement, or planned work to upgrade an existing water line. Having a local water main contractor to depend on any time, any day, for any type of water line replacement work is what Balkan provides for over 50 years now.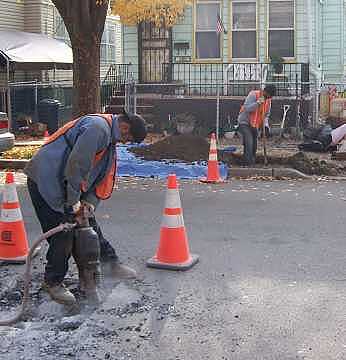 When a customer frantically calls at 7PM due to a flooded basement, an experienced Company field technician is there within one hour to provide relief and assess the situation without obligation. Once the homeowner decides to hire Balkan for the water line replacement, a crew is on-site at 8AM the very next morning. This Queens water main was completely replaced in less than 24 hours from the time the original call was made. Balkan Sewer and Water Main Service makes the extraordinary ordinary.
When Queens water main work is needed on a planned basis it doesn't get put on "the back burner". All clients receive a prompt response, an accurate time for an appointment, and a set start date for their water line replacement. Estimates are always in writing, and include unconditional 10 year guarantees, with absolutely no sub-contracting. Balkan Sewer and Water Main Service has a fully staffed office open 12 hours a day with personnel always available for after hours questions or service 24/7.
That is why our valued customer Johnny Dawah wrote this letter: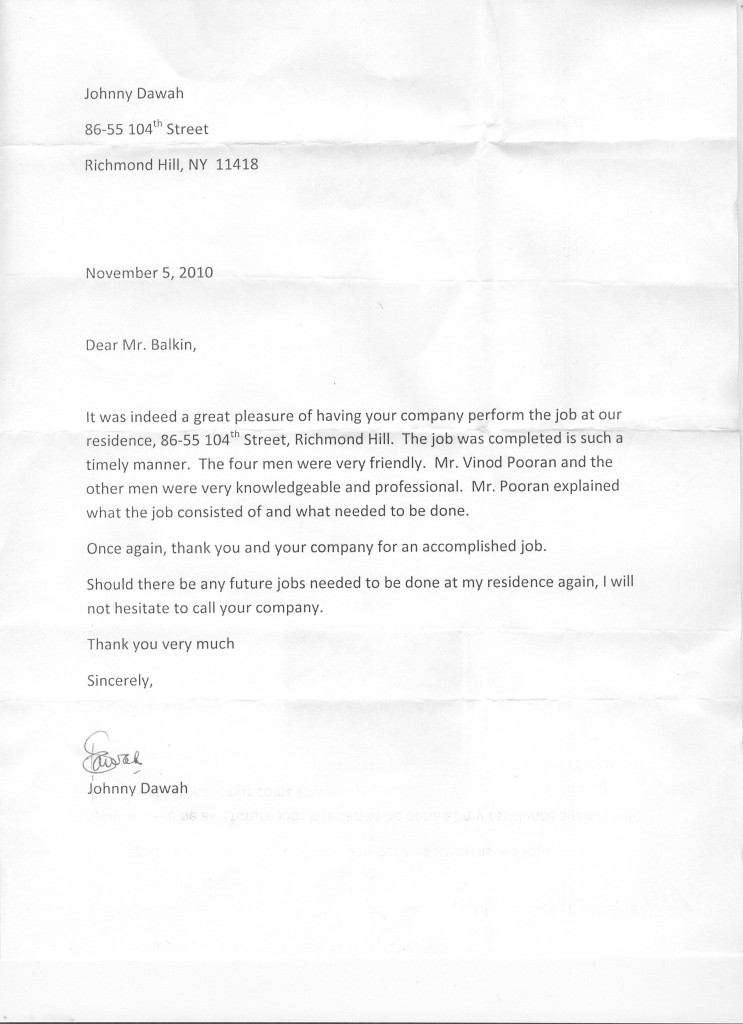 Through over 50 years of dedication Balkan has established itself as the sewer contractor and water main contractor of choice throughout Queens, Brooklyn, Manhattan, and the Bronx. Operating out of a fully stocked 48,000 square foot facility with over 70 dedicated full-time highly trained and dedicated personnel means we provide service you can count on. Our fleet of company owned and maintained vehicles and equipment is always ready to roll to you seven days a week.