Hiring the right contractor is essential for any construction project, but especially necessary for fixing, or replacing your Queens water main. This is due to the necessary legal requirements, permits needed, and potential for things to go wrong. Replacing your water main means working in a confined area where other utilities can also be found.  Disturbing these other utilities can make the homeowners liable for repairs above and beyond their Queens water main. Homeowners need to do their due diligence, finding a professionally qualified contractor.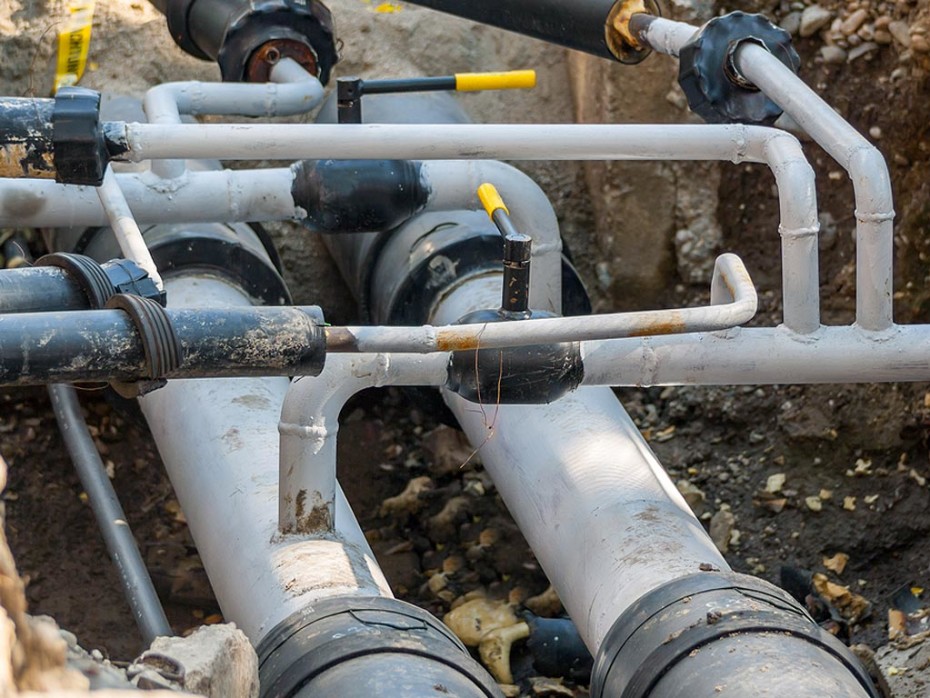 Queens Water Main Experience
Working on, or replacing a water main in Queens, is a difficult job due to the nature of the landscape. It often requires the removal of concrete walkways, sidewalks, and driveways for access. The last thing you want is someone learning as they go on a project as important as a water main. The project is simply too costly for a homeowner to chance it on an unskilled crew. It is best to hire a contractor with an experienced crew who solely works on water mains. Testimonials and reviews from past customers are an excellent way to verify a contractor's experience.
Queens Water Main Equipment
Having the proper equipment is essential in replacing a water main, as it is a time sensitive process. This is due to the process requiring removal of pieces of the sidewalk and other public domains. Contractors with proper equipment can achieve this process within a very short time frame, where others could drag on for days or weeks. The project can require heavy equipment, and specialized tools that standard construction contractors do not have.
Queens Water Main Unconditional Guarantee
Fixing and replacing a water main is a major expense for a homeowner. This makes it imperative that the contractor you hire stand behind their work. An unconditional guarantee is an ideal way to ensure that you do not have to worry about another Queens water main leak in the future. Contractors such as Balkan Sewer And Water Main have the best guarantee in the business, which gives you ten years of peace-of-mind.
If you are looking to replace or repair your Queens water main, contact Balkan Sewer And Water Main today.