At Balkan Sewer and Water Main Service, we take pride in performing outstanding customer service. That means delivering an exemplary quality of work. Whenever our customers take time to leave a review of the work the Balkan Team has completed, it truly makes our day. Here is a recent review of a successful house sewer line replacement in Ridgewood, Queens.
Terrific service, terrific attitude. I have an older home in Ridgewood, Queens. It  has had a slew of really awful plumbing issues (read: multiple basement sewer backups – yuck!). Balkan has consistently come to help right away and rapidly cleared the issues. They recommended replacing the line and did a lovely restoration job after digging pits to remove/replace the hundred-year-old clay pipeline. The work was needed, and they were respectful of me, my tenants and neighbors. Can't say enough good things about them. In a world with a lot of rude plumbers just trying to hit people up for extra work, these guys are a breath of fresh air.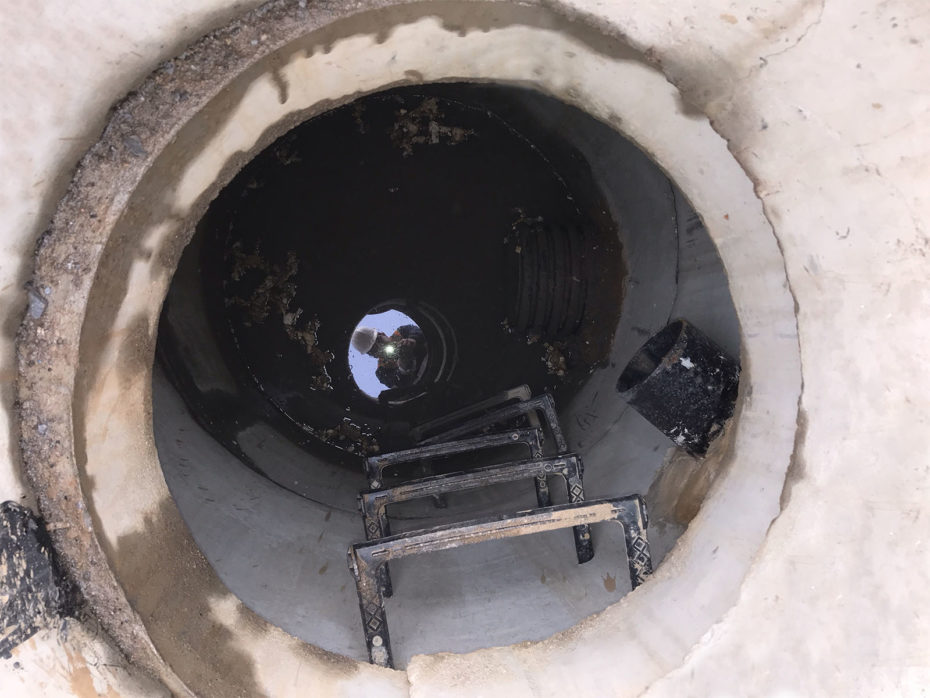 At Balkan, we love what we do on a daily basis. From all the Balkan locations to the communities we live and work in. We likewise value  all of our customers, and we continue to reap the rewards of doing our job the right way.
Establishing Connections With Our Community
By serving all areas of New York City, we meet so many wonderful people every day. Each has their own special stories to tell. This often include stories about their own sewer and plumbing problems that will need to be solved. We are constantly meeting wonderful people. These same people make the communities of NYC truly interesting, and special places to live and work.
Quick Thinking
One of the great things about being a member of the Balkan Team is that we are always presented with a new problem that needs to be solved. Since there will be differences in every system, we are always met with new challenges. These challenges require expertise and quick thinking. We are people who love every opportunity we get to think quickly on our feet. Quick, yet innovative and reasonable thinking is what helps us solve your problem. While at the same time ensuring we are creating solutions for the long term.
We love every opportunity we get to solve problems. Balkan fixes both small and major issues that homeowners are faced with on a daily basis. Why do we love this so much? It will take the pressure off you, our Client, and you will no longer have to feel frustrated and stressed by the issue. One of the biggest rewards we receive daily is the sigh of relief our customers feel after we ensure them they now have a system that is functioning properly.
When you become a Balkan customer, you can always expect us to complete your work with the following:
Professionalism
Respect
Integrity
Consistency
Care and understanding
Hard work
Creating An Atmosphere For Success
With the above listed core Balkan values, we remain consistent in creating an atmosphere that we flourish on. We want to give all of our customers the best experience they can get whenever they call us. When customers take the time to leave a review expressing their appreciation and thankfulness for the job we have done, it reminds us why we chose to do what we do.
We understand how frustrating and stressful things can be when you are faced with any sewer or water main issue. Fortunately, you will not have to figure out how to solve the issue on your own. The Balkan team is always available, especially when you need us the most. If you are faced with a problem that you have not been able to solve, please contact Balkan Sewer and Water Main today.