Sea level rise is increasing sewer floods and other sewer issues. A particular issue for cities like New York is coping with the associated increase in flooding risks. Coping with sewer floods is going to take both innovation and investment. We can adjust to the new reality we find ourselves in, and take steps to help prevent this kind of flooding from becoming a problem.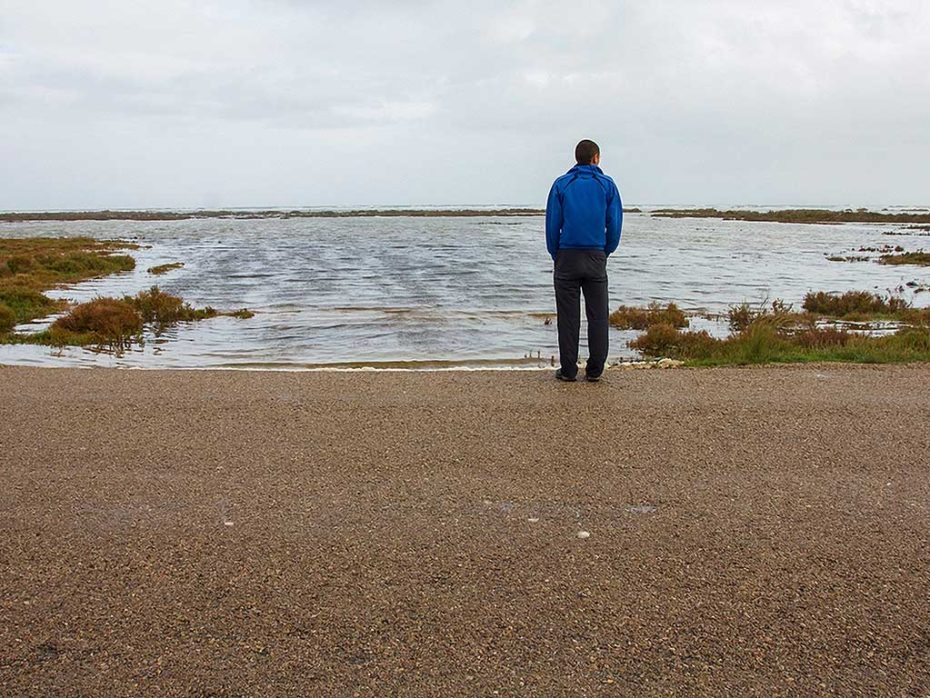 The Rising Tide
It is an indisputable fact that the oceans are rising, and they have been rising for some time. According to National Geographic, this has been going on since the 1880s, and the trend shows no signs of stopping. Average sea levels have increased over 8 inches in the past 139 years, and while that might not sound like much, it can be a huge margin to have to cope with when it comes to construction and sewer flooding.
How much damage could 8 inches of sea level cause? Well, imagine the sorts of catastrophic flooding that went on in New York City after Hurricane Sandy. This left the city under more than nine feet of water and caused roughly $70 billion in damages. According to USA Today, that kind of flooding used to be considered an outside occurrence. One that would only happen roughly once every 500 years or so. But now, thanks to the rising sea level, it's possible that sort of flooding could happen a lot more regularly in New York City. How much more regularly? Perhaps once every five years or so. That is all the more reason to take the risk more seriously, and take action now.
What Kind of Steps Can Be Taken?
The first thing that needs to be done is to create a network of sensors that let people monitoring the sewer system know what's happening, and where it's happening. This provides an early warning system that can be used to catch issues before they become serious problems. Doing this helps to minimize sewer floods and back-ups through better communication. In addition to having a network like this put in place, though, the sewer system should also be regularly inspected to ensure there are no additional problems that could contribute to flooding and other problems in the case of severe weather. This goes for public sewer systems, as well as private house sewers.
Those are the simple, immediate steps that will act as the early warning system in case flooding begins to happen. However, rising sea levels require more than just an early warning system to deal with; they need real solutions and prevention.
The solutions to coping with flooding, and preventing it will take a variety of different forms. There is no silver bullet for this issue. Everything from the construction of new public drainage systems to the installation of new pumping stations. New and improved storm sewers, and creating storm water runoff wells that sweep water out of the city, are all possibilities. However, that's just the tip of the iceberg. All of that sort of work is considered public works. However, as a property owner, there are two options you can consider before sewer floods devastate your property.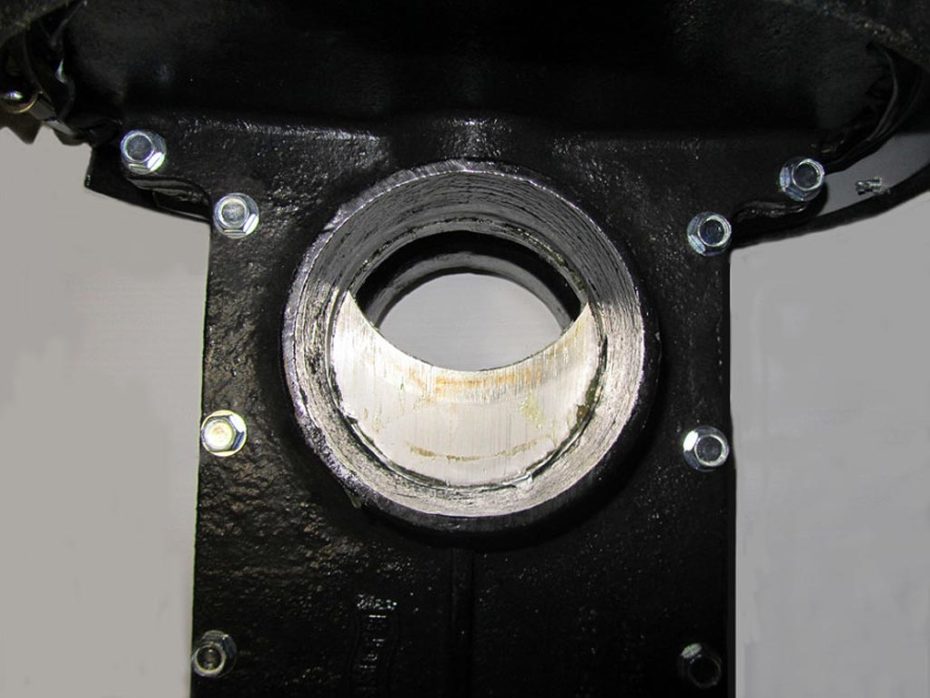 Sewer Backwater Check Valves Can Stop Sewer Floods
A sewer check valve is a relatively inexpensive plumbing device that contains a one-way flapper to stop backwater. It is ideal for when a public sewer backs up for a number of hours, not for long-term public sewer back ups. With that being said, it should suffice in almost all situations that a homeowner will encounter from sewer floods. To learn more sewer check valves visit Balkan Sewer And Water Main.
Automatic Sewer Flood Gate Valves Stop Backwater 100%
An automatic sewer flood gate valve is a fairly sophisticated device. It relays on air pressure form a sewer backup to force closed a knife edged gate. Once closed, it will stoop sewer backwater 100%, and for over long periods of time. To learn more read all about sewer flood gate valves.
For general flood prevention on your property an engineer, or skilled professional will be needed. For instance flood gates can be installed over basement doors, and basement windows alike. In some cases, natural gas pumps can be installed to pump out any possible flood water, even when your electricity is out. However, for more information about coping with increasing sewer floods and other sewer issues contact Balkan Sewer And Water Main Service today. In these days of ever increasing water tables and rising tides, prompt action is needed now more than ever. Balkan is considered an expert in controlling sewer backwater in the New York City metropolitan area.