Sewer main issues are frustrating for homeowners. Not only can you not see the problem, but you have to trust someone else to diagnose and fix the problem. In this day and age, there is a high probability that you will get taken advantage of somewhere along the way. That can happen either financially, or with a sub-par repair job. It is essential that homeowners take the time to look at good customer reviews, and get referrals from friends to make sure they are doing business with a quality company.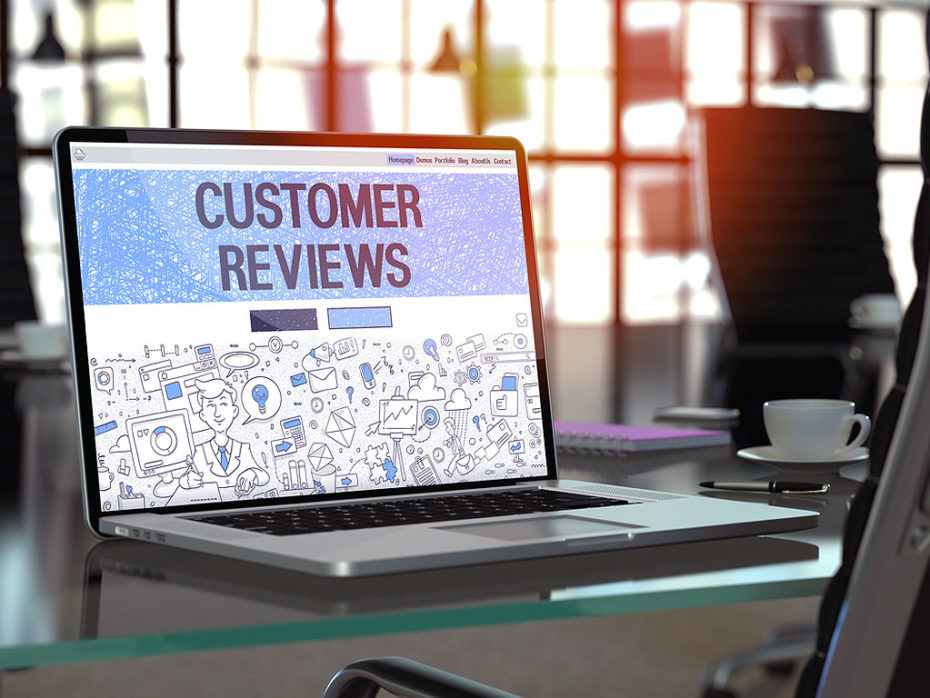 Yelp is source of good customer reviews
This time of year, many homeowners are dealing with issues with sewer mains. With heavy spring rains, storm drains can overflow and cause issues. That was the experience for one Brooklyn resident who dealt with many different companies, before finding success with the Balkan Team. He started out by calling one of the companies that advertise discount services to snake the pipes. When that did not work, they charged him more money to do a high pressure water-jet, and then inspect the area with a camera.
While that provided him more information, they then told him he would need to hire somebody else to do the actual work. He recently wrote about his experience on this Yelp review. In addition to expressing his approval that Balkan offered a reasonable quote, they also explained the job. Best of all Balkan kept their commitment on when the work would be done, he wrote:
"I recently had work done in my front yard and had beautiful tiles laid. I was heartbroken and expected them to get destroyed first, but the workers were very understanding and…they started off by breaking the sidewalk first to look inside the pipes. Upon doing so, we realized the only problem area is under the sidewalk. The foremen spoke to me immediately and suggested I should only repair this area instead of replacing both pipes, but if I want to replace both pipes they can also do that."
Good customer reviews across the board for the Balkan Team
For Balkan Sewer And Water Main Service, this is not an isolated incident. We take the time to talk to our customers. Ultimately it is your property, and you deserve the right to know what is going on. You also deserve a detailed explanation on how we're going to fix it. Like this homeowner, many are concerned about the work destroying their yards and landscaping. Therefore,  so we do everything we can to make sure there is as little disruption as possible.
As our long list of good customer reviews show, the Balkan Team is committed to our customers. We will diagnose and fix your problem, and take all your concerns and questions seriously. We promise not to do work that is not needed, meaning we act in your best interest. Furthermore, we finish the job and restore your property back to the way it was before your problem started. If you want quality work, contact Balkan Sewer And Water Main. We are available 24 hours a day and pride ourselves on customer satisfaction.