There is something fascinating about old buildings, but they generally share a huge secret: faulty plumbing and other issues. Effective sewer line repairs for old buildings is almost an art form. It can be relatively easy to identify faulty heating and air conditioning units, and hire someone to replace it. However, that is not always the case when it comes to plumbing, pipes, sewers, etc. A clear and functional home sewer system is critical to maintaining safety and health in any building.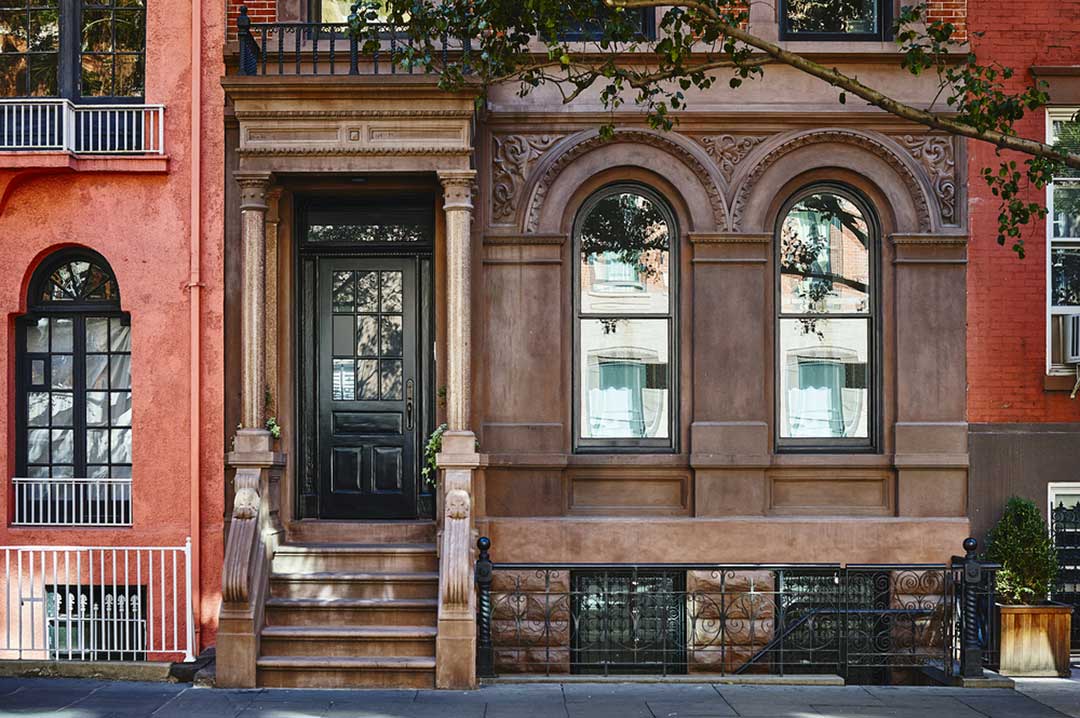 Many buildings in NYC were built between the years 1900-1939 – just before World War II. House sewer systems are used to remove excess amounts of floodwater and rainwater, human waste, bathroom and kitchen waste, and other types of waste. If you are living in an old building, managing an old building, or buying an old building, it is important to become familiar with various sewer problems and other plumbing-related problems related to old buildings. Here are some common sewer line repairs for old buildings.
Problem 1: Food Buildup Inside Of Drain Pipes
Sometimes food, grease, coffee grounds, and other things will accumulate inside of a building's in sewer lines. Sewer clogs and slow draining conditions will begin to form. Grease can eventually turn into a solid and quickly build up in the pipes. Clogs that are caused by foods will have to be cleared by a high-pressure water jet, or they will have to be physically removed. Grease traps can also be used to prevent buildups and clogs. Food disposals should not be used to get rid of certain food items and other objects. Certain experts even question the benefits of having food disposals.
Problem 2: Disposal of Foreign Objects Into Plumbing
One of the common sewer problems in old buildings is the disposal of foreign objects in drains. Many people may be surprised at the type of foreign objects that are found in sewer lines. Bathroom drains, and sanitary sewer lines should only be used to remove human waste and toilet paper. Other objects should not be flushed down a bathroom drain.
Never let Wet or Dry Cement Enter Your Drain System
A real issue on old buildings, particularly those under under renovation, is disposing of dry cement or wet concrete by flushing into a drain. People mistakenly think concrete will not dry underwater. That is a big mistake, and a fatal action for your drain and sewer line. Cement will indeed harden rock solid in your plumbing drain system, and cause it to fail.
One of the things that can be done to prevent residents from flushing foreign objects down bathroom and kitchen drains is to post reminders around the building. Placing strainers on sink, tub, and shower drains is another good idea. If any foreign objects are flushed down bathroom drains, toilets, kitchen drains, etc., it will require removal by a professional service. In some cases, the sewer lines will need to be replaced completely.
Problem 3: Broken Sewer Lines
As time goes on, sewer lines and drain lines will sustain a variety of damage. Pipe damage can be caused by tree roots, weather, ground movement, and more. When sewer lines become damaged, the water from the sewer line can lead to the saturation of water on or under the ground. When pipe damage causes waste water to run out of the pipe and underground, that causes even more pipe settlement. Many times, damaged drain lines are not actually clogged. In many cases the problem is that the waste leaves the pipe before it reaches the main sewer.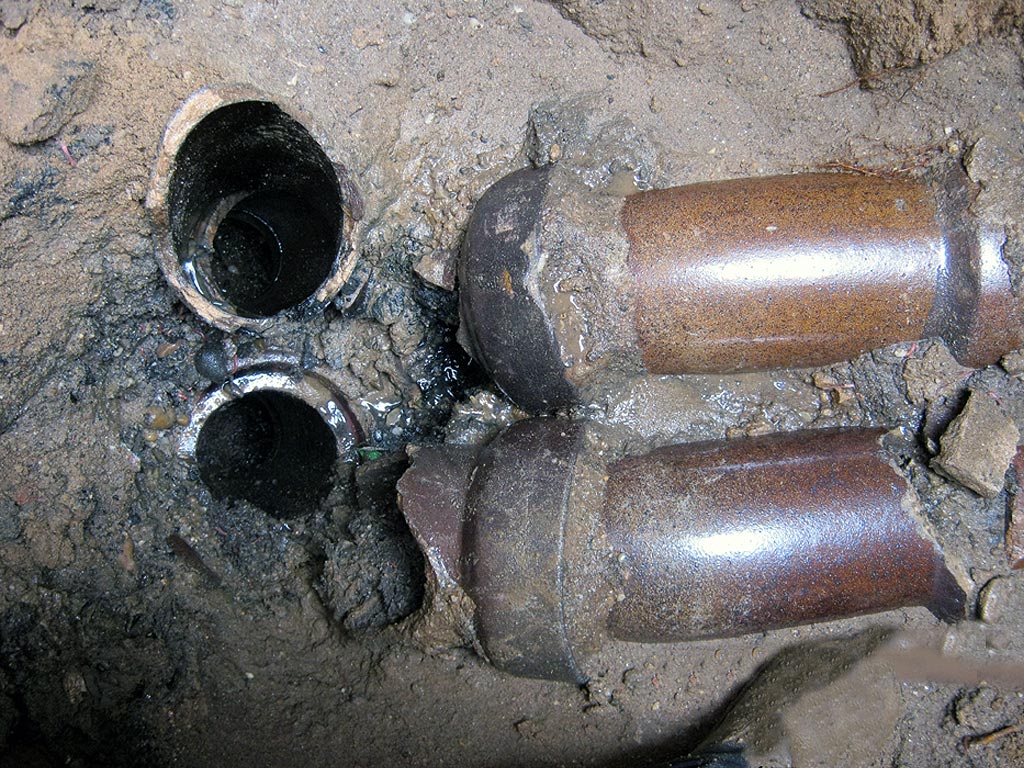 Your Sewer Line Repairs for Old Buildings Expert: Team Balkan
If a sewer line is broken, cracked, or collapsed, the sewer lines will need to be professionally replaced. Before any sewer line repairs for old buildings are commenced, a sewer camera inspection should be performed. On older drain systems, the issue may be more extensive than on a newer system.
Many property owners, apartment owners, and homeowners may not realize they have to take on the responsibility of their main sewer line. The main sewer line is the pipeline that will run between the building and the city or town's sewer main. The public sewer line is generally located underneath the street. Frequently your local DEP will have records indicating where your sewer connection is located, and even how old it is.
As the years go on, the main sewer lines may become backed up, damaged, cracked, and more. Many times, no one will have any idea that any major damage is taking place. However, if a major rainstorm or flood takes place, the problem can be exacerbated. If you need sewer line repairs for old buildings, contact the Balkan Sewer And Water Main team today.