Proper manhole repair can be essential in eliminating blockages and safety issues.  Regular inspections and audits of sewers and manholes should not be left out of a property's maintenance plan. Property managers and business owners are expected to always be aware of the repair and maintenance plans that exist so they can avoid a high repair bill and additional construction needs. You are likely to see manholes and drains in front and backyards of home associations, residential properties, parking lots, and more.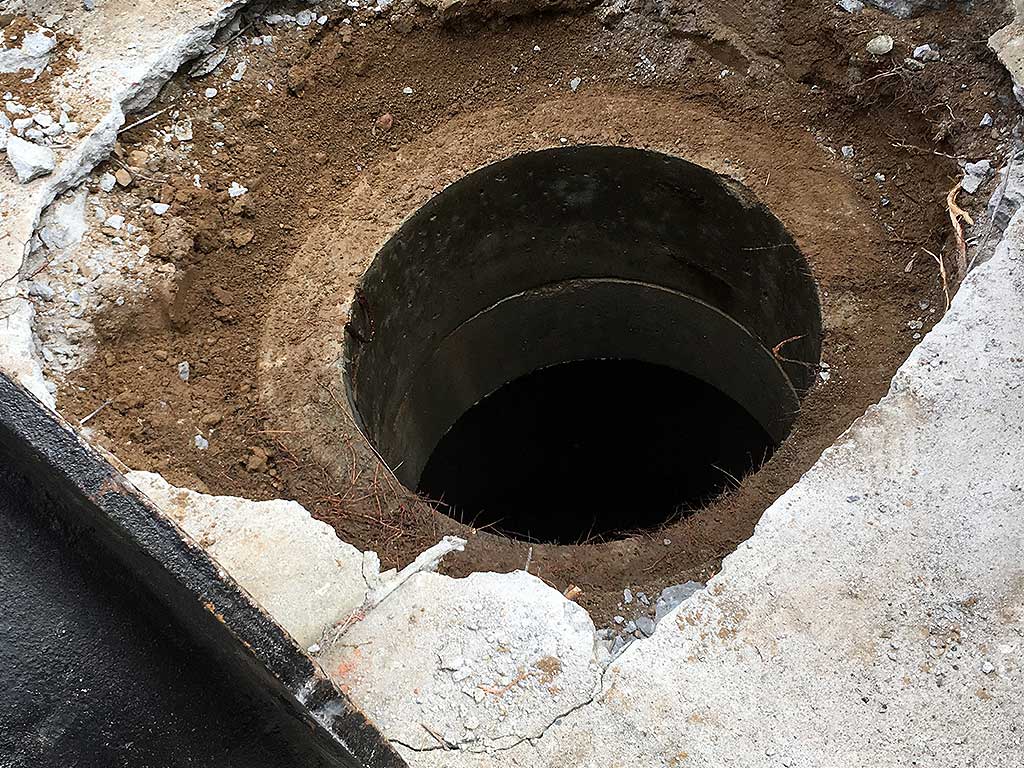 Manholes And Sewer Maintenance
Inspecting outside and inside manholes are part of an effective maintenance plan. With regular inspections in these areas, the manholes and sewer drains can run properly and last for many years without creating any problems. As a matter of fact, manholes are specifically installed as points of inspection, and for clean outs.
There are many reasons and circumstances that will cause drains and manholes to have problems. The wear and tear of many drains and manholes are caused by weather-related incidents, including rain, wind, ice, etc. Other reasons why manholes and drains experience problems are related to traffic, lack of maintenance, and the improper use of parts or poor quality parts. In some cases manhole covers are lifted, and then used as a way to dispose of articles never meant for your sewer line. In worst case scenarios, wet cement is dumped, which will harden even under water. If wet concrete is introduced into your manhole, the manhole repair will entail removal and replacement of the actual pipe.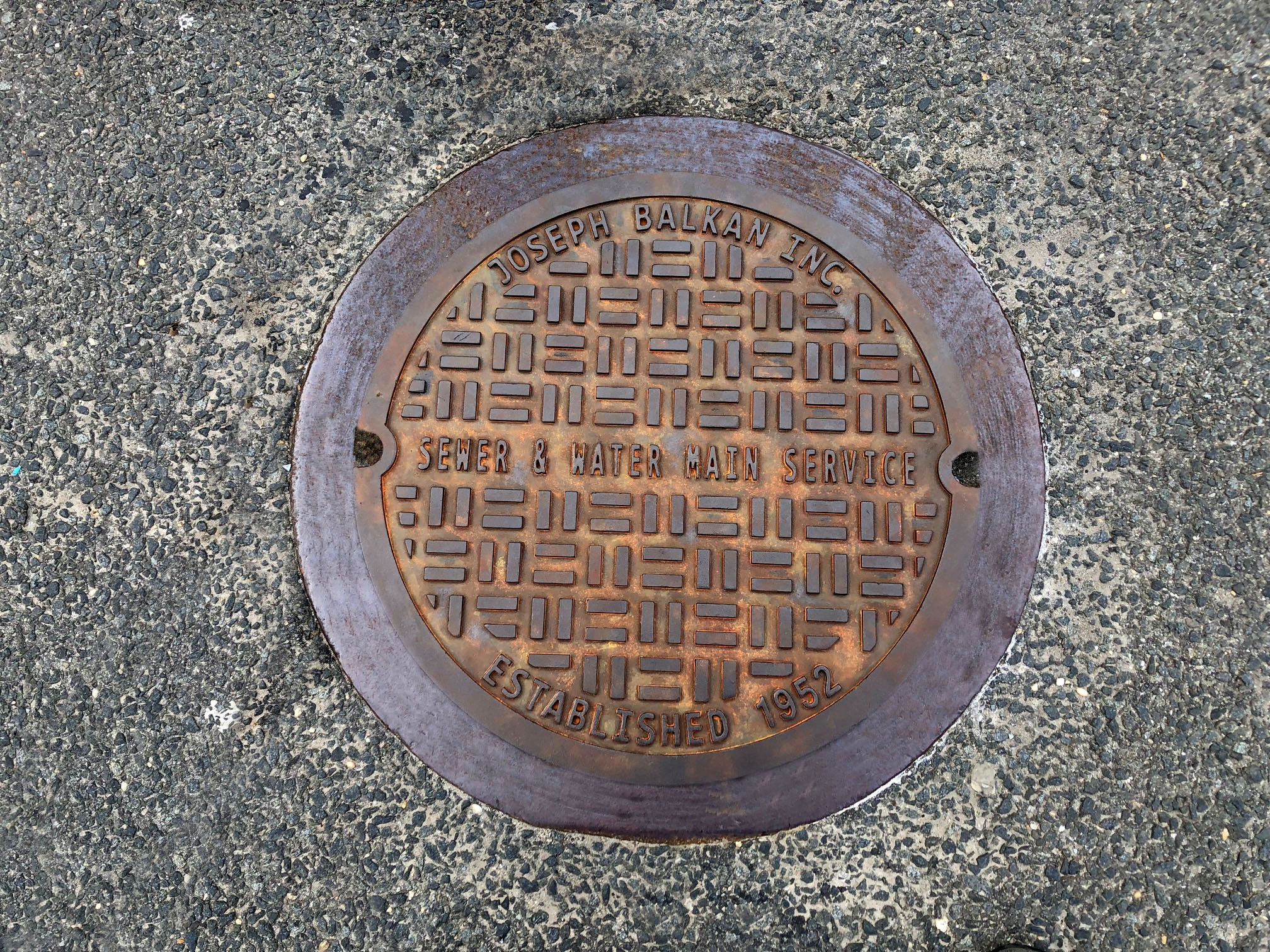 Sewer Manhole Repair
Recently, Balkan discovered that a manhole repair was needed at 78-80 82nd Street. While we were repairing an 8″ common sewer than ran through private properties, we noticed a manhole cleanout. The original cover on the manhole was not covered properly, and it had been disguised as a yard drain. We were able to remove the improper cover and installed the needed components that would provide a manhole cover that was legal.  The improper manhole cover did not allow proper cleaning or proper maintenance of the manhole. Also, the improper manhole cover did not give any indication that a sewer actually existed.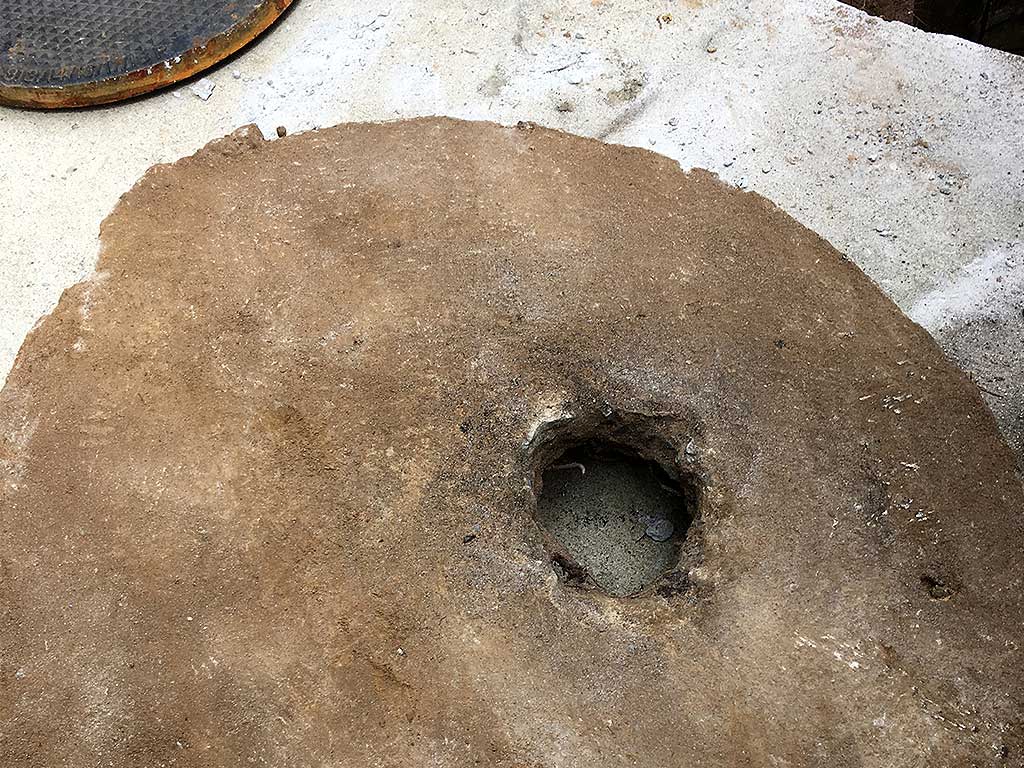 An improper manhole cover is more dangerous than many people realize because it can cause a significant amount of damage to a property or a person due to its ability to cave in or collapse. Therefore, even more importantly was the safety concern. The existing concrete cover on the manhole was of questionable integrity. If the cover was to crack or collapse while a person was on top of it, calamity would ensue. Proper manhole top slabs are designed to be load bearing, will last for many decades. They also provide a safe and fully secure load bearing surface.
The Balkan team wants you to be aware of the many signs that can indicate your property's sewage drain or manhole is in desperate need of a manhole repair.
Debris Blockage Inside Sewer Manholes
Many manholes and sewers are filled with debris and waste, and this can lead to several problems. As the years go on, this type of waste can create a significant blockage. Blockage can lead to additional problems on top of the ones you already have. Property pavement can be seriously deteriorated when pipes begin to clog and water pools start to form. You can spot these problems in time when yearly inspections and maintenance are performed. When you begin to notice an accumulation of debris, waste, leaves, and more around your drains, a backup or a blockage could be your problem.
Pooling of Water
If you notice water puddles or pooling around a manhole or drain, this is certainly a sign that something is not quite right. In some cases water can even rush out of a manhole, that is a sign of a sewer surcharge. This could indicate a problem with your drainage system. It is important to know that water pooling can occur near sidewalks and curbs. Drainage problems can result in much more than a high sewer or manhole repair bill. These issues can also cause problems for drivers and pedestrians alike. This problem should not be ignored; it should be addressed and repaired as soon as the problem is noticed. Water pooling can also be caused by poor pavement quality, improper sloping, and improper aesthetics.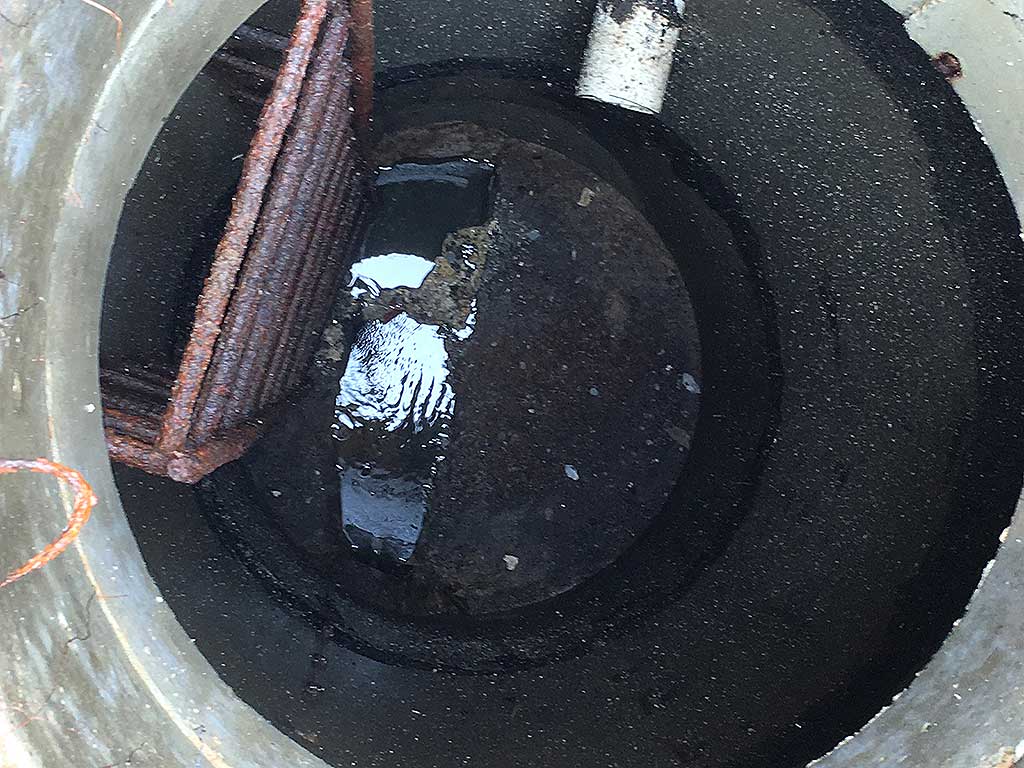 The materials that are used to support your manhole covers can eventually deteriorate when there are extreme weather conditions. If you also have water puddles due to poor installation or due to drainage issues, the deterioration process will be accelerated. When the surrounding area has been compromised, the daily flow of traffic will cause more problems. If you fail to pay attention to these areas, vehicles can be damaged and pedestrians can be injured due to the manholes ability to cave in and collapse.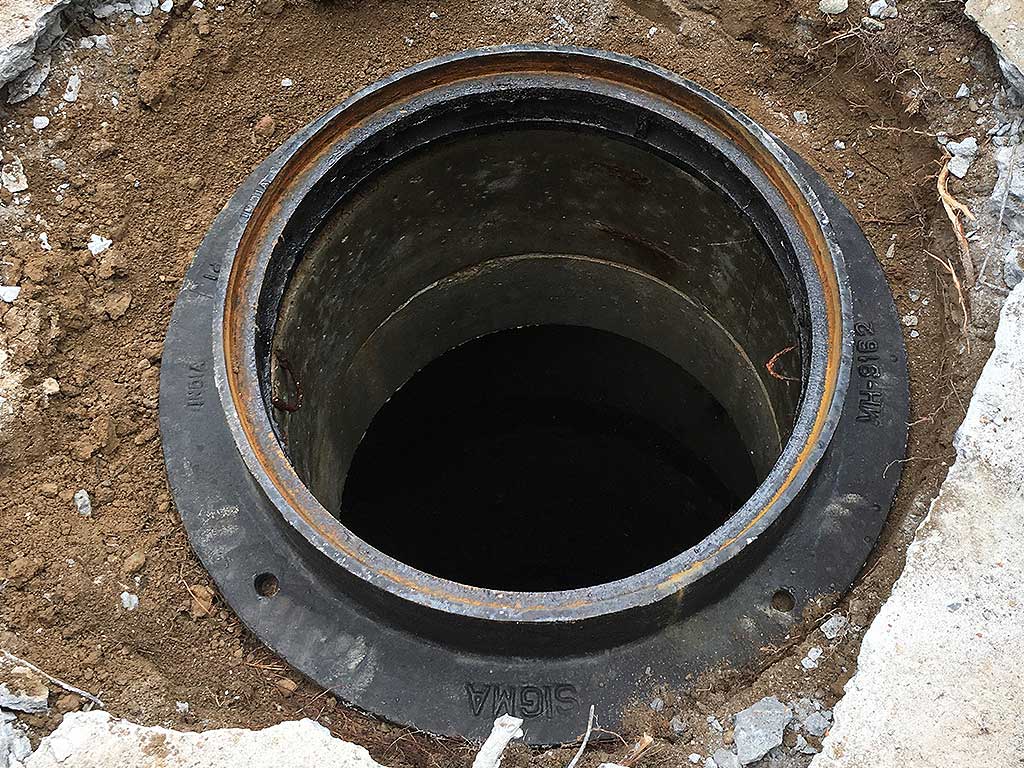 Expert Manhole Repair Work in NYC and Nassau County
You may have noticed sewer drainage problems, water puddles, or other signs that indicate drain system deterioration. In these cases the Balkan team can immediately address your concerns and locate the problem and provide manhole repair. You may not always notice issues because some of the problems are not obvious, but having regular audits and inspections can ensure the area will be safe for many years to come. Contact Balkan Sewer and Water Main Service today.