Do you have trouble with frequent basement sewer backups, or a sluggish main house drain? Are your basement plumbing fixtures taking an extraordinarily long time to drain? Do you smell a sulfur odor, or have a gurgling sound coming from any of your drains? If you are experiencing any of these issues, then you may need to start looking for sewer repair contractors. The exact sewer problem could be anything from a clogged pipe, sewer line break, cracked sewer line, or pipe corrosion. Sometimes, opening your sewer access pit cover will reveal an unwanted surprise.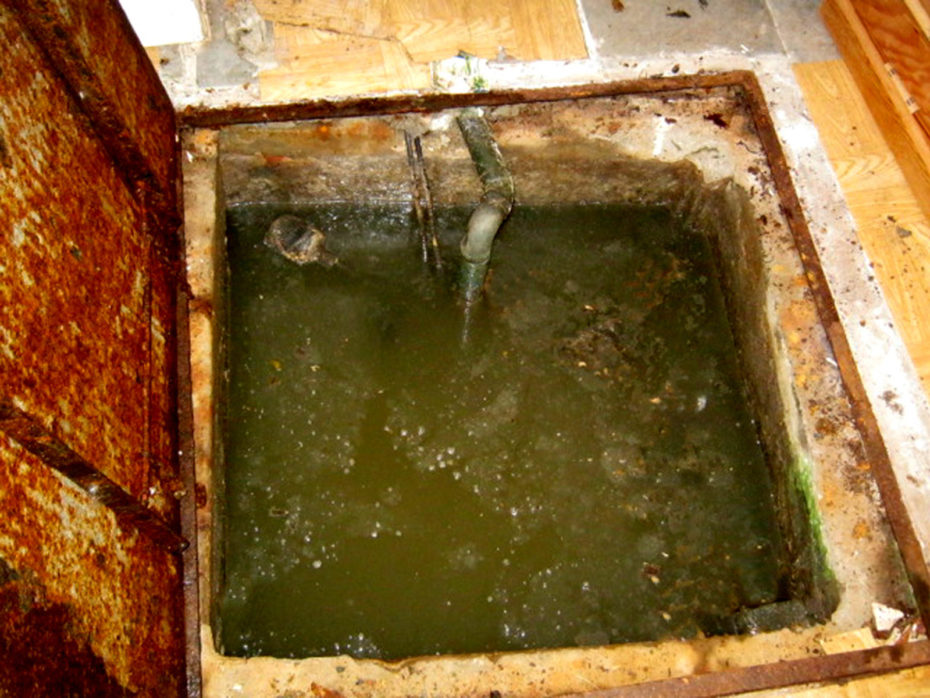 If you have already noticed the tell tale signs of a sewer problem, then it is time to start locating a sewer repair contractor in NYC. However, with all the many contractors available, you may be wondering where to start with finding the one right for your home. When researching NYC sewer repair contractors, look for these 5 top qualities.
Professional Sewer Repair Contractors in NYC
When it comes to dealing with something as important as your sewer lines, you want a professional on the job. Just what makes a company a professional in this field? For starters, you want to make sure the contractor you hire has a license that reflects their expertise. You do not want to have someone working on your plumbing without proper documentation such as being licensed, bonded, and insured. In addition, being in a trade association, such as the NYC Master Plumbers Council, or NYC Subsurface Plumbers Association, is also a good sign of professionalism.
A history of excellence
Just like in many lines of work, some contractors may be licensed but do not have a history in the business that documents excellence. Securing a contractor that has a long history of successful sewer repair work will ensure that you receive excellent work. You can check a company's website for customer testimonials and ratings to determine if they have positive reviews. Online searches using the BBB, AngiesList, Yelp, Google, etc. only takes a few minutes, but can save you from a bad hiring decision.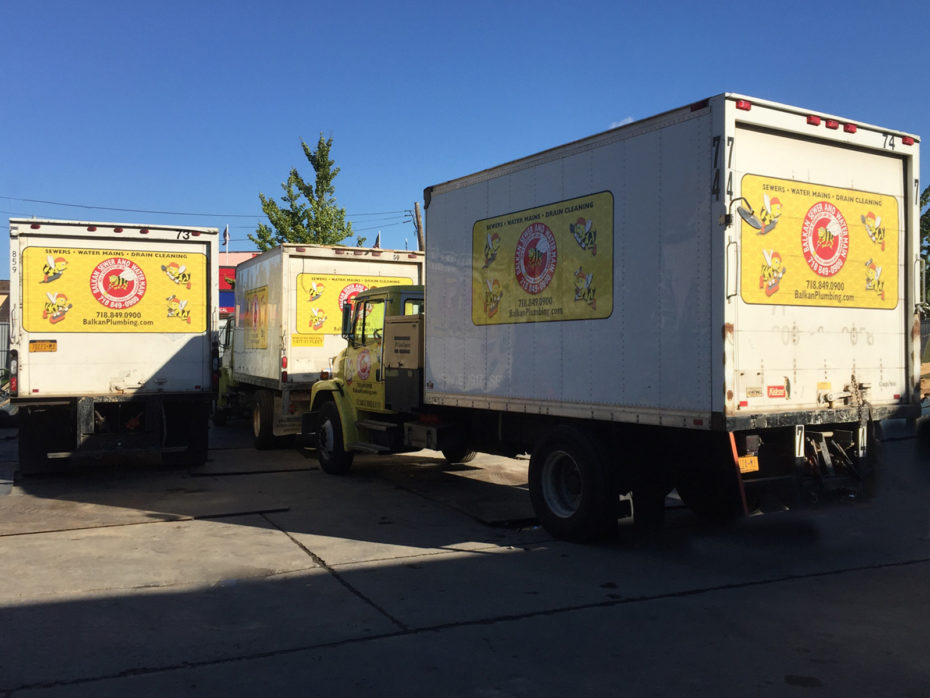 Knowledge of the field
Most likely an experienced sewer repair contractor will have serviced many systems, and in many neighborhoods before, and know the field. However, you want to make sure their knowledge is specific to New York City. For example, does the contractor know about NYC's strict regulations and codes for sewer work? Are they familiar with the code requirements for the type, size, and grade of sewer pipes necessary to complete jobs? Do they handle the DEP inspection process for you so that your work will be approved faster? Hiring a contractor who is knowledgeable about city-specific requirements will ensure the job is done well.
Unconditional and long term Guarantees
When investing in sewer repairs or replacement, you need more than just the contractor's word that they stand by the job. You need a more formal and written guarantee for the work completed. Securing a 10-year unconditional guarantee on a sewer line replacement gives peace of mind. Do not make the mistake that many homeowners make, and confuse a "warranty" with a "guarantee". Always insist on a guarantee, as a warranty is pro-rated and becomes of less value as time moves along.
Furthermore, you need assurance that there will not be any remaining damage, holes, or cracks to your existing cement or roadway areas after the job is completed. Expect paving and cement crews to restore the disturbed area promptly. That means, weather permitting, within a few work days, and using approved materials.
Customer service
A contractor that provides superior customer service cannot be underestimated. Before, during, and after the job you will likely have questions and concerns. You do not want to be talking to an answering machine when something comes up. A company with high-quality customer service will be available to talk to you many hours during the day and have a representative to answer your calls during off-hours. Furthermore, quality customer care demands multiple ways for you to contact them. Whether it is by phone, in person, or through the website, you deserve options when you need to get in touch. Quality customer service also means being dealt with in a respectful, courteous, and understanding manner.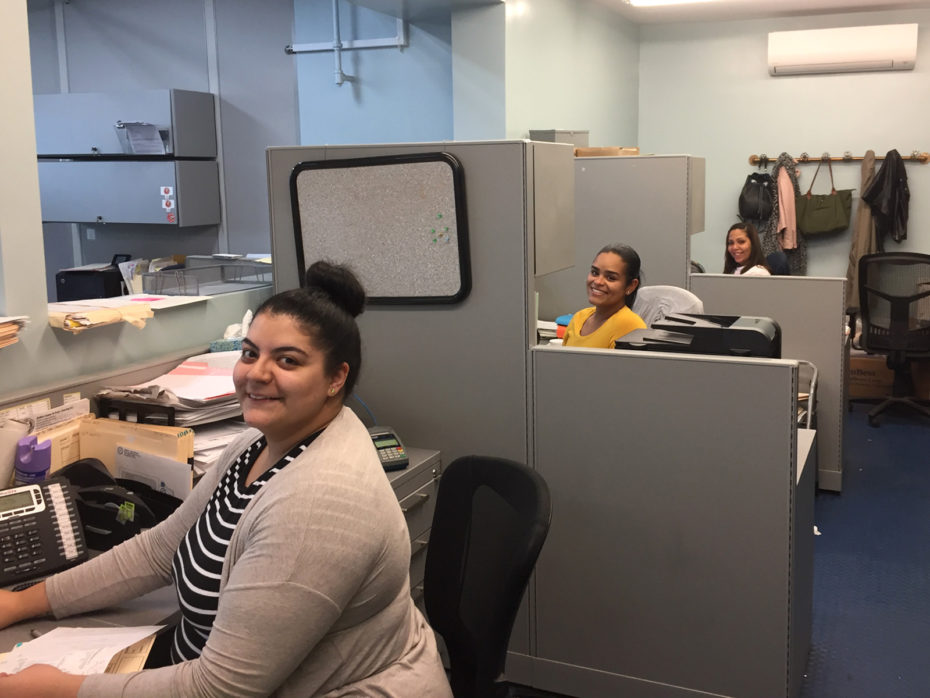 If you have been experiencing any problems with your sewer lines, then Balkan Sewer And Water Main Service is here to guide you through the repair or replacement process. In the business for over 65 years, this family-owned business delivers excellent service. You will appreciate their long history of satisfying customers and their in-depth knowledge of NYC codes and regulations. When you contact Balkan, you can be assured that they will stand by you for a 10-year unconditional guarantee. For more information about our services, contact Balkan Sewer And Water Main today. Balkan can arrange for a free and no obligation site visit to your property seven days a week, and after hours as well.