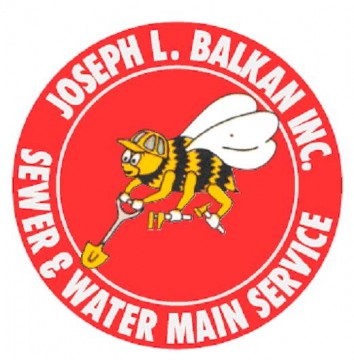 When sewer work is performed, whether a complete sewer line replacement, a new house trap, or a repair, attention to detail is important. Yet it is something that many clients may not expect, or think is necessary. Most often a client thinks that because a drain line replacement or  repair is buried that all sewer work is the same and there really aren't any details at all to worry about. Balkan has written previous articles about many important issues to consider when choosing a plumbing contractor for a sewer repair or even just a new house trap, such as the difference in drain line materials and the importance of proper NYC DEP and NYC DOB inspections when a sewer repair or a full replacement is done.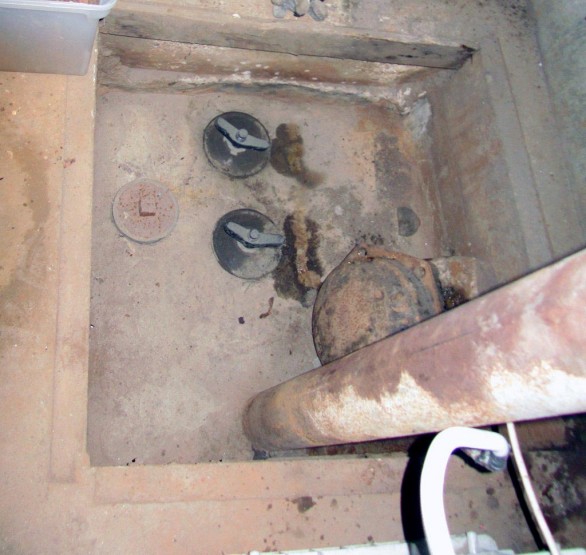 This article addresses an issue that is a nuisance to so many property owners, yet something that only a truly professional plumbing contractor would ever concern themselves with.On many sewer line replacement or sewer repair jobs a new house trap (also called a sewer trap) is installed. Typically a hand built pit is made out of cinder blocks and wood, and placed over the house trap with a metal cover, or maybe no cover at all. Homeowners are all too familiar with it. It is that clanky noisy thing you have to walk over that never seems to sit correctly, or you fall in. You may also know it as the pit where you get can unwanted waste water, foul smells, and rodents or insects from in or around the house trap. Does all that sound familiar?

After researching the issue the owners of Balkan Sewer And Water Main Service came up with a solution for this sewer repair issue that actually adds no cost to the job. Balkan found a precast access pit to enclose a house trap which is made from composite materials. It is completely water tight, cost effective, and it adds a level of professionalism to all sewer repair or full drain line replacement work. In addition it has a tight fitting composite cover that locks and is anti-slip for added safety. This cover eliminates the chance of slipping on metal or a chance of injury from a missing or ill-fitting access pit cover. Additionally there is no chance of rodent and insect infestation, water damage, or a child getting injured. It is attention to details such as this that makes Balkan stand out from other sewer contractors at the most reasonable of prices.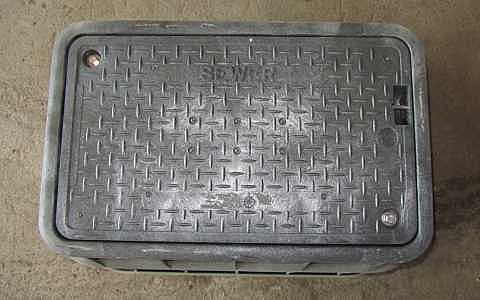 More professional and longer-lasting sewer line replacement and repair work at the most competitive prices in the industry makes for one clear choice. For over 50 years Balkan provides 'Solutions Not Excuses' for all house trap issues or sewer repair and sewer line replacement work.