Sewer and water main disconnections are a vital part of any demolition of a building. They are actually required before the actual demolition of a building begins. Recently in the Bronx an iconic factory in operation for 80 years was closed and scheduled for demolition. Being the size of a full city block with twenty various size and type of sewer line and water main lines meant that this was no ordinary sewer and water main disconnection project.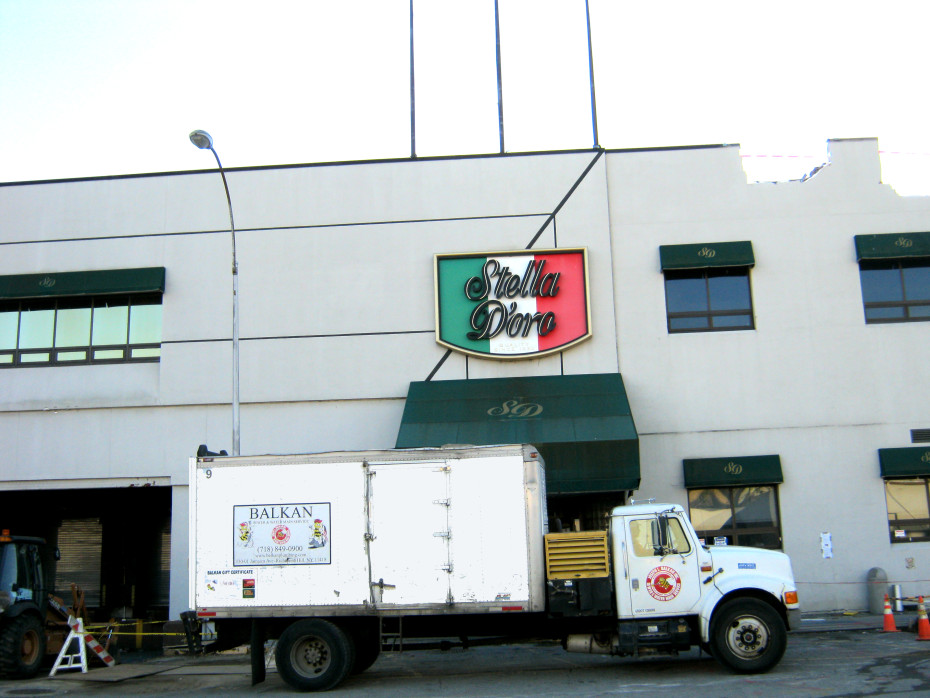 Part of any safe excavation work in NYC involves notifying all public utility companies to ensure that their underground facilities are carefully marked out to avoid damage. In this case work was taking place on three different streets. Many large subsurface utilities are present including gas services in close proximity to the sewer and water main service lines. When properly marked out all subsurface utilities have paint markings placed on the roadway to clearly show the area where they are located.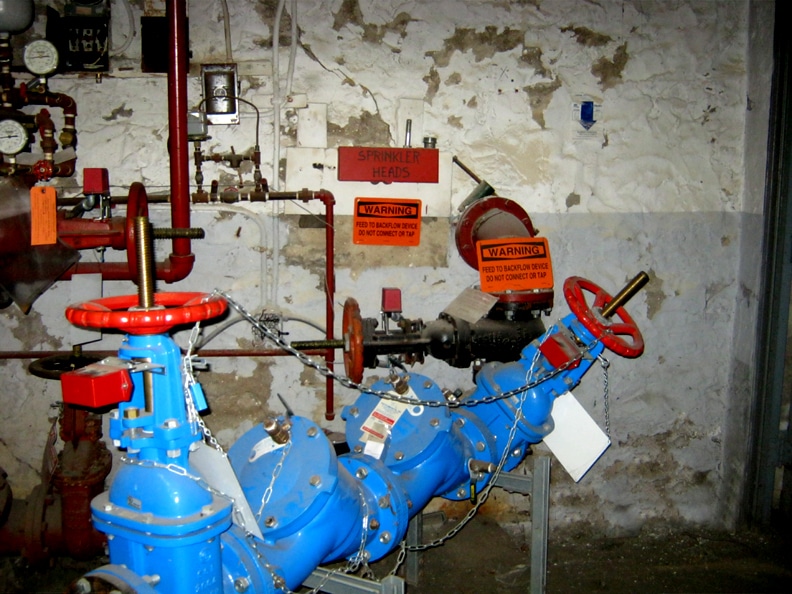 On a project such as this safety orientation is given each morning before work is commenced. Working safely and excavating safely far outweighs the benefits of completing sewer and water main disconnections ahead of schedule and damaging underground facilities or workers. Balkan will never put 'speed' ahead of safety.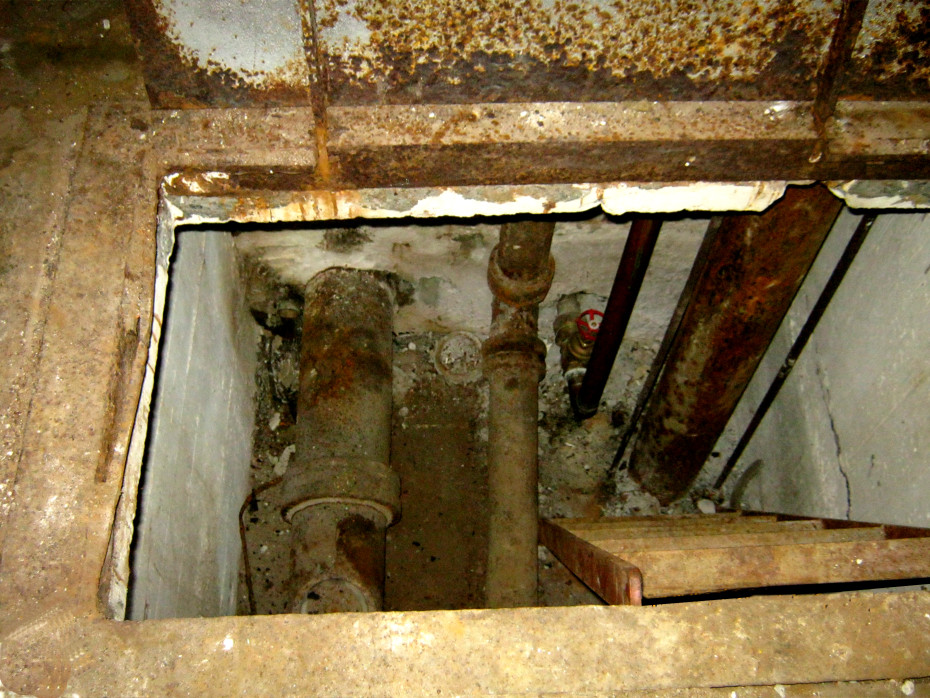 Balkan Sewer And Water Main Service has the ability to perform complicated sewer and water main disconnections on a variety of sewer and water main service lines in a safe and timely fashion. When a construction budget is impacted by delays it is nice to know that work will commence within 24 hours of NYC DEP and NYC DOT permits being secured. Balkan will never be the cause of a delay in commencement of demolition of site, or any other required subsurface sewer and water main service.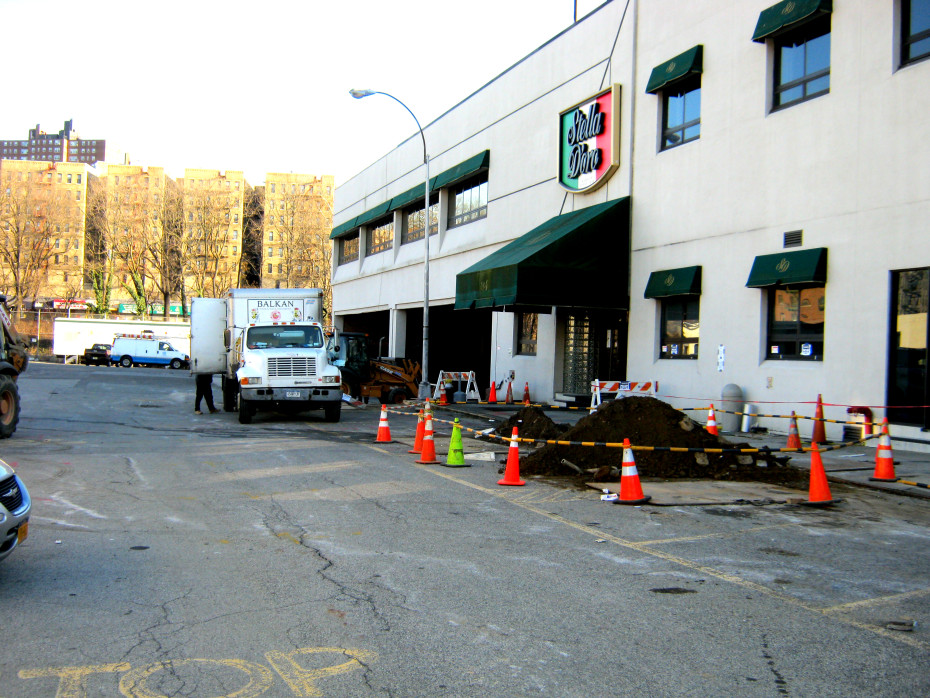 In NYC if you are demolishing a single family house or a large commercial facility you will receive the same level of service from our team of professionals.
Quotes typically given within 24 hours in writing.
Securing all required permits in a timely fashion.
Site pre-inspections prior to any work commencing.
Utilities marked out to Code 53 compliance.
All required NYC DEP inspections arranged for and completed.
Next day restoration of disturbed areas.
NYC DEP sign-offs quickly expedited and available.
Balkan Sewer And Water Main Service performs more disconnections for demolition than any other NYC water main and sewer contractor. 2012 Marks our 60th year in business under the same trusted family name. Our experienced and fully staffed office is always here for you for answers not excuses.