Enjoy this fun sewer and water main quiz from Balkan Sewer And Water Main.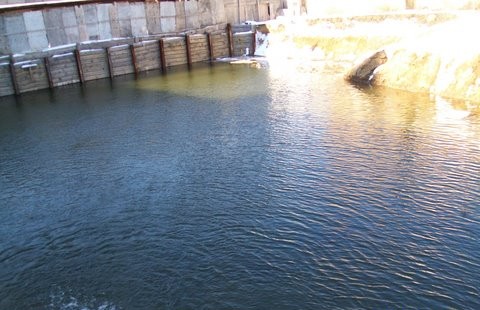 Your choices:
1. Upstate N.Y.C. reservoir.
2. Newtown Creek.
3. A moat around a famous European Castle.
4. Someone's basement.
5. Computer generated special effect.
6. None of the above.
A second hint: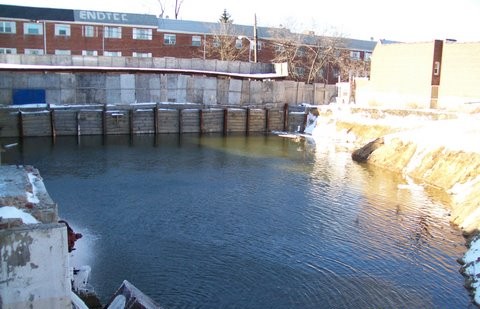 Got it??
The Story before the answer: A structure the size of over 1/2 a City block was illegally demolished. As is required by NYC DOB code, the house sewers and water services were not plugged or disconnected. When the exposed water services froze over the Winter, they also thawed. Voila, neighborhood swimming hole. The answer is… # 4. Someones basement.
Look closely and you will see the frozen and split water main. Another reason to hire only licensed plumbing firms. It's all fun and games, unless you are the owner of this property.
A day after being called to the site Balkan Sewer and Water Main Service arrived, secured all required NYC DEP permits, obtained all required NYC DEP sewer and water main inspections, and took care of the problem. Immediately upon completion Balkan Sewer and Water Main Service permanently restored the roadway and sidewalk cement to NYC DOT code. When property owners have an emergency condition, or a routine situation, Balkan is the answer. Results, not promises.