Perhaps you have had the experience of hearing a commotion outside, and looking out to discover a neighbor has a backhoe in the front yard digging up the sewer line. It is a sober reminder that homeowners are responsible for more than the plumbing that is nestled inside the house. From the main line connection to the house, homeowners bear the burden of caring for and replacing Queens sewer lines, if needed.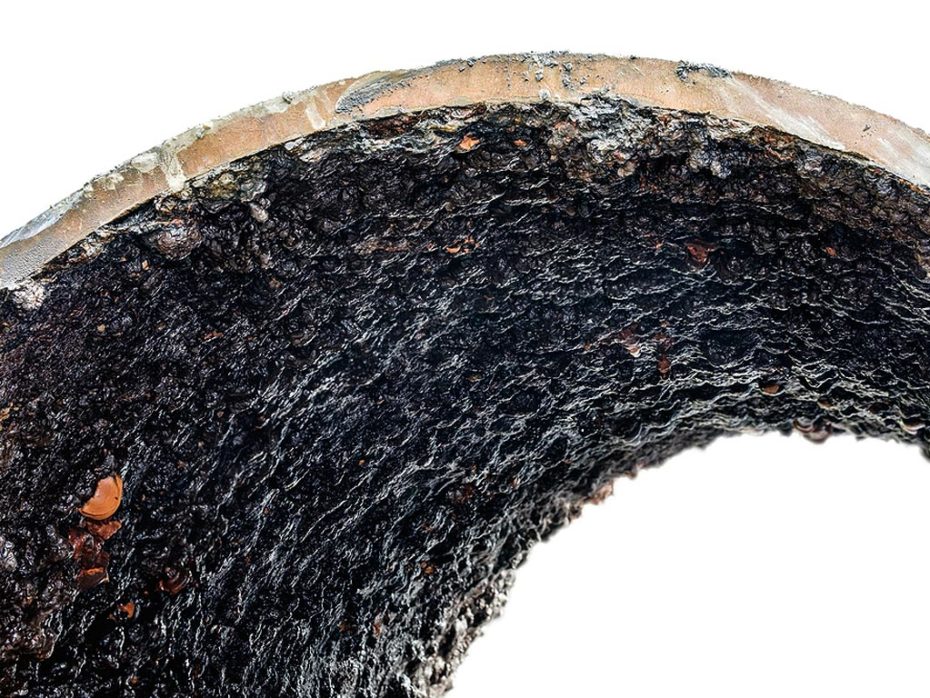 So what exactly is buried under there? Depending on the age of the house, and the various updates that have been done, your sewer pipe is probably one of these materials.
Clay pipe. This material was used up until the early 1970's, and is still frequently encountered. These old pipes are subject to root invasion and the joints are frequently not water tight. Vitrified clay pipe is impervious to corrosion, and does not wear out over time.
Concrete. These pipes were popular in the 20's, 30's, and 40's and were a sturdier product than the old clay pipes.
Cast Iron. In the 1950's cast iron pipes began to gain popularity, and became widely used. Again, this was a strong product, but over a number of decades it starts to rust and decay. Sometimes pieces of the pipe break off and can cause blockages. Still frequently occurs when a sewer cleaning snake is inserted to clear a clog.
Orangeburg. This pipe made of wood pulp, held together with tar. It came into use about the time of World War II. It is a subpar pipe, and was never actually meant to be used as a drain pipe. It is subject to root incursions, crushing, and eventually disintegrates after being exposed to the flow of waste water.
Plastic. Starting in the 70's, plastic became the predominant choice of material in many municipalities. In some areas, but not in NYC, most sewer lines are made of a plastic material. Typically either PVC or ABS. The biggest problem with these pipes is breakage. But there are other issues as well, such as the pipe deflecting or bending.

Orangeburg Pipe
Crushing and damage from tree roots are two of the biggest issues we see with Queens sewer pipes of any material. Queens sewer pipes are all also subject to clogging, especially when items are put down the drains that don't belong there, including grease, food, toys, "flushable" wipes, and other foreign objects.
If you suspect a problem with your lines, or you are just curious about their material and condition, a plumbing company who specializes in sewer mains can run a camera down the pipe to find out information. Speak to an expert about your sewer main in the Queens area, contact the Queens sewer professionals at Balkan Sewer And Water Main. As a courtesy to our clients, we offer free and no-obligation site visit seven days a week, even after hours.