Sewer replacement, sewer repair, and water line replacement work all involves accurately locating buried service lines. In many cases the NYC DEP does not have accurate records. That means records cannot be relied upon for knowing the location for a sewer or water main connection. Another factor, is that in many cases regarding a sewer replacement, sewer repair, or water line replacement the service line does not run in a straight line. Underground lines can often offset in an unexpected way. In other cases it is hard to determine the location of the defect in a house drain or water line. All of the above issues shows how invaluable specialty sewer and water main tools can be for underground work.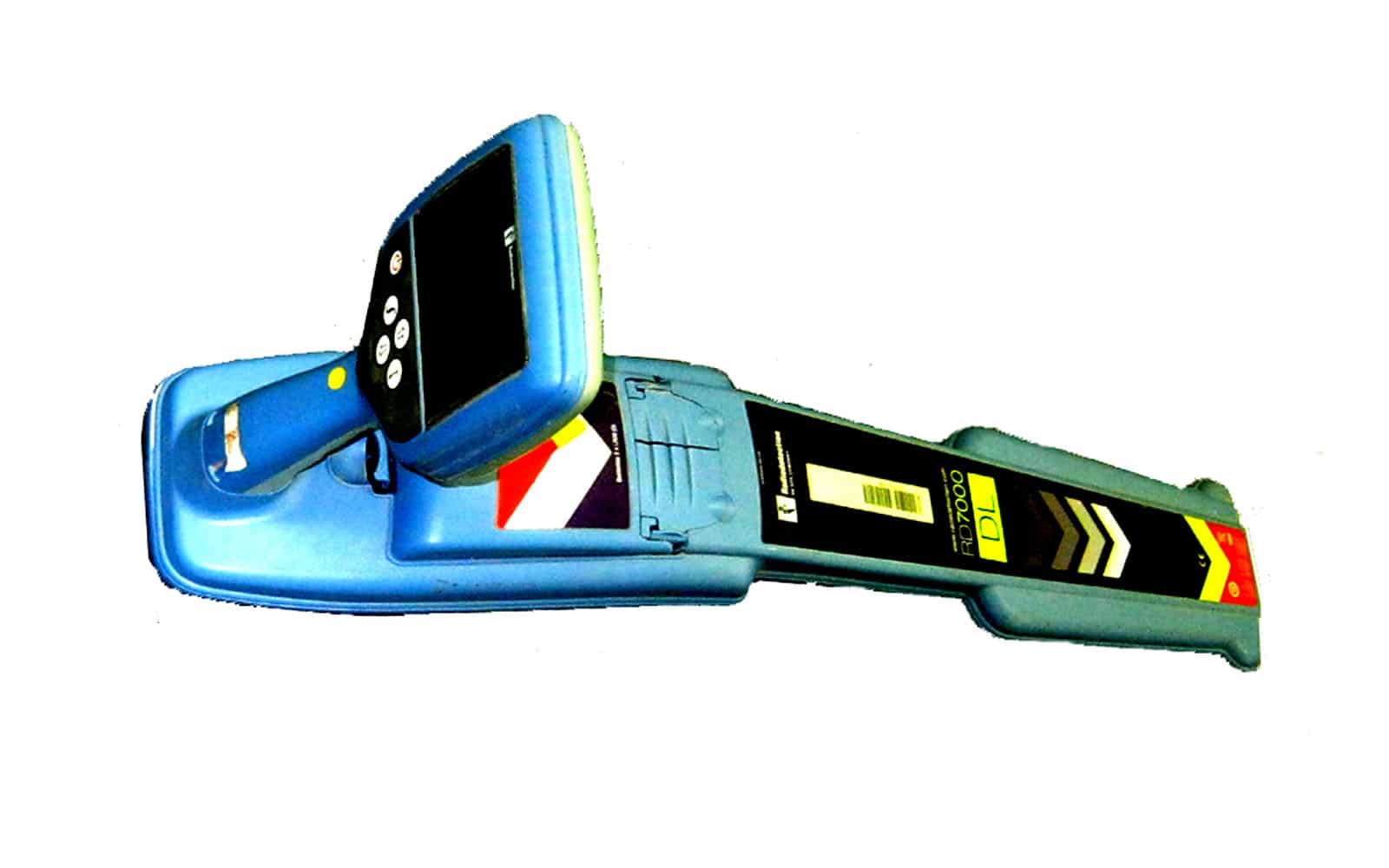 Instead of having its Clients incur costs for unneeded excavations or for excavating in an incorrect location Joseph L. Balkan Inc. has invested in superior water line and various other underground specialty tools. While performing a sewer repair, a sewer replacement, or a water main these tools routinely save our valued Clients thousands of dollars.
Specialty Water Main Tools
Labor is by far the largest cost component of any water service line job. Therefore, a one-time investment in specialty water main tools can easily pay for itself in 1 or 2 uses. What follows is but 3 of the specialty tools that Balkan utilizes to save its Clients money on a daily basis:
1. Metal Conduit Detectors & Pipe Location Equipment
We not only own superior pipe location and metal detectors, but have the highly trained and skilled personnel that know how to use these tools properly. Having the right tool with the wrong person operating it is not much help to a property owner needing service. Our state-of-the-art tools can locate not only the exact location of a water main for a water line replacement, but also the exact depth of the water main service line, and notify our trained technicians of 'false' readings. Instead of a client and a water main contractor haggling over why an incorrect excavation was made and its associated cost, Balkan does it right the first time.
2. Water Leak Detection Equipment
Joseph L. Balkan Inc. owns state-of-the-art leak detection equipment. Furthermore they have access to even more sensitive leak location equipment that can virtually pinpoint the location of any leak for a water repair or water line replacement. In certain cases having this ability, which is unique in the industry, can save many thousands of dollars in avoiding unnecessary water line work or excavation work. Previously the location for a water repair would be guesswork, frequently resulting in an unnecessary complete water line replacement or countless test holes.
3. Tap Cleaner To Clean A Clogged Tap Connection
Sometimes a tap connection for a water service line on the city main can get clogged with corrosion, sediment or a small object. A clogged tap connection or partially blocked tap connection can cut off water flow into a property or greatly restrict the flow of water. However a clogged tap can be easily cleaned and unclogged using useful water main tools, such as a tap cleaner.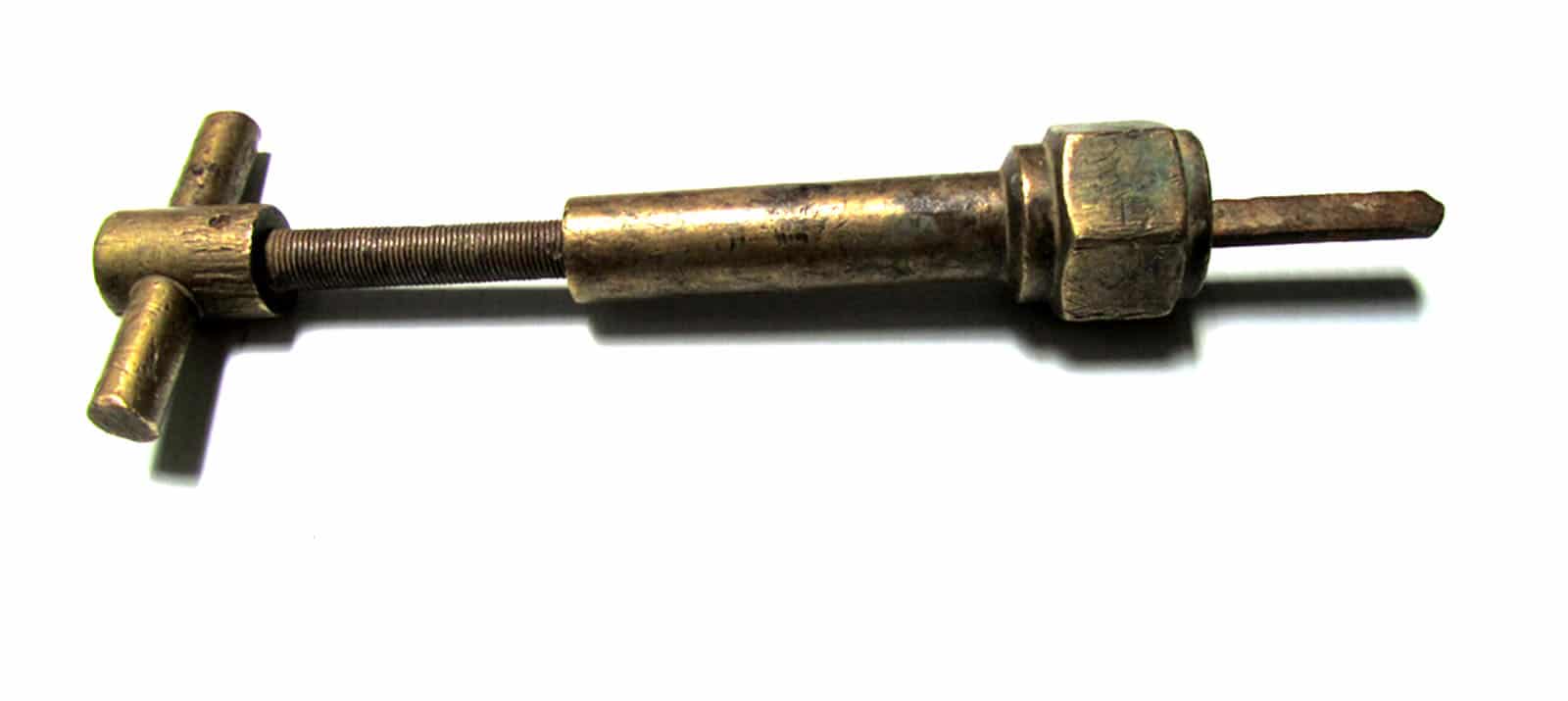 A connection for a water service line will usually get blocked or clogged if it is undersized or if it is an old style connection. Older style tap connections did not penetrate as deep into the city water main as modern tap connections. But even properly sized and recent tap connection can get clogged or partially blocked. Read more about this water main specialty tool.
Specialty Sewer Tools
Even more so than underground water line work, specialty sewer tools are a real cost saver to Clients. As home sewers run at a depth much deeper than water lines, every excavation is more costly to make. Therefore excavating in the wrong spot has dire cost consequences. That is why Balkan Balkan is at the forefront in investing in specialty sewer pipe locating equipment. There are 2 primary tools used to pinpoint underground sewer line issues:
1. HD Sewer Video Equipment
In many cases Balkan can place a specialty HD video camera in a sewer line to verify the location of the defect. A HD camera can likewise verify the type of sewer line defect. This procedure can avoid unnecessary and incorrect excavations. It also can definitivy determine whether a sewer repair or complete sewer replacement is needed. These HD video cameras are also able to determine the severity of the defect, helping the Client determine whether immediate work is needed or if it can be planned for a later date.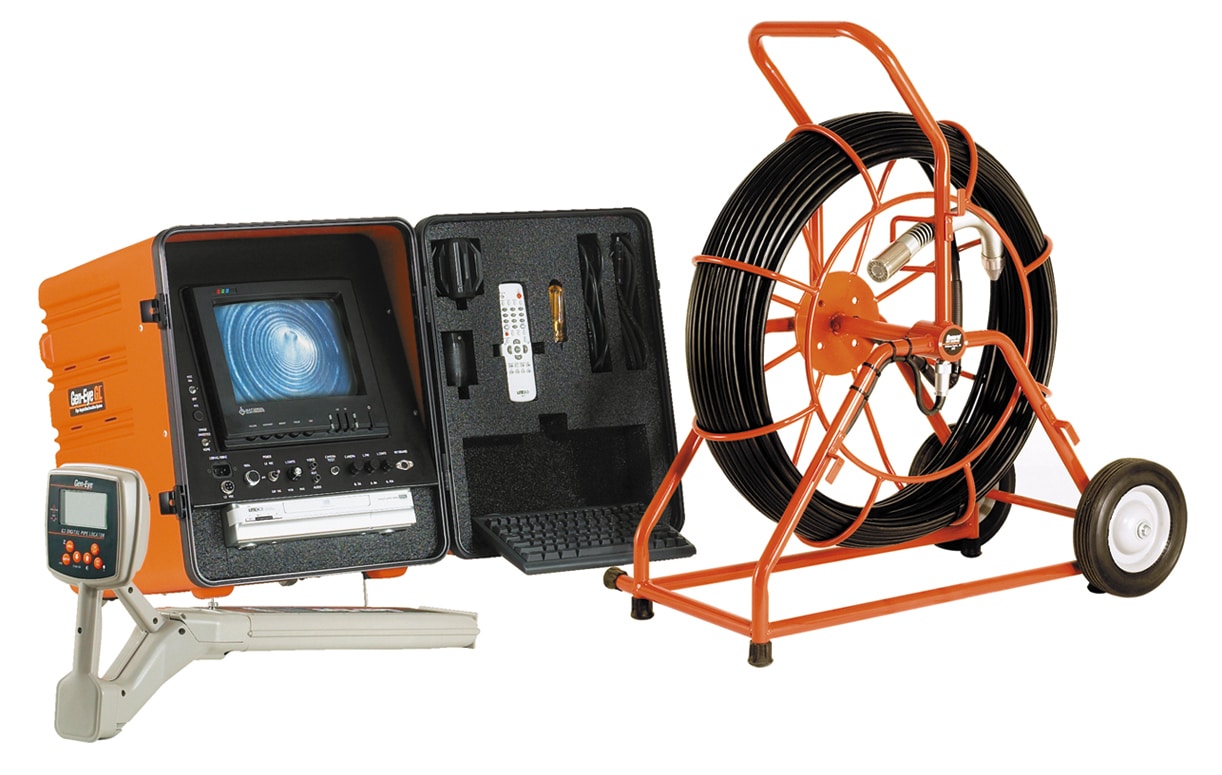 2. Sewer Location Equipment
Balkan owns and expertly operates highly sensitive sewer sondes. Instead of relying on sketchy NYC DEP records, the exact location of the line, and typically the point of the problem can be pinpointed. This applies whether for a sewer replacement or a sewer repair. Excavating in an incorrect location for sewer line work is a $4,000.00 to $6,000.00 error. Which is not a cost to be easily dismissed. By taking some extra time evaluating a sewer repair or sewer replacement, costly and unnecessary excavation work is avoided. That is why among NYC subsurface contractors, Balkan is the most trusted name.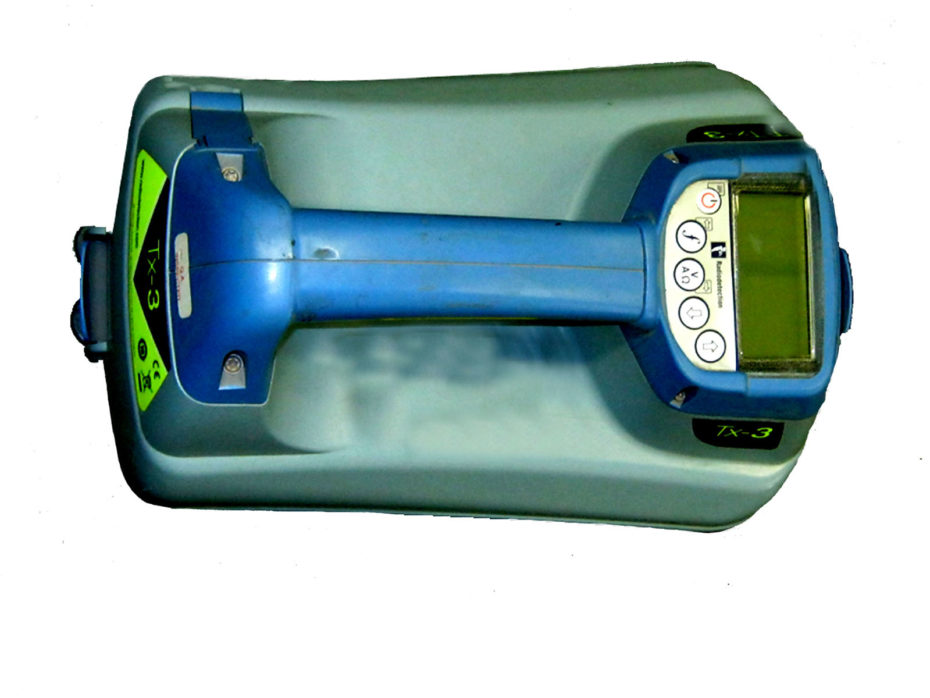 The Balkan Advantage
Balkan invests in state-of-the-art sewer and water main tools. This enables Balkan to make more accurate sewer and water line assessments possible. This likewise allows us to provide a more accurate scope of work for its valued Clients. Avoiding costly house drain and water main work is a win-win for everyone.
Balkan strives to remain at the forefront of the industry. Part of this initiative is accomplished by utilizing available technology and tools. These unique tools help to avoid all sorts of expensive exploratory drain work. They also help avoid unnecessary water main work as well. Saving NYC property owners money and aggravation is why people say 'Balkan provides answers not excuses'. Contact the Balkan Team for expert advice and service 7 days a week, and after hours as well.