A water leak can occur anytime and anywhere on your property. Or in the case of your water main, underneath or outside your home. However, just because the leak may be underground, that does not mean you or a professional are unable to locate and fix it. There are several ways that both you, as a homeowner, and a plumber can detect the presence of an underground water main leak in your home. From checking the dials on your water meter, to the use of a professional underground water leak detector, your next underground leak need not be a headache, or a mystery to detect.
Check Your Water Meter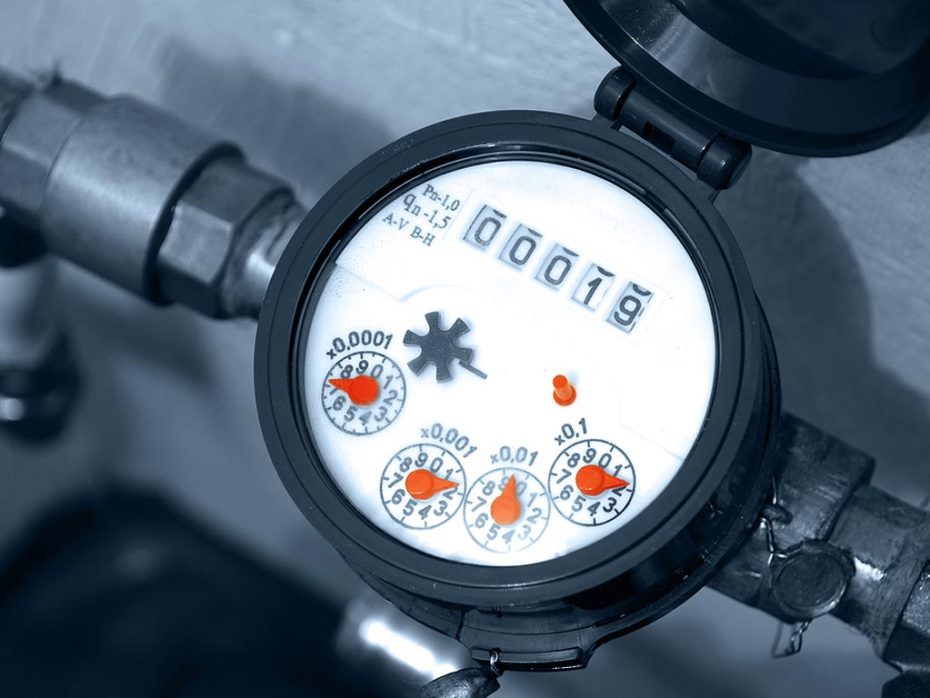 If you believe that you have a water leak somewhere in your home, or you just want to confirm that a leak is not present, you can check your home's water meter. First, check to make sure that no water is running in your home. Shut off all faucets and sources of water including your washing machine, dishwasher, tank toilets, and your refrigerators ice maker. If any fixture is using water, it can inadvertently make you think that you have a leak. A running toilet is the primary culprit of these types of mistakes. A toilet may be running, and not be visible to the naked eye. Placing dye inside the tank of a toilet can help determine if a toilet is running. Dye can be clothing dye, food dye, or even milk. If the toilet is running, the color will appear inside the bowl within a couple of minutes.
Next, check the meter leak dial to see its position, then wait a half hour and check it again. If the meter dial has changed position, then there is likely a leak somewhere that needs fixing. While pipe leaks under the floor of your house are rare, be aware they are indeed possible. Underground leaks inside your home are most common when ground levels were raised for the construction, using filled in ground.
Monitor Your Water Bill
Similarly, you can also keep an eye on your water bill to look for a leak. If you have been using a steady amount of water in your home, but your bill suddenly rises from one month to the next, then you should consider having your home inspected for a water leak.
It is important to note that your water bill is solely based upon metered water, water that passes through your water meter. Therefore, if your water service line to the street is broken, it typically does not affect your water bill. In NYC, only in rare cases will your water meter not be located inside your basement.
Keep an Eye on Your Property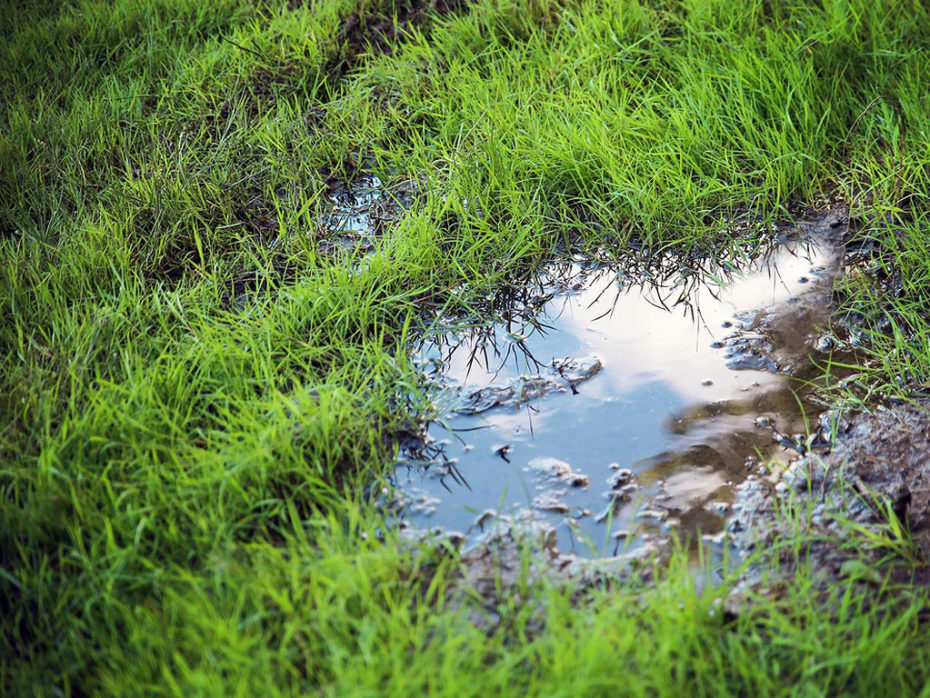 You can also keep an eye on your home and property to check for leaks. Look out for random pools of water appear on your property,  unexplained lush spots appear in your yard, or see if you notice a musty smell or mold growth in your home. These are signs that you may have a leak somewhere.
Two things to note about signs of a leak
The first point is that not all underground leaks are from your water supply line. Many leaks can be from defective drain lines, or the main house sewer. If you have any thought that the leak is from a drain line, trust a professional to do a dye test.
Secondly, most underground leak start as small trickles, not as major breaks. It is always better to catch an underground leak in the early stages before it causes property damage, or an interruption of service.
Underground Water Leak Detector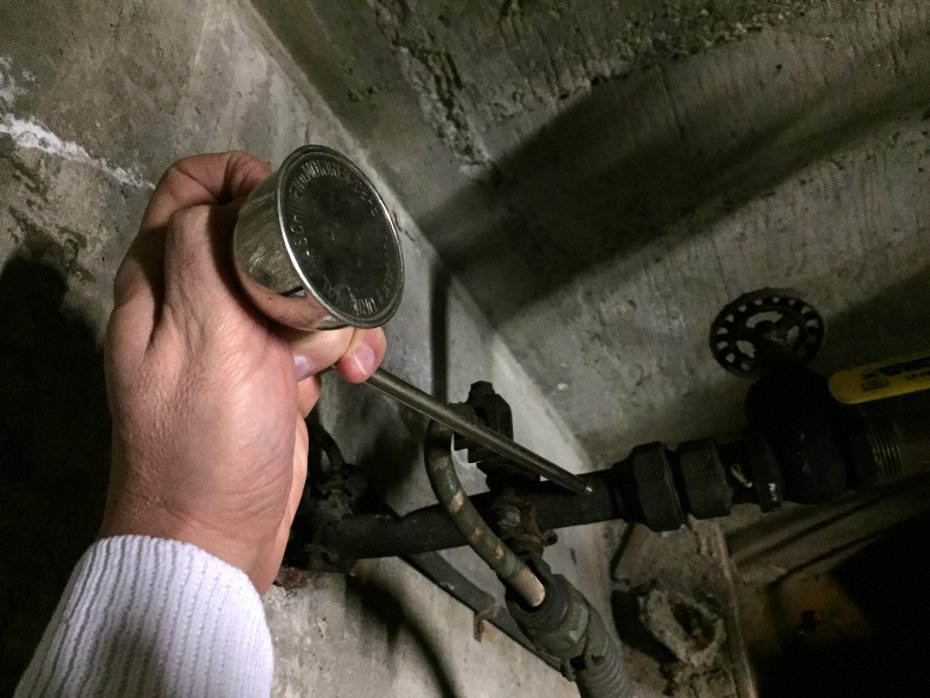 If you believe there may be an underground water leak in your home, you should have it seen to by a professional as soon as possible. Only a professional underground water leak detector will be able to perform a definitive leak test, and will be able to help you solve any water problems in your home. This is accomplished by a combination of expertise and specialty tools, such as sounding devices. In some rare case dye tests may have to be performed, test holes may have to be made if other methods fail. All the more reason to trust a professional.
Contact Balkan Sewer And Water Main to learn more about water main leaks, underground water leak detectors. We also offer a full range of sewer and water main services. All site visits to you are free, and with no obligation to hire us.