An undetected water main leak can cause significant damage to your property, and public property as well, be it related to an apartment, business, or home. Whether it is a water main leak or an indoor plumbing leak, knowing the signs are crucial to catching it early on. Obviously the sooner you detect and correct the issue, the better.  When you suspect an undetected water main leak, call a Licensed Master Plumber to diagnose the problem. In some cases receiving same-day repair and restoration of service is quite doable.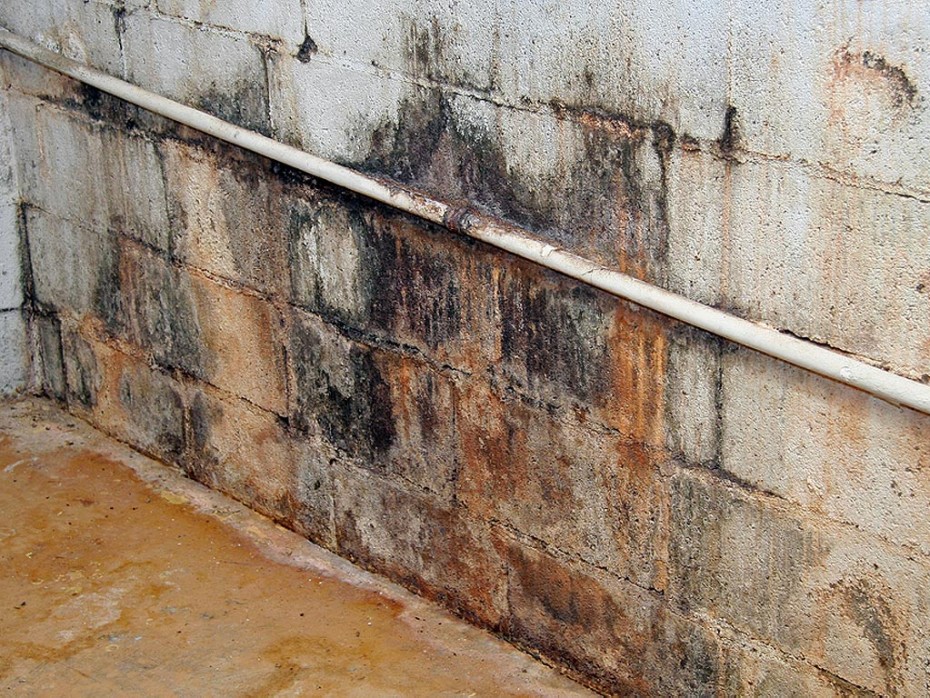 Signs Of A Undetected Main Line Leak
The water main lines that are located underground and deliver water to the indoor plumbing system are known as water service lines. These leaks can go undetected for long periods of time because the signs are typically located outside. Frequently property owners disregard these leaks because they are outside their own properties boundary. Underground leaks can seep into utility ducts, or drain lines, masking the evidence of the leak. In some cases the leaking water can create an underground void that is not visible until there is a collapse.
If you know where your water main line is located, observe the ground and dirt in that area. Sometimes a leak will create saturated soil, mud, or even a small puddle on the ground surrounding the pipes. A musty or moldy odor may accompany a leak of this type. The most common indication of a leak is a low hissing sound emanating from the plumbing. This is most clearly heard at night, when it is generally quieter inside the house. If leaks go undetected for a period of time, a sinkhole may appear.   Look for these indications if you think you have an undetected water main leak. Call a licensed and insured professional if you notice any of these signs. Also remember that a leak on your outside water service line will not register on your water meter.
Signs Of Indoor Plumbing Leaks
Indoor plumbing leaks are easier to detect but still often go unnoticed. The first clue that you have a leak is an unexpectedly expensive water bill. This unusually high water bill should raise a red flag. Water spots on walls are a clear sign of a leak. Obviously, any dripping or water appearing from uncommon places is an evident sign. Dampness causes mold and mildew, so look and smell for evidence of mold and mildew. Water leaks inside the home can be very damaging. It corrodes wood and wiring, causes the air to be unsafe due to mold, and can destroy a home if left uncorrected. In some cases they can wash away the soil underneath a floor or finished concrete slab, such as inside a garage. An easy way to detect a leak is by checking your water meter. If no water is being used inside the house, no dials on the meter should be moving.
It is important to pay attention to the plumbing in and around your home. You can avoid serious problems and costly repairs by performing regular maintenance checks. Correct any issues immediately. Call a licensed master plumber to assist whenever you think there might be a leak. Contact the professionals at Balkan Sewer And Water Main today. The Balkan Team provides free on site visits, and can perform an in depth leak test when required.