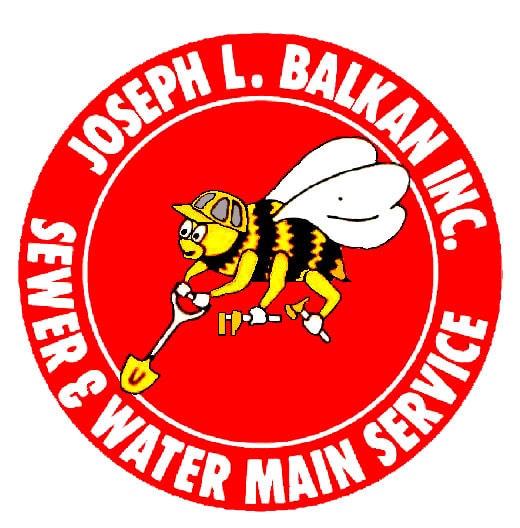 NYC water main work in Manhattan required completing a water line replacement that had a deadline to meet. Recently a local businessman was planning to open a brand new restaurant in Manhattan and many unexpected issues arose. In New York City a "Holiday work embargo" is imposed every November and results in restricted work hours or no work permitted at all until after the New Year. In this particular case on West Houston Street in Manhattan both time of day and days permitted to work were restricted were in place just when the water main work was required.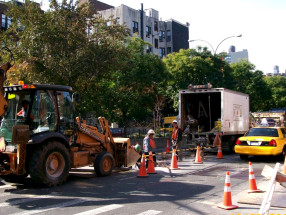 The required water line repair and water line replacement work had to be performed on the weekend only and had to be completed prior to November 19th. New York City water main work in Manhattan is very complicated even without these added issues. Failure to meet the November 19th deadline could result in the restaurant incurring severe financial hardships such as missing the entire holiday season of valuable business. Missing the Holiday season of business in the present economy could be a reason for a business failing before it even opens.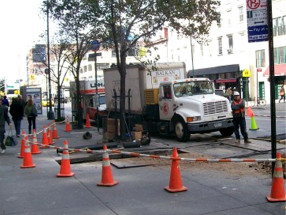 Balkan Sewer and Water Main Service responded to this clients water line needs with the level of service and supervision it has been known for since 9152. By providing expert supervision and an experienced workforce Balkan worked on continuous weekends to seamlessly complete the NYC water main work by installing the new water line replacement ahead of schedule. By completing the service line installation quickly the gas company also had ample time to install the new gas service prior to the November 19th deadline.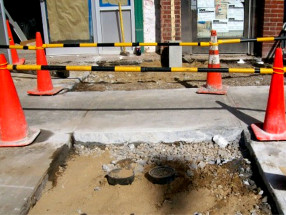 By providing service that is flexible, accommodating to it's clients needs, and with great attention to job site safety, Balkan saved this businessman thousands of dollars in lost revenue by opening on-time and before the holiday season. When water main replacement and water line repair work requires solutions and not excuses Balkan tailors its services to the clients needs. For over 60 years throughout Manhattan, Brooklyn, Queens, and the Bronx the 'Superior Service' of Balkan Sewer And Water Main is just a click or phone call away.