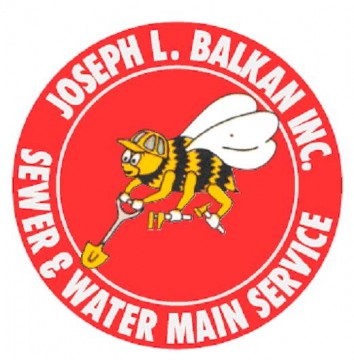 Water line replacement in Queens – Water main replacement emergency forces the NYC DEP to close the water supply to a Queens High School. Frequently when a water main break is extremely bad the NYC DEP is called to the scene to shut the water to avoid a dangerous condition or damage to the property. That is what happened to this occupied high school, and they had to close for class until a water main contractor could be found to perform the water main replacement. This emergency water main work had to be both started and completed as soon as possible.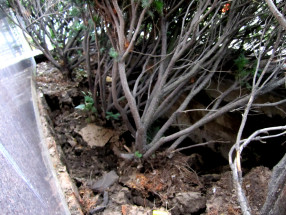 Another issue was that the leak had washed-out areas outside the building. Many times when a large water main breaks damage such as this occurs. A professional water main contractor will fill in washed out areas when the water line replacement is done. This is why hiring a reputable water main replacement company is so important, hidden 'extras' are not thrust upon the client later on.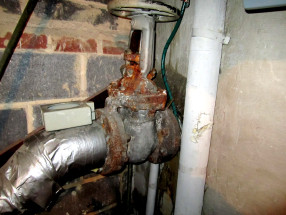 Balkan Sewer and Water main Service was hired to attend to this emergency situation for the High School. Instead of doing a 'quick fix' a Field technician realized that the entire water line, including the main control valve and the curb valve was in extremely poor condition. Using a uniform pricing policy, regardless of the situation, Balkan replaced the entire water line in less than 48 hours. Instead of a questionable water main repair this Client received a 10 year unconditional guarantee, including a new main control valve and a new curb valve as well.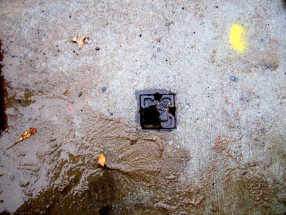 What may seem like extraordinary service is routine at Balkan. At Balkan putting the clients needs first is a company-wide commitment, and dedication to superior service is a common goal of our entire team. No matter what the sewer or water service line need Balkan provides superior service at the most affordable prices throughout Queens, Brooklyn, Manhattan, and the Bronx.