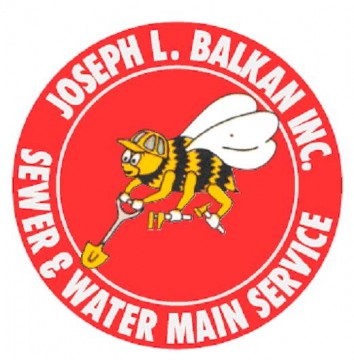 Water main break requires immediate repair service when downed tree creates a water main emergency. When two tornadoes recently swept across New York City with winds of up to 125 mph they caused a wide variety of damage. There had been only eight previous tornadoes in NYC in the previous 60 years until these two hit. In addition to crushed cars, loss of power, and property damage, at least one person had a downed tree crush their water main completely closed.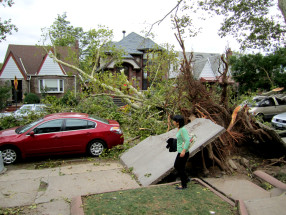 Not only did this homeowners property look like something out a science fiction movie but they suffered a water main break as well. Once they made a hiring decision for the water main repair work rush service was required. Balkan showed up the very next day to service them and the water main repair work was completed within 24 hours from their hiring decision.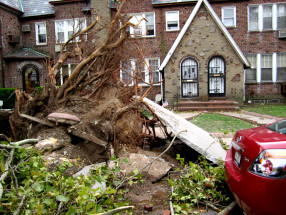 Suffering through a tornado is hard enough to deal with, that is why this homeowner hired a trusted water main repair professional in business for over 60 years. They needed the peace of mind that the work would be done seamlessly and without any added aggravation.
Their trust in Balkan was rewarded – not only was the water main break taken care of in a timely manner, but the roadway was restored and the entire work area left broom clean.
Balkan Sewer and Water Main Service is a trusted family name that provides superior service for NYC sewer and NYC water main problems to the property owners of NYC. Free site visits and advice are always available from their experienced staff or a principal of the company.