With much of New York City suffering from pitted roadways, crumbling infrastructures and aging pipe networks more home and business owners are being confronted with a water main leak under driveway area. WaterWorld states that a pipe's average life is a conservative 50 years, but many things affect that lifespan such as the material the pipe is constructed from and the techniques used during installation. Poor plumbing workmanship frequently shortens a pipe's longevity. As does using inferior plumbing materials. However, most water mains start to leak from age or natural climatic events. In some cases, the water main might spring a leak in the pipe's fittings that often have a reduced lifespan compared to the pipe itself. Here are a few signs that a water main is leaking under a driveway.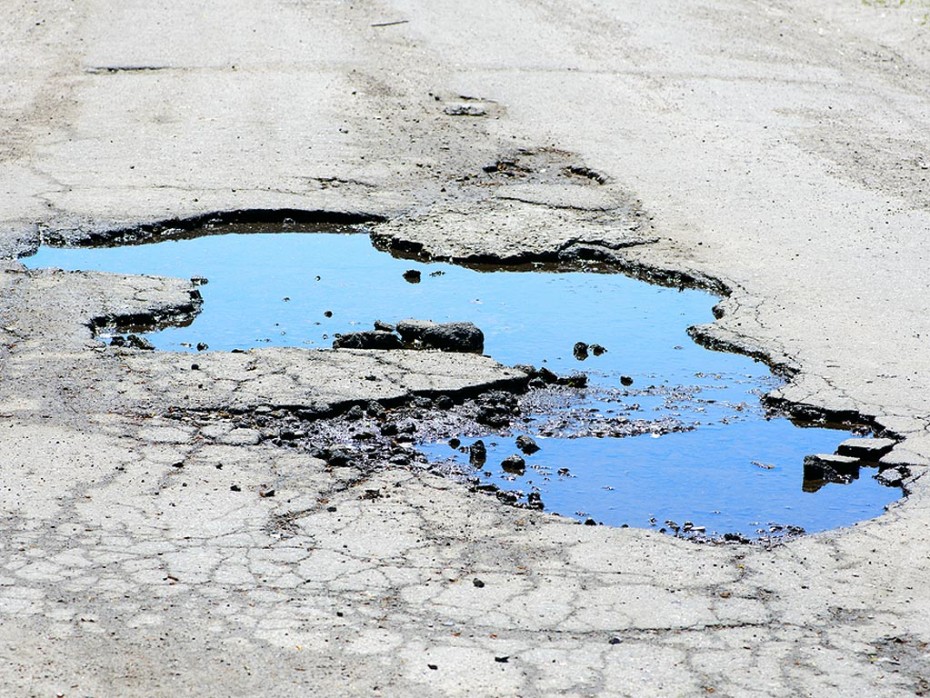 Pooling Water – A water main leak causes a stream of water to flow to the surface of the ground. The water will pool on top of the driveway or alongside the driveway. Water always follows the route of least resistance, so even if water pools away from the driveway, the water main located under the driveway may still be leaking. The water has simply opted to pool in an area where it can quickly reach the ground's surface. Often a concrete or asphalt driveway over a water main hinders the flow of water from the leak to the surface, and causes the water to run a considerable distance away from the location of the leak.
Noise – A homeowner might hear rumbling or hissing where the water main flows into the home. If the water is not being used and the homeowner still hears the noise, there is good chance that there is a leak somewhere in the water main. Frequently this hissing noise is most evident in the evening, when other activities calm down, making the hissing more evident.
Loss of Water Pressure – Any loss of water pressure at the residence frequently indicates a leak in the main. However, when a leak occurs in a water main, often the residence will suffer no loss in water pressure. When here is a loss of water pressure due to a leak, the leak must be extreme.
If you suspect that there is a water main leak under driveway, please contact the plumbing professionals at Balkan Sewer and Water Main Service. One of our trained professionals will inspect and evaluate your water main to detect any leaks. Our Team is also expect at performing a step by step leak test analysis.